Zen-
Create a calm, contemporary oasis with clean lines and open spaces.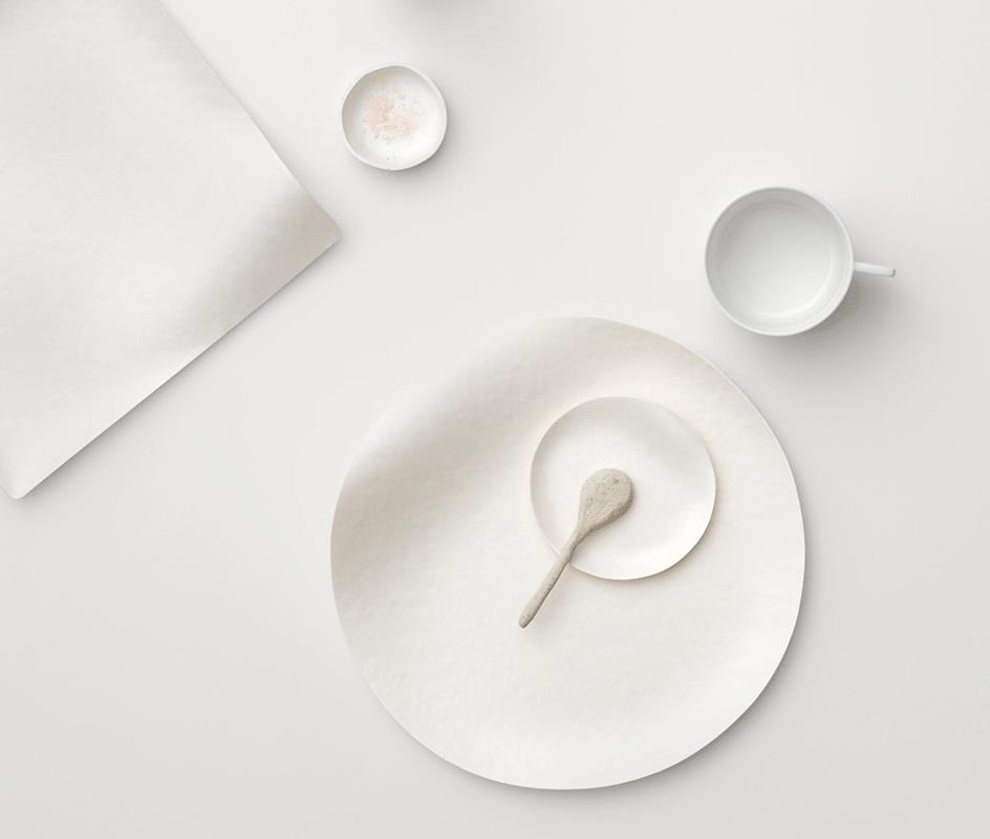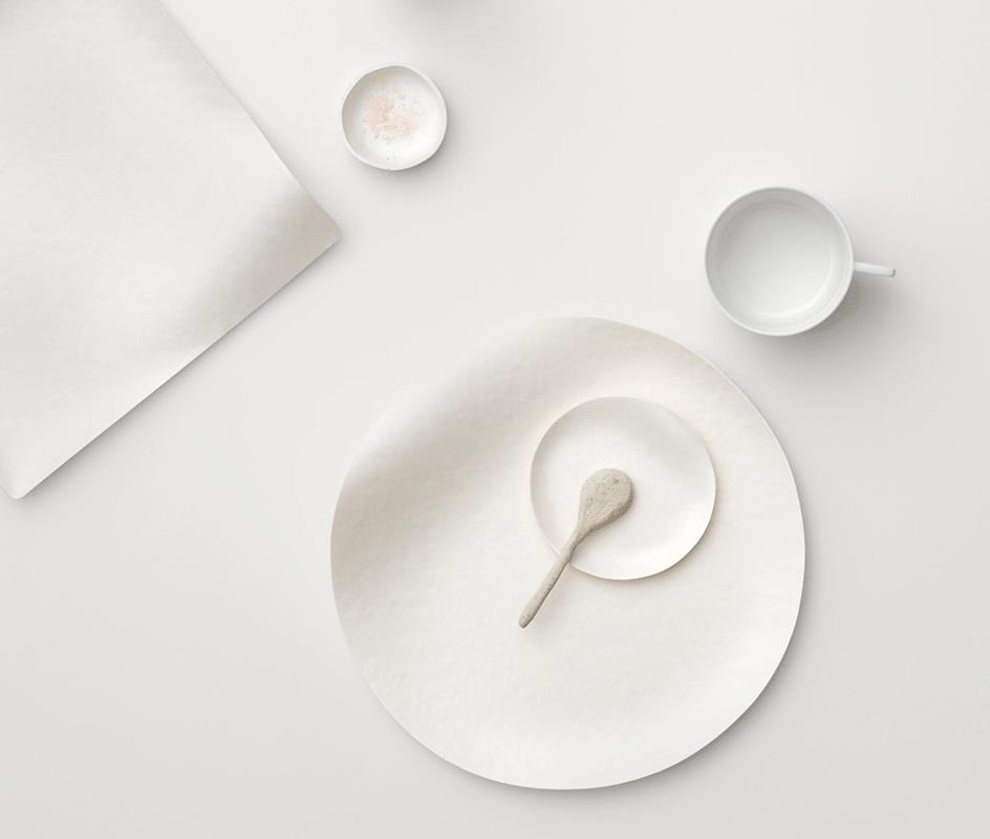 What is Zen Style?

Embracing peace and calm, Zen style interiors deliver a cool, contemporary mood with a Japanese edge. Open, white spaces with cleverly concealed storage allow the eye and the spirit to rest. Spaces are simple, uncluttered and without fuss. Clean, low lines in solid neutral colours are used in cabinetry and furniture to help achieve that coveted peaceful vibe.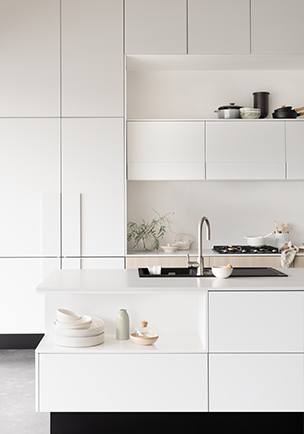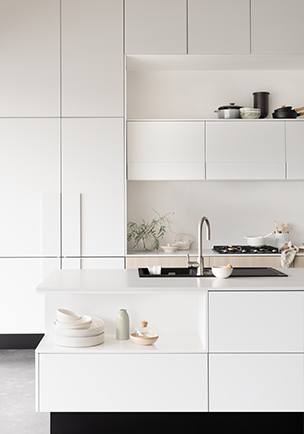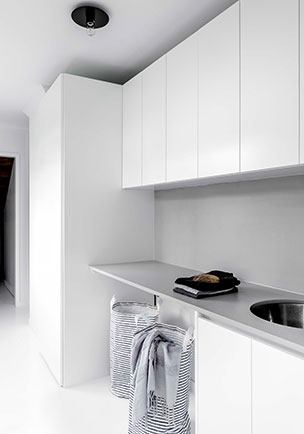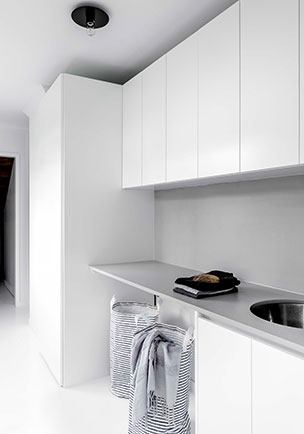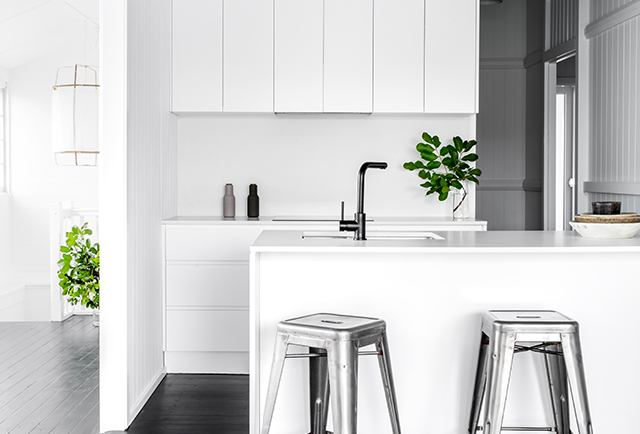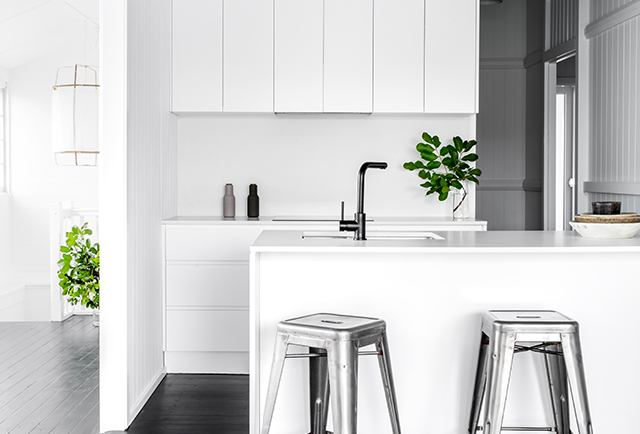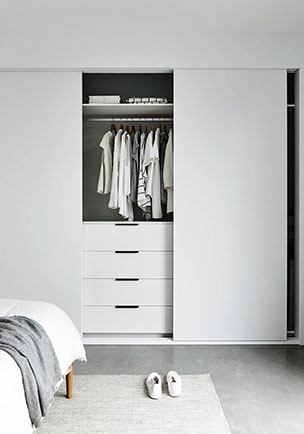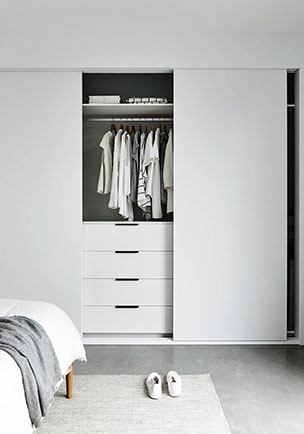 Zen interiors start with a clean, contemporary white - Laminex Polar White is ideal for a Zen style base colour. Add softness and depth with a light, subtly grained timber such as Laminex Rock Maple. Its subtle golden hue and soft texture is the perfect foil for an all white look, injecting life and texture and avoiding a clinical feel

You can order a maximum of free samples in a single order.
$0.00 ex GST and Shipping
Other Styles

You may also be interested in
---