$0.00
ex GST and Shipping
You can order a maximum of free samples in a single order.
Laminex
Our innovative, stylish surfaces deliver smart design solutions in a wide range of colours, textures and finishes. Ideal for benchtops, cabinetry, panelling and furniture, Laminex works for residential and commercial applications.
Laminex has been part of Australian life for more than 80 years. Our commitment to design, innovation, quality and sustainability endures, that's why we continue to produce a beautifully curated collection of decorative surfaces. They're perfect for a wide range of styles and applications and are designed to stand up to the rigours of everyday life.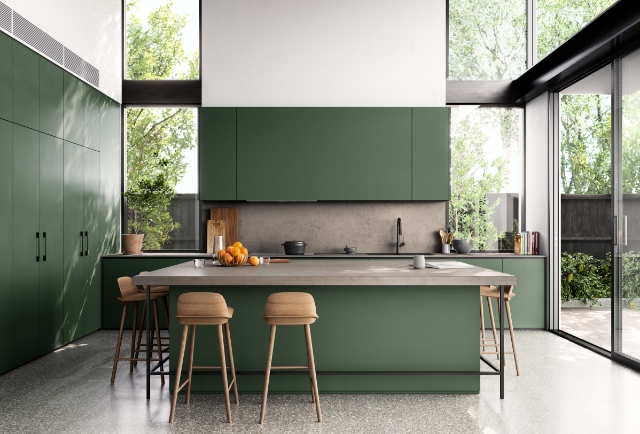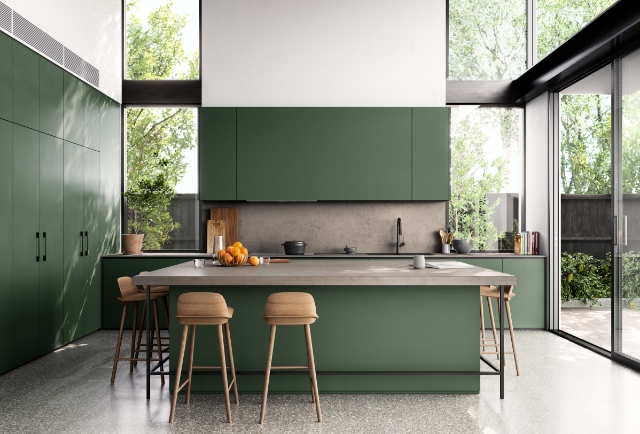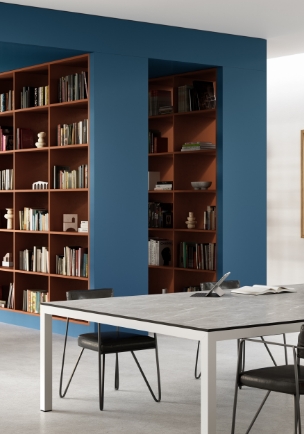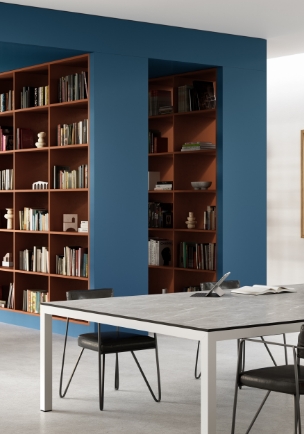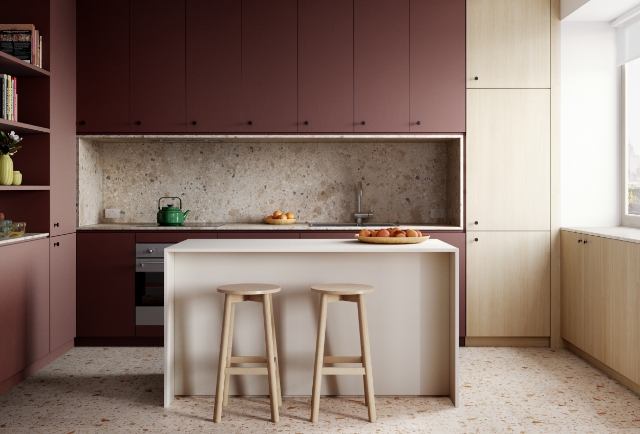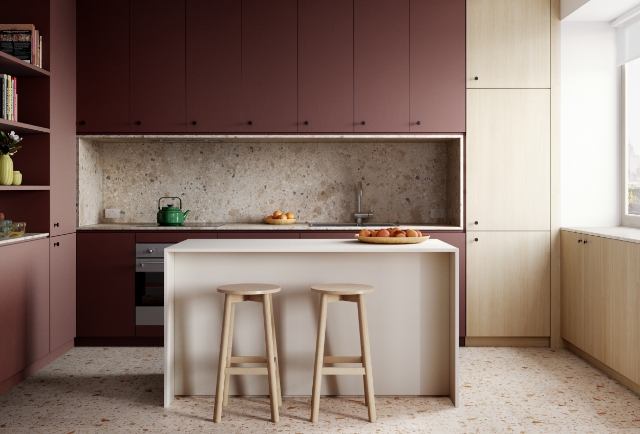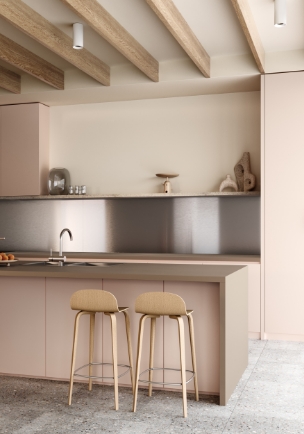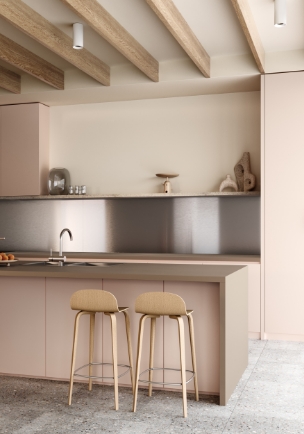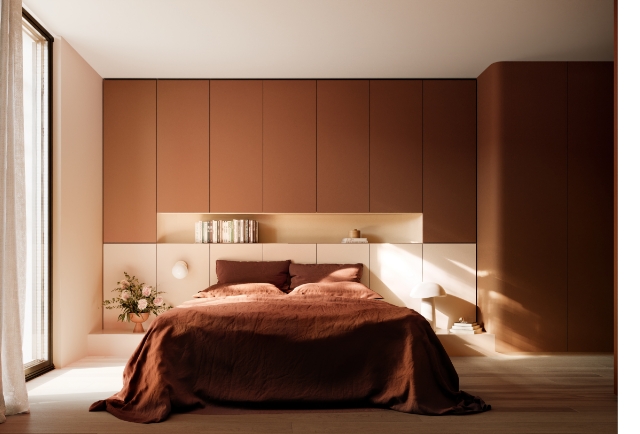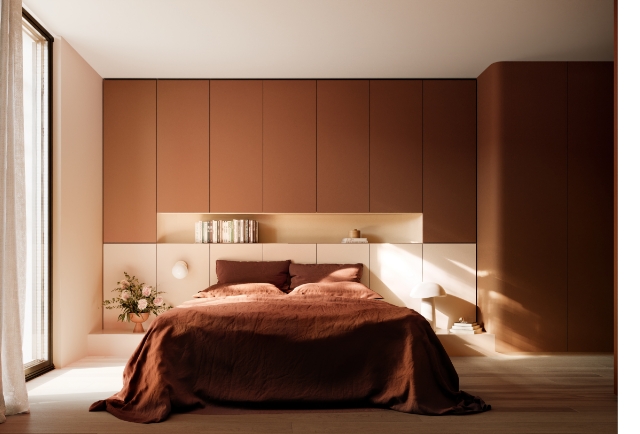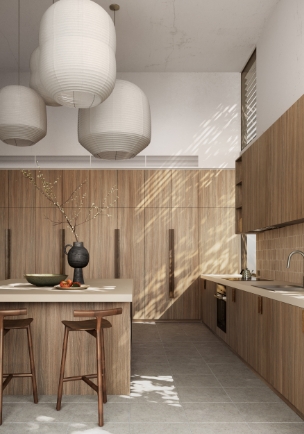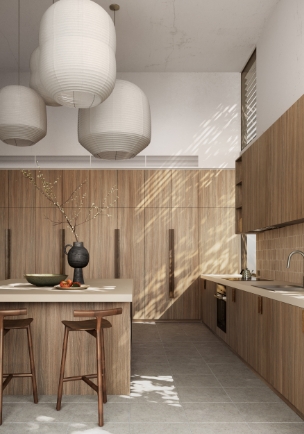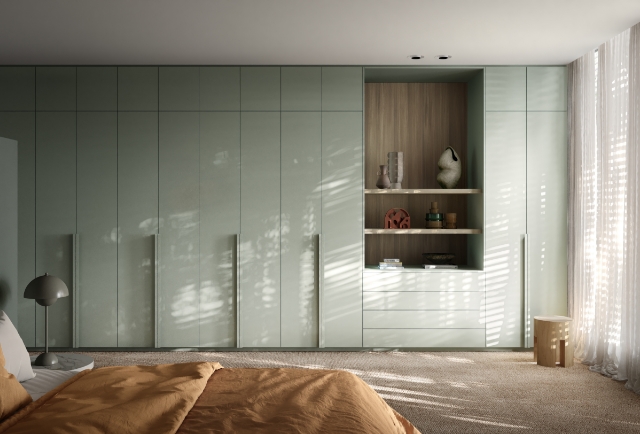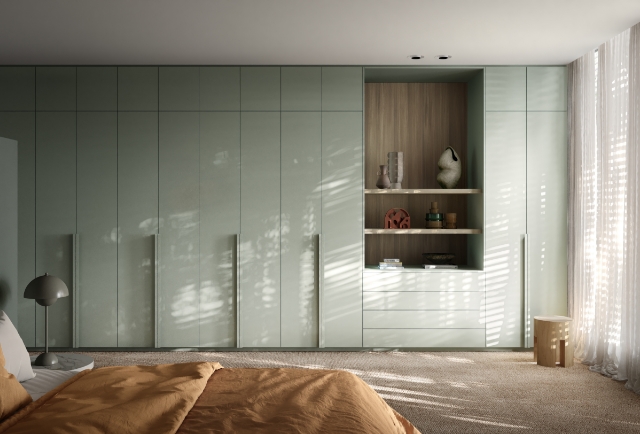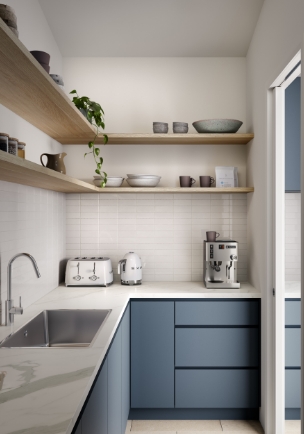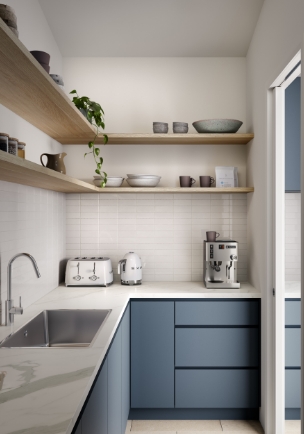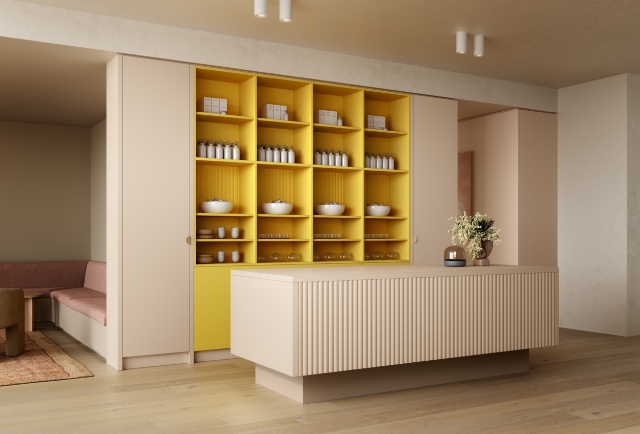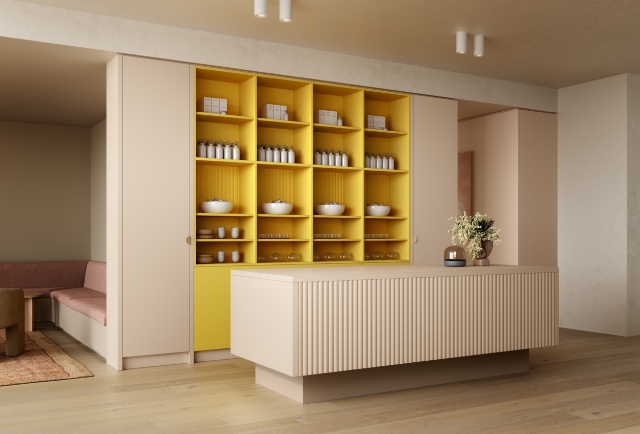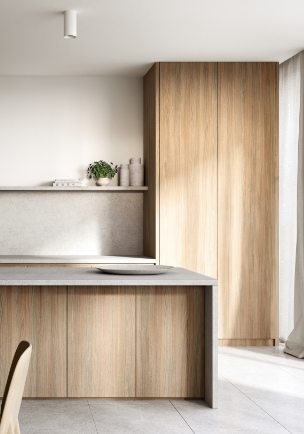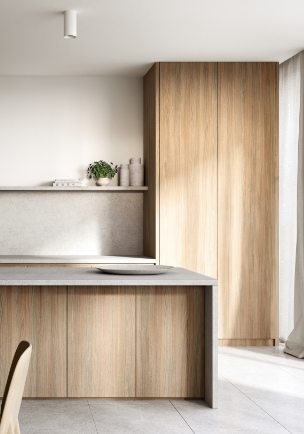 Laminex Products, Technology and Finishes

Laminex create hardworking surfaces made for real projects - for real life. Form and function unite to create beautiful and practical benchtops cabinetry, splashbacks, wall panels and doors. We also manufacture specialty surfaces like chemical resistant and anti-microbial surfaces for healthcare and education through to alfresco solutions and fire retardant surfaces.
Navigating the range

The Laminex Colour Collection is a timeless range of laminates, categorised into four décor categories: Whites & Neutrals, Woodgrains, Minerals, and Accents – globally inspired by the colours from nature for all Australians to enjoy.

You can order a maximum of free samples in a single order.
$0.00 ex GST and Shipping