$0.00
ex GST and Shipping
You can order a maximum of free samples in a single order.

About Formica

Formica is a household name for good reason. For over 60 years Formica laminates have been manufactured in Australia providing affordable laminates primarily for kitchen and bathroom renovations. Founded in Cincinnati in 1913 by engineers Daniel O'Conor and Herbert Faber, Formica laminate became the go-to surface in the 40s and 50s, popular for its range of vibrant colours, patterns, and realistic woodgrains.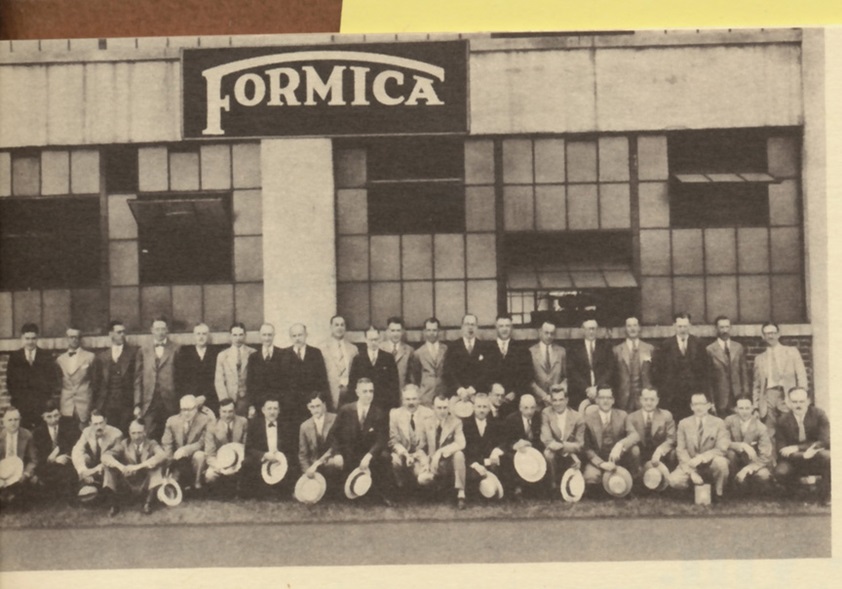 Today proudly manufactured in Australia, Formica products offer the best of the classics, alongside a range of stylish, modern laminates. The range provides affordable materials for a wide variety of residential benchtop and cabinetry surfaces and is committed to simplifying the selection process, making decision-making easier and more enjoyable.

Working closely with builders, cabinet makers and renovators allows us to know exactly what you need to get the job done. Our product ranges include the most up-to-date and innovative surfaces available, designed to be applied to any type of interior project.

The new Formica Project Guide and range of laminate surfaces continue the legacy. From panels to doors, wardrobe interiors to benchtops, we have a solution in a wide range of popular colours and finishes

So, whether you are building, or renovating your home, Formica is committed to ensuring a strong and smart result – on budget, every time.
.
Explore Formica products by application