Mineral-
Sculptural, tactile and beautifully bold, this statement making style mixes metals to create an elegant, dazzling result.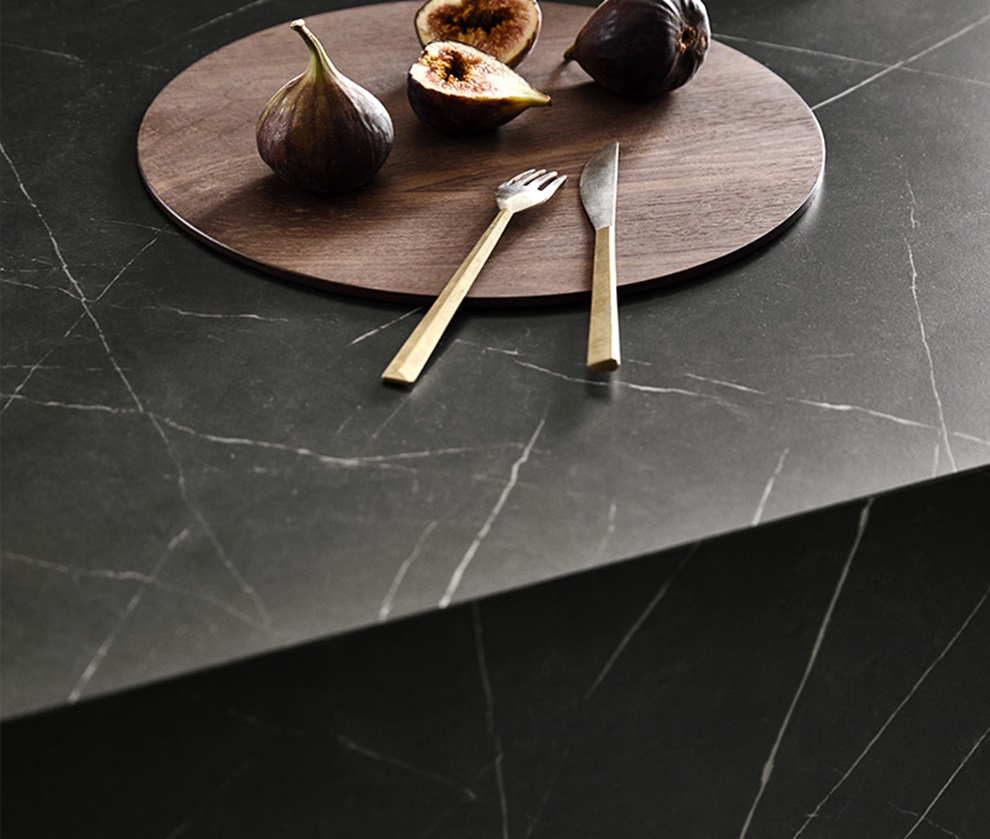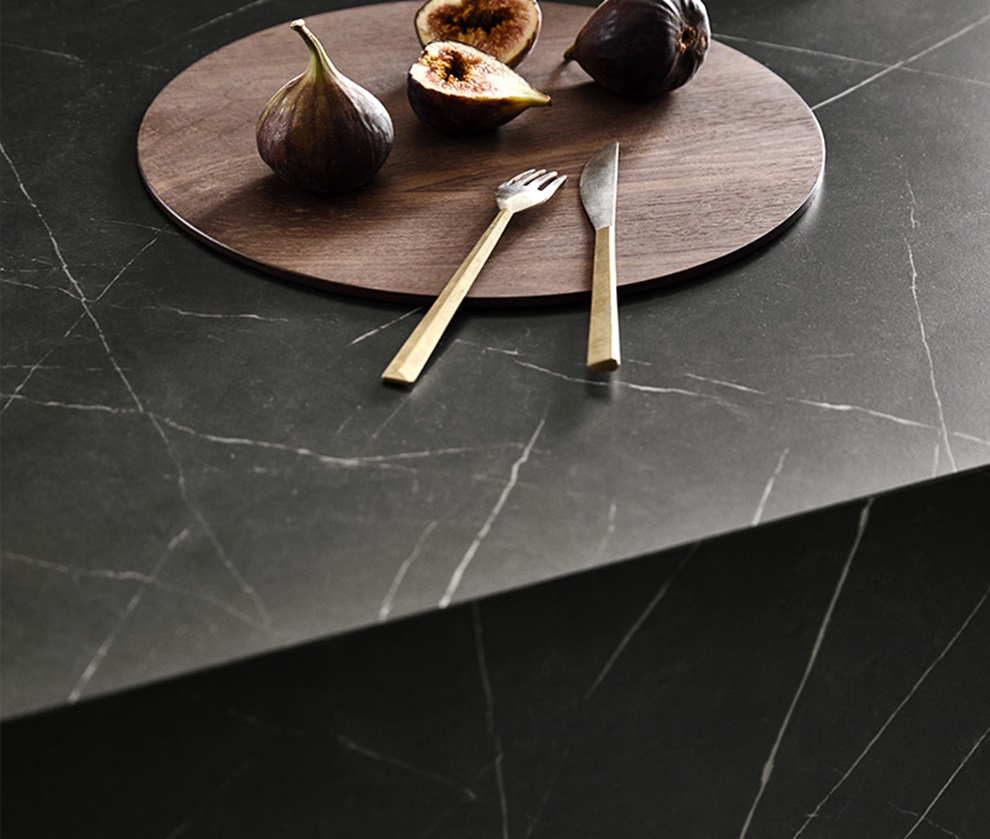 What is Mineral Style?

This style reflects those who live and breathe design and want to make a strong statement in interiors. It's time to bring out the metallic tones and not be afraid to use them! The palette is a blend of mirrored and metallic, grounded by a clever use of timber flooring and cabinetry. Mineral style embraces the mixing and layering of metals to create depth and warmth.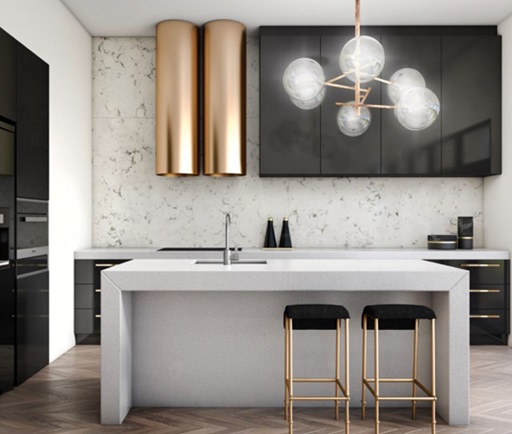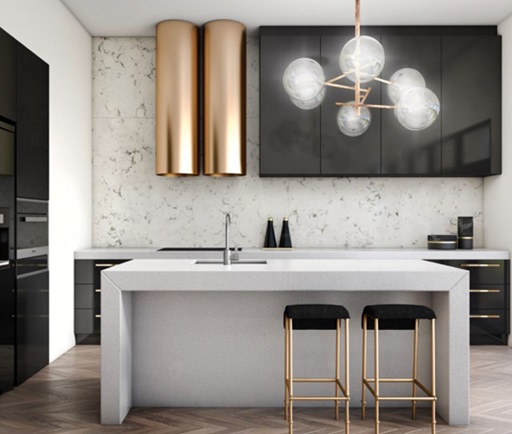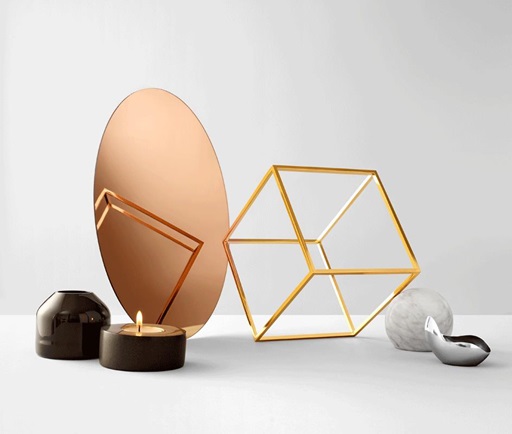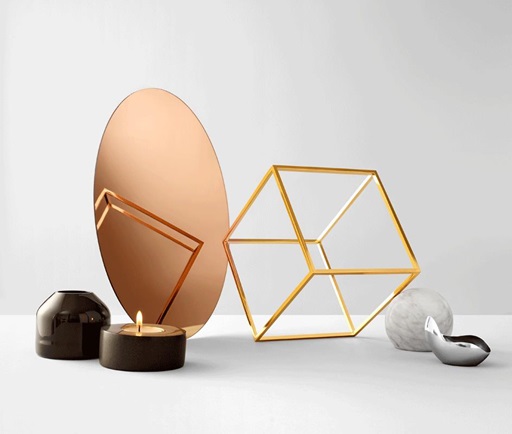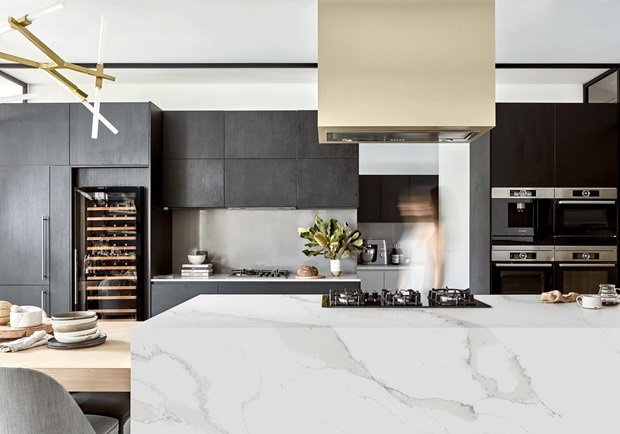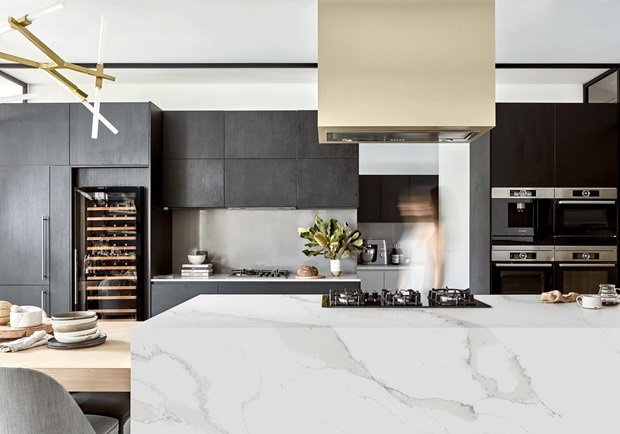 Mineral style focuses on the play between a range of metallics, so it's crucial to begin your project with a minimalistic backdrop. A warm white such as Laminex Ash White is the perfect base. Then use a dark timber such as Laminex Domain to ground and enhance the beauty of metallic accents.

You can order a maximum of free samples in a single order.
$0.00 ex GST and Shipping
Other Styles

You may also be interested in
---