$0.00
ex GST and Shipping
You can order a maximum of free samples in a single order.
test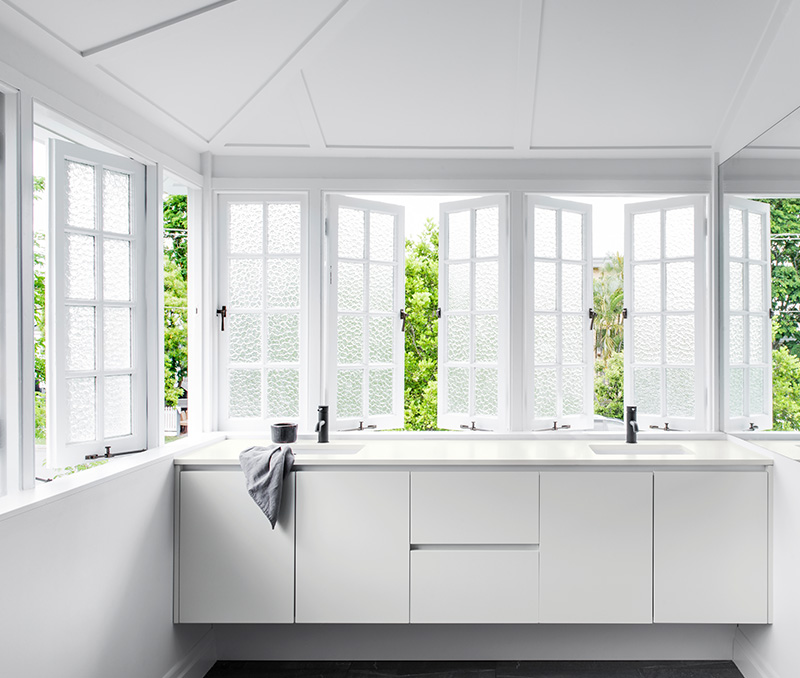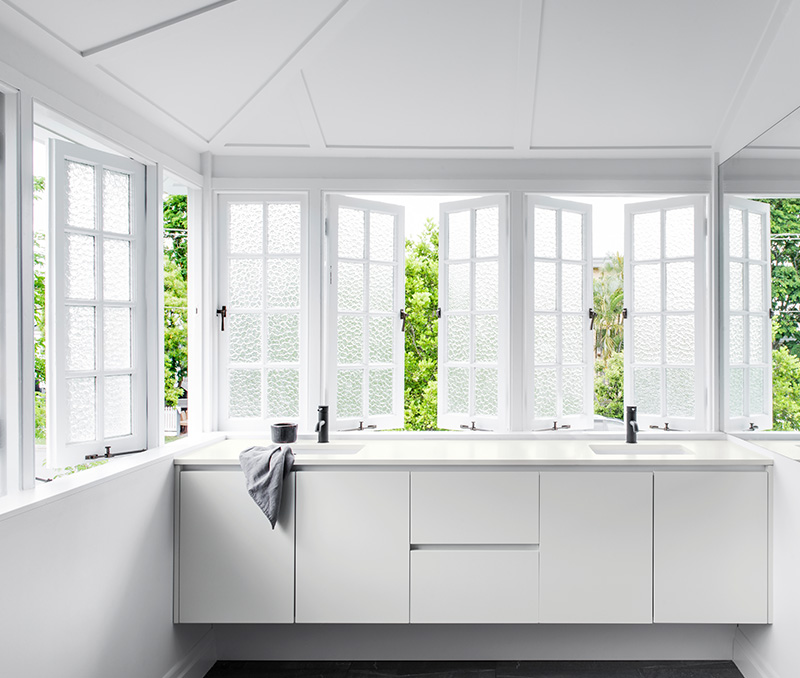 Define Your Style With Laminex

We all see the world differently. Each set of eyes is shaped and coloured by our unique experiences, personalities and life goals. Understanding your own style preferences makes creating your ideal space enjoyable and stress-free. Here at Laminex, we are on a mission to help every Australian define their personal design style with our easy to navigate guide.
Classic

Timeless and elegant, a Classic interior is an enduring style preference. As the name suggests, the Classic look honours established, classical forms of beauty. Elegant traditional architecture and furniture embrace pale colours with accents of metallic. Classic palettes and guidelines stand the test of time, work with a range of highlights and accessories, and are easily refreshed with your favourite new pieces.
Contemporary

Contemporary interior design is forever changing to reflect fast moving technology and the way we live our lives today. The new guard of contemporary design embraces softer edges, curved contours and clean lines. Unexpected design elements epitomise the contemporary look — minimalistic spaces, sparse yet bold use of colour and texture, and elements from the past reimagined in a fresh, new light.
Raw

Raw interiors welcome the outside world within and show off gritty spaces, re-purposed materials and rugged style. A sense of organic beauty resounds and delivers warmth and simplicity without pretension or over-styling. Structural, industrial and natural elements are exposed, celebrating their true beauty.