Natural earthy colours: the perfect canvas
Award winning designer Chris Connell designs a commercial retail space with the new Laminex Colour Collection.
---
Complement merchandising with restrained colours
"Creating an aspirational retail environment is an art, and it's one that I believe I have perfected over the years.

For this project, I worked to create a commercial space that was androgynous and welcoming, while ensuring the merchandise remained the focal point."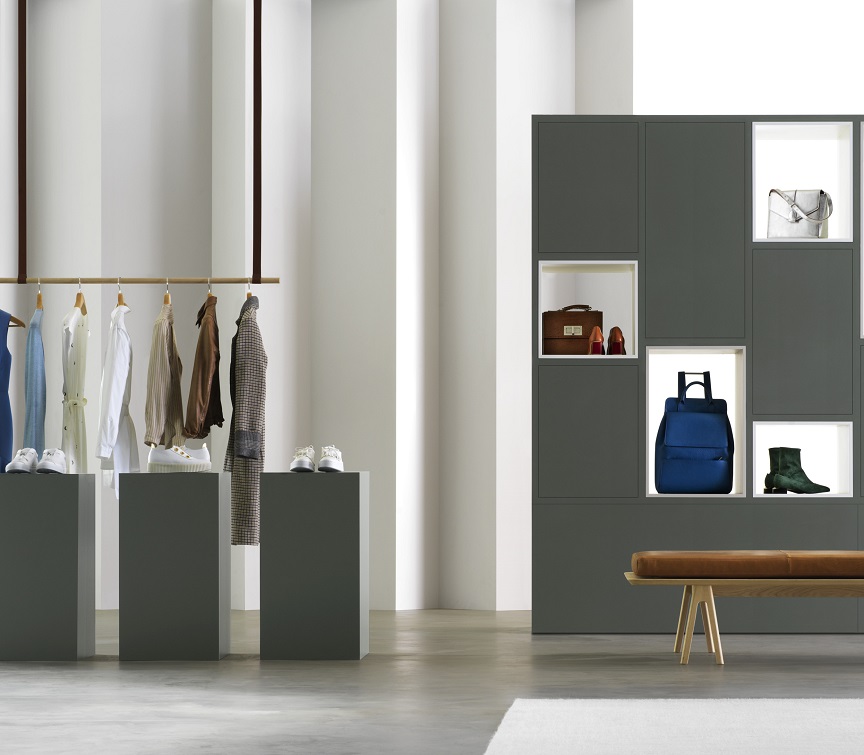 The core palette
"I utilized a curated colour palette to keep things neutral while using brighter tones within the interior cabinetry to act as a highlight for the product on display".
A perfect canvas
The Laminex Green Slate cabinetry designed by Chris features a range of geometric shelving units in a playful array of sizes. The shelving interior is lined in Laminex Alpine Mist which provides a neutral canvas for the product within.
Remain down to earth
The introduction of Laminex Green Slate for the wall display provides an earthy element and layer of definition. The concertina wall in Laminex Aries adds interest, and contrasts beautifully with the display plinths also in Laminex Green Slate.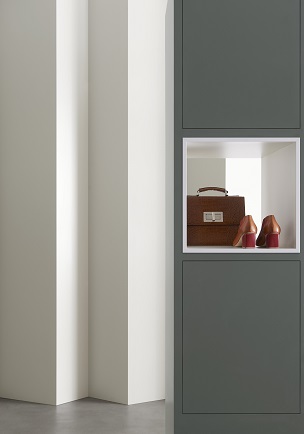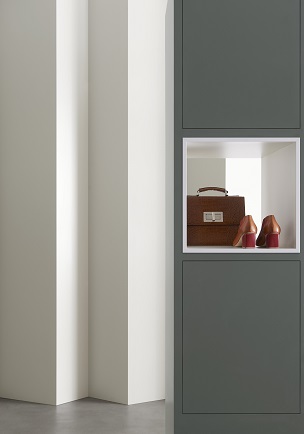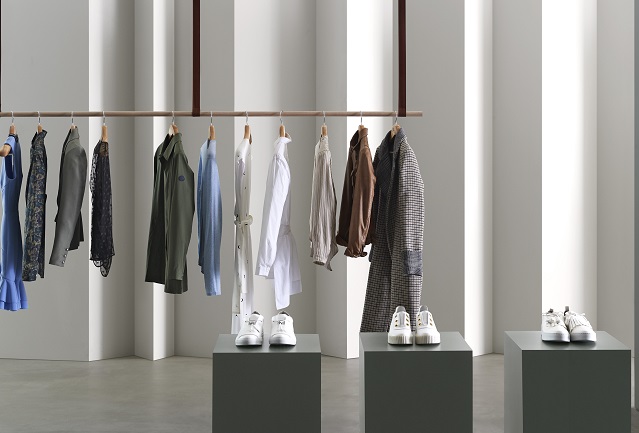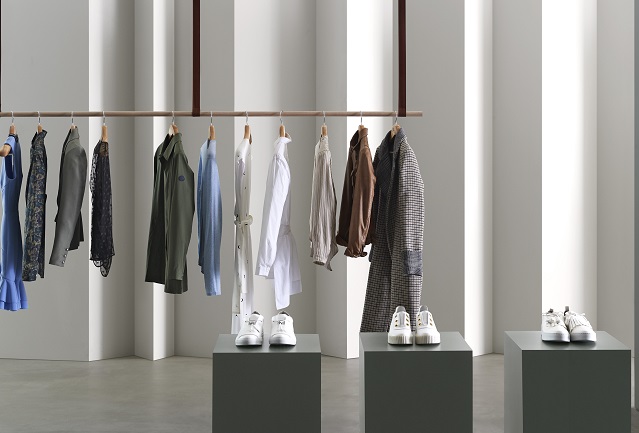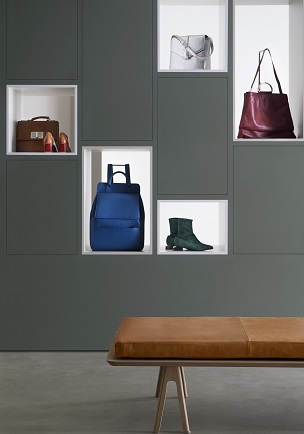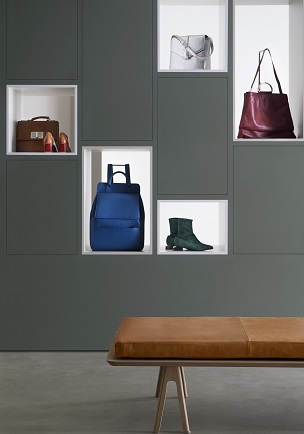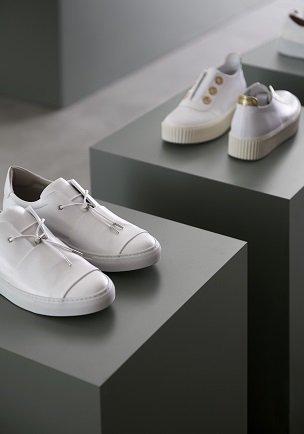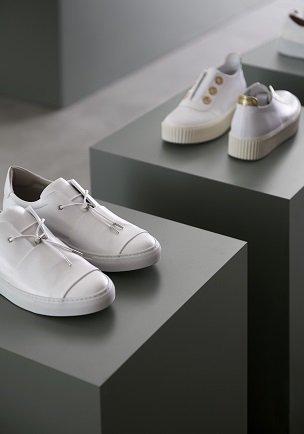 About the designer: Chris Connell
With over 40 years of experience in the architecture and design industry, and more recently working with furniture, Chris Connell is an icon of interior design. He strives for simplicity through attention to detail and honest use of materials. An award-winning designer, his pieces can be found in permanent collections at the National Gallery of Victoria (NGV), and the Museum of Modern Art, New York.
---
Colour Collection Projects
Explore projects showcasing decors from the Laminex Colour Collection.
Product Brochures

Download the Laminex Colour Collection product brochures.
---
Explore more Laminex designs by Chris Connell