$0.00
ex GST and Shipping
You can order a maximum of free samples in a single order.
Laminex x YSG
A collaboration with one of Australia's most innovative interior design studios.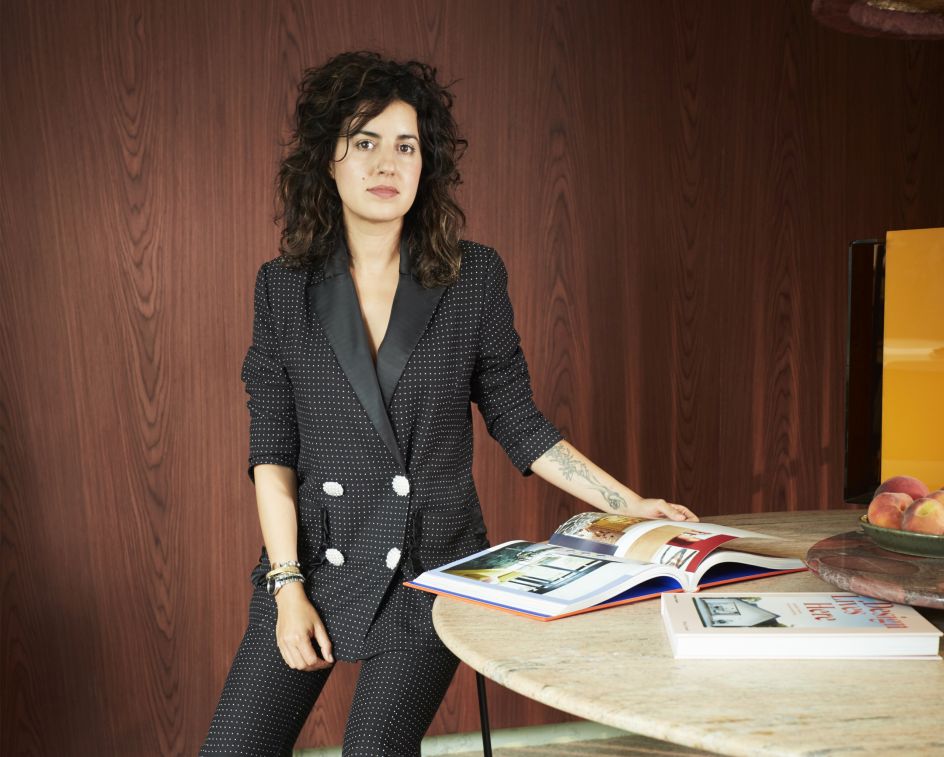 In less than two years, Sydney-based studio YSG has propelled itself to the forefront of contemporary Australian interior design. Led by trailblazing founder and studio principal Yasmine Ghoniem, the studio has won a slew of major awards for its unconventional and uncompromising approach to design, characterised by eye-catching forms and bold combinations of colour and texture. And that's exactly what YSG has brought to this collaboration with Laminex.
The brief was to create adjoining residential spaces, a kitchen and a living area incorporating a study zone, conceived as two parts of the same home, to reflect the new reality of residential design, that homes are places where we must be able to live, work and play. And to showcase how Laminex laminates can play a key role in delivering these interiors, bringing sophisticated colour and texture, incredible design flexibility and hardwearing durability to the finished project.
The team at YSG was given the entire Laminex Colour Collection to work with, and the interior palette they've curated draws together some of the very latest solid-colour Laminex decors with timeless classics and authentic woodgrains. These decors are specified in both decorated board and high-pressure laminate, harnessing the unique properties of different Laminex products to form sculptural shapes and creating a sense of continuity and visual flow between the spaces.
The result is a stunning home interior that's rich, warm and layered. The kitchen is ready to be explored here right now, and we'll share the living and study space soon.
Stay inspired
Sign up to our newsletter to receive the latest design and product news delivered straight to your inbox.
Sign up