The Laminex laminates collection has been completely re-imagined, with 41 new decors and a simplified structure, making it easier than ever for you to create beautiful, contemporary interiors.
The new Laminex Colour Collection, currently being launched at events across Australia, represents the largest update we've made to the Laminex laminates and decorated board ranges in more than a quarter of a century. The entire collection has been reconsidered and reordered, to best match the needs of Australian architects, designers and fabricators. We've added 41 brand new decors, using the latest production technologies to deliver stunning new colours and textures. And we've simplified how they're grouped together, making it easier for you to quickly find the colour and finish you're looking for.
A truly Australian design palette
Inspiration for the new decors came from many sources. The Laminex Design and Innovation product teams analysed global trends in interior design as well as emerging movements in adjacent industries – everything from paint, textiles, tiles and flooring to tapware, hardware and appliances – to ensure that the new collection would be modern and progressive, and aligned with designers' needs, now and into the future.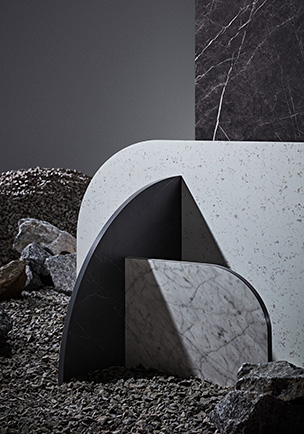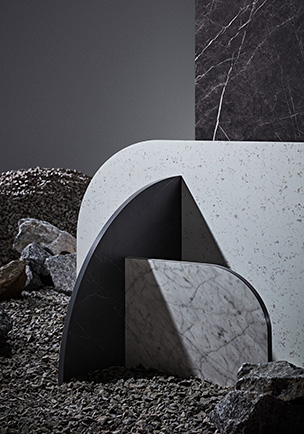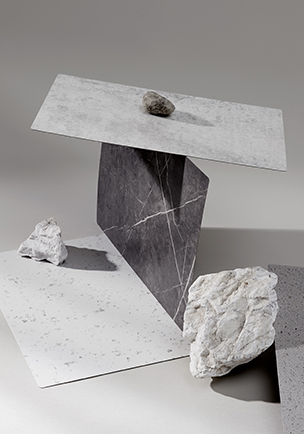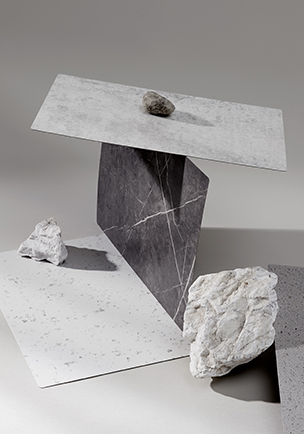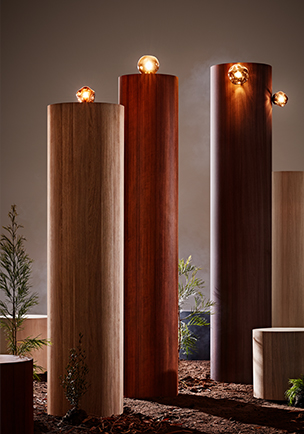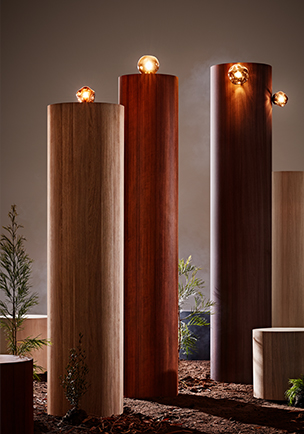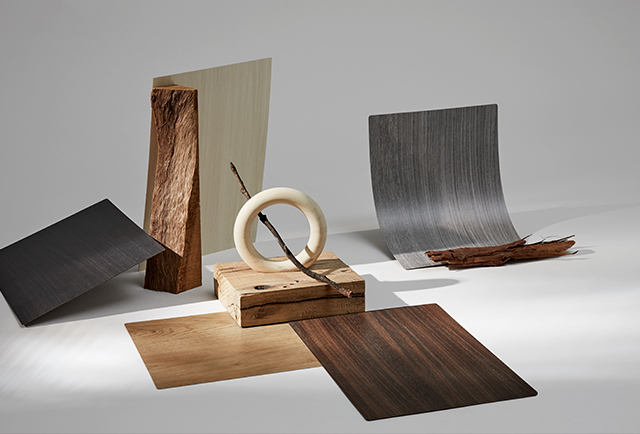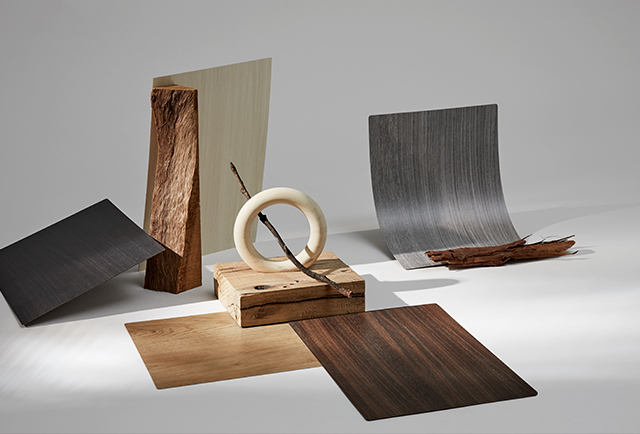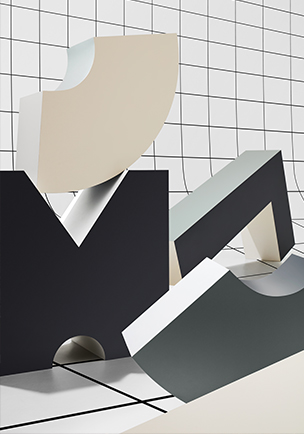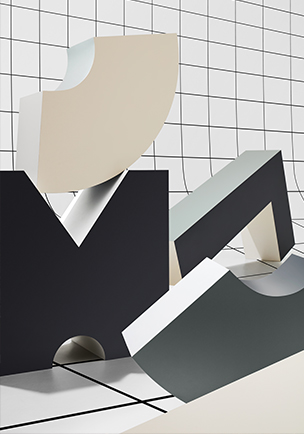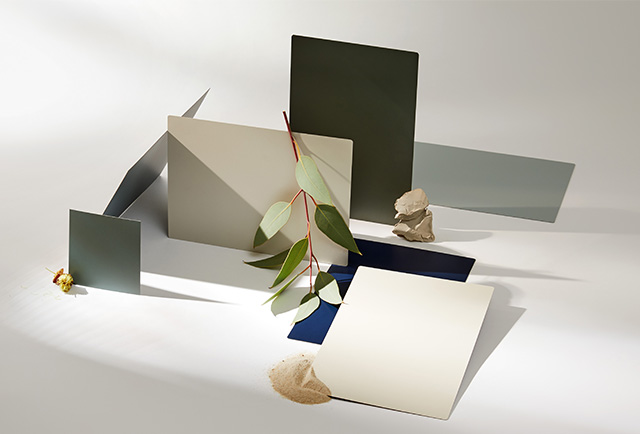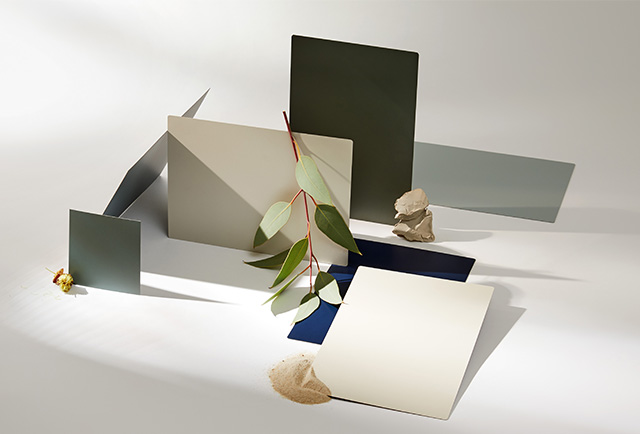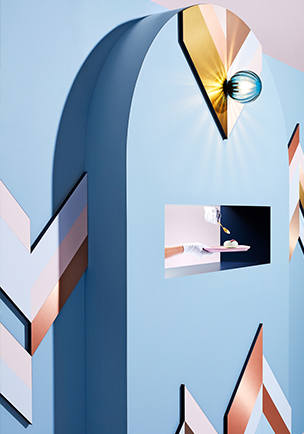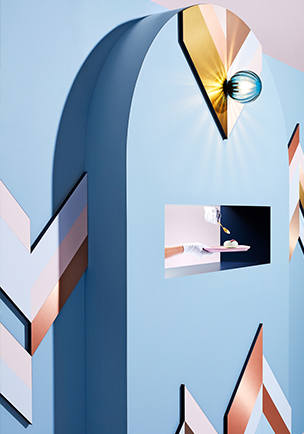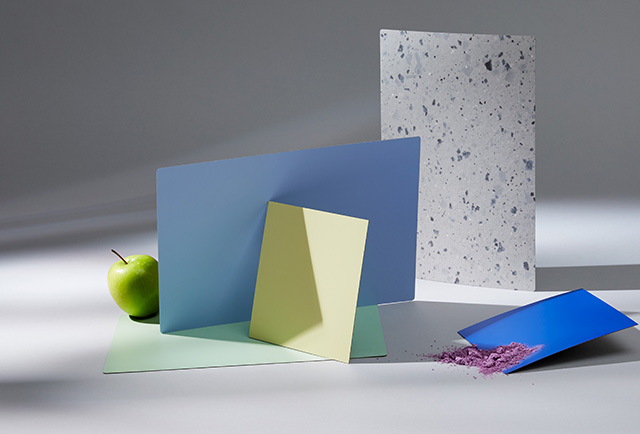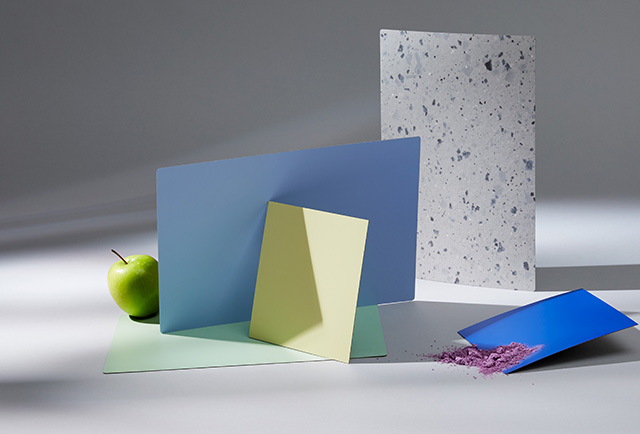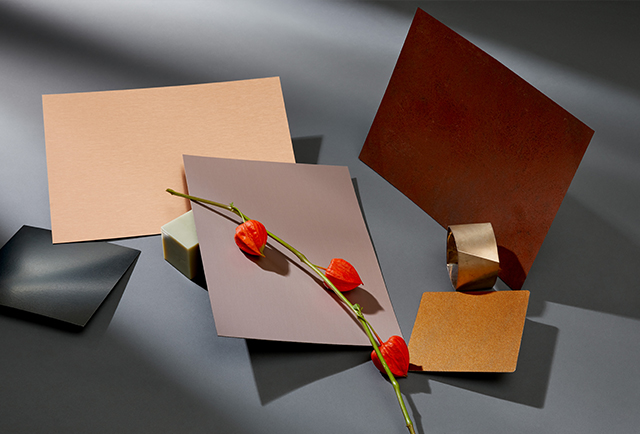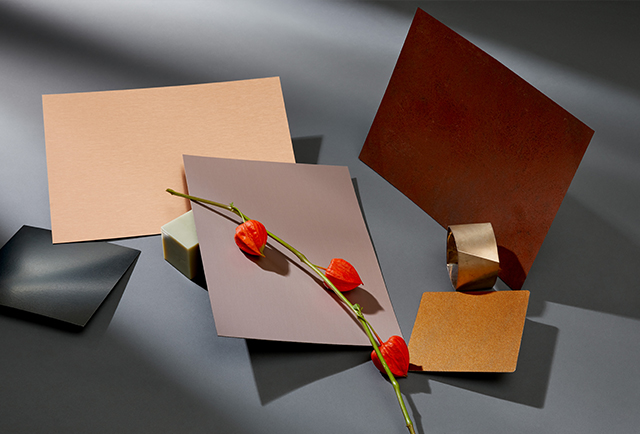 But then, importantly, every new decor was refined for maximum relevance to contemporary Australian design. And not coincidentally, like much of Australia's architecture and interiors, the new colours and textures share a strong connection to our country's landscape. In the words of Laminex Product Design Manager Neil Sookee, who played a prominent role in the development of the collection, "The new decors are very much inspired by the beauty of the natural environment."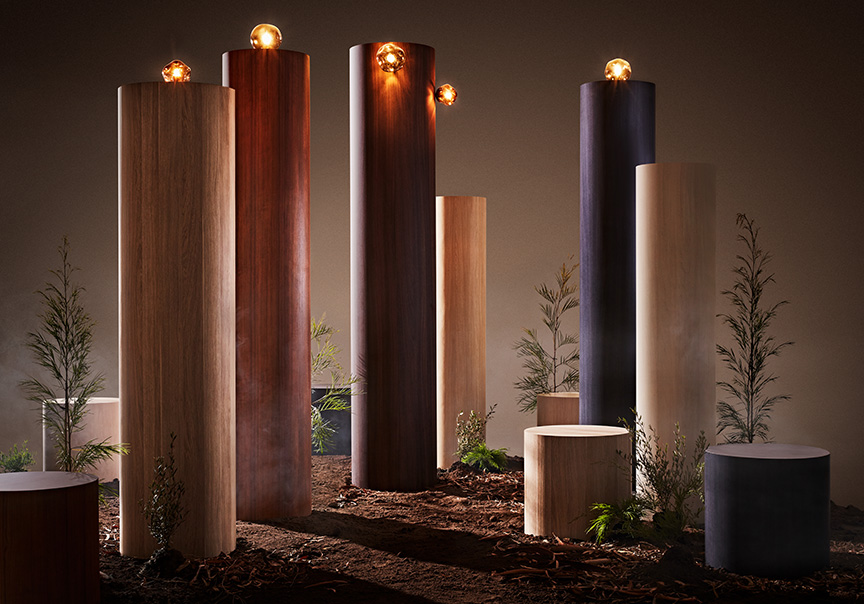 "As we began to create the new palette, we said to ourselves, if it doesn't exist in nature, it's not in the Laminex collection." You can see this in muted organic greens like the delicate yellow-green Laminex Seed and grey-green Laminex Spinifex, which recalls the foliage of eucalypts; in rich earthy neutrals like warm green Laminex Green Slate and grey-based blue Laminex Winter Sky; and in the new range of woodgrain decors that replicate with incredible realism the colour, structure and texture of timbers as diverse as oak, maple, birch plywood, jarrah and walnut.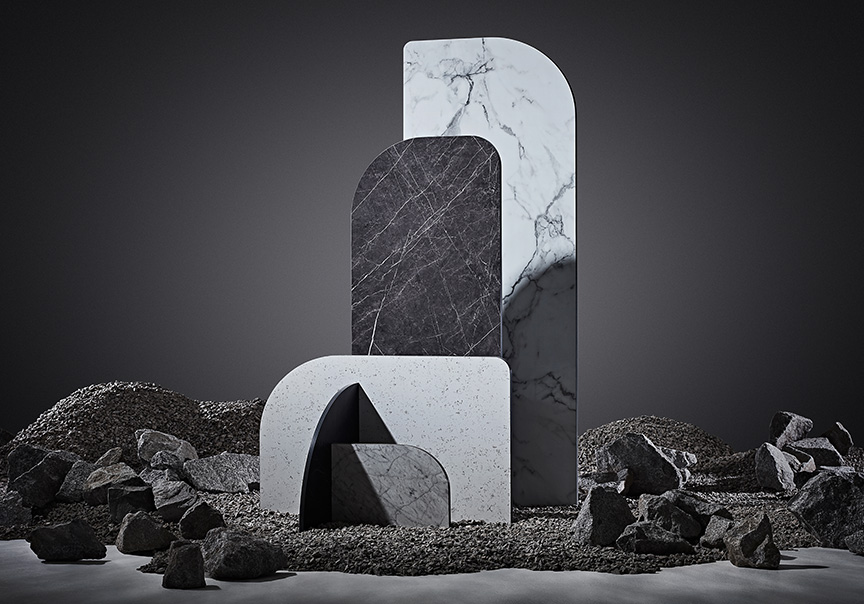 A simplified collection that's easier to navigate
A key focus of the relaunch was to make the collection easier for designers and fabricators to work with. As a result, every Laminex decor has been curated into one of five groups: Whites & Neutrals; Woodgrains; Minerals; Accents and Metallics.
According to Laminex Design Marketing Manager Catherine Valente, "The neutrals palette has probably seen our biggest evolution." The Whites & Neutrals palette runs the gamut from contemporary cool whites and classic warm whites through to gentle mid-tone neutrals, and has been expanded to include intense, darker tones designed to add richness and depth to an interior.
The Woodgrains decors bring the authentic look and feel of real timber with all of the performance and cost benefits of premium laminate, while the Minerals replicate the intricate veining of natural stone and marble, the granular detail and tonal variation of aggregate surfaces, and the textural beauty of concrete in a range of tones and treatments.
And then the Accents and Metallics decors provide opportunities for pops of colour, highlights and contrast, with everything from bright solid colours and pastels in pinks, blues and greens, to brushed and textured metallics perfectly aligned with the rising prominence in Australian interior design of sophisticated brass, bronze, copper and steel surfaces.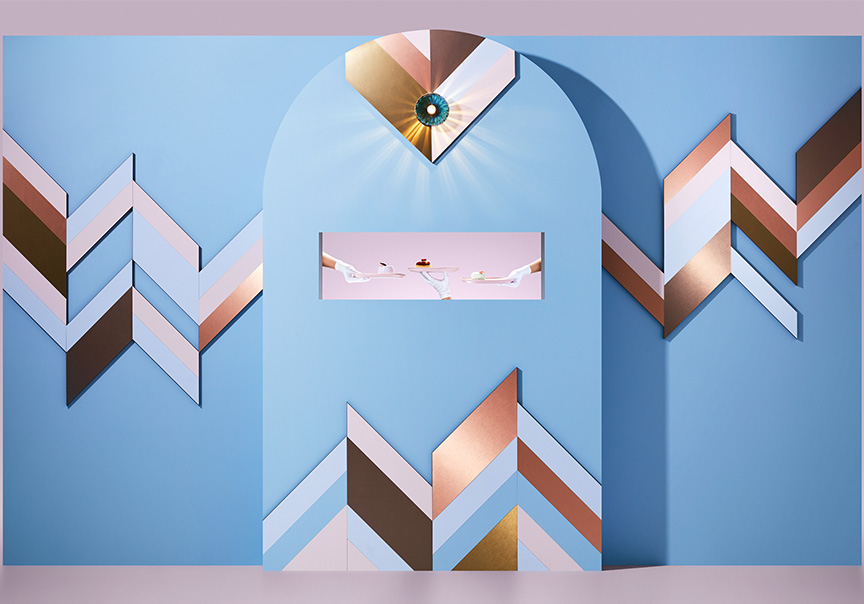 Creating beautiful contemporary interior spaces
The new decors are beautiful on their own, but each one has also been conceived in the context of the wider Laminex and Essastone collections. So they combine beautifully, to create unique, contemporary project palettes. And because they were developed with inspiration from adjacent industries, they're a natural fit with all of the other surface materials and fittings that you might be specifying, whether it's brass tapware, timber flooring, pastel wall paint or something else.
The specification process itself will be easier too, with completely redesigned Laminex sample books and sample boards, and our new website, that show every decor in every available finish, so you'll spend less time hunting for the right decor and more time being creative. We encourage you to view them as an open invitation to explore the new Laminex Colour Collection. If you think you know laminates, you may be surprised by what you find.