Finishes so beautiful they're a masterpiece

Immaculately designed and crafted in Europe, Essastone encapsulates the superior functionality of engineered stone with finishes so beautiful, they're a work of art. Essastone is ideal for benchtops, splashbacks, vanities and feature walls.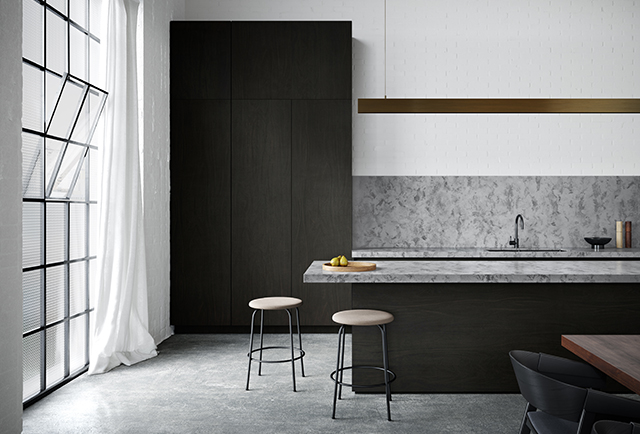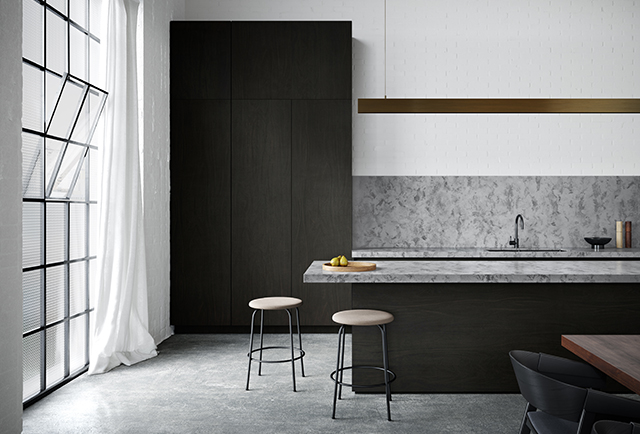 Essastone Luna Concrete benchtop and splashback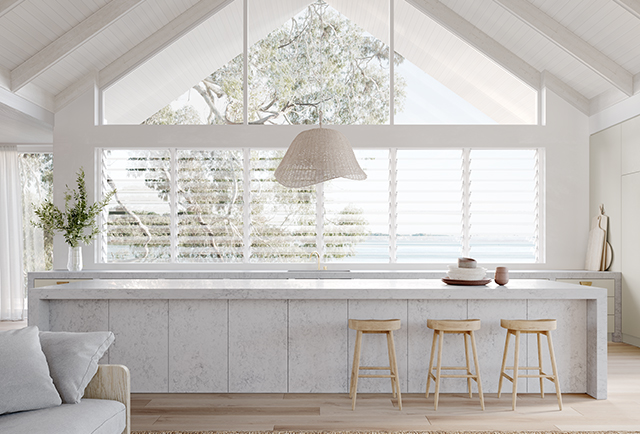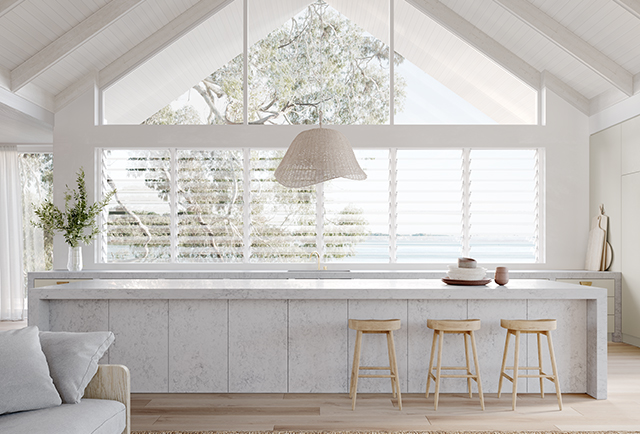 Essastone Marmo Bianco benchtop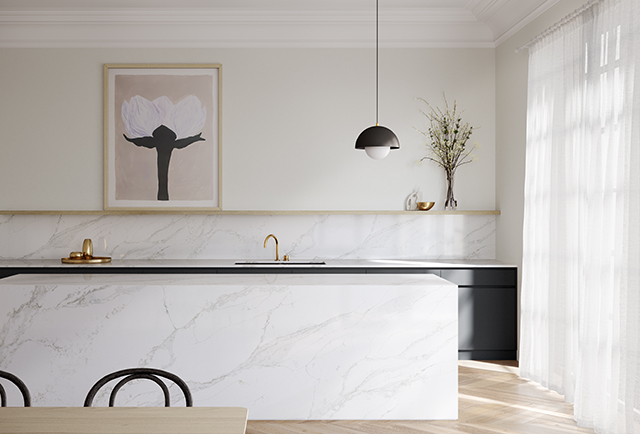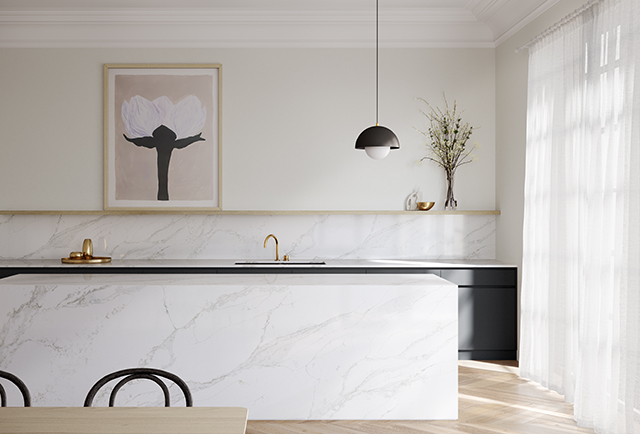 Essastone Unique Calacatta Benchtop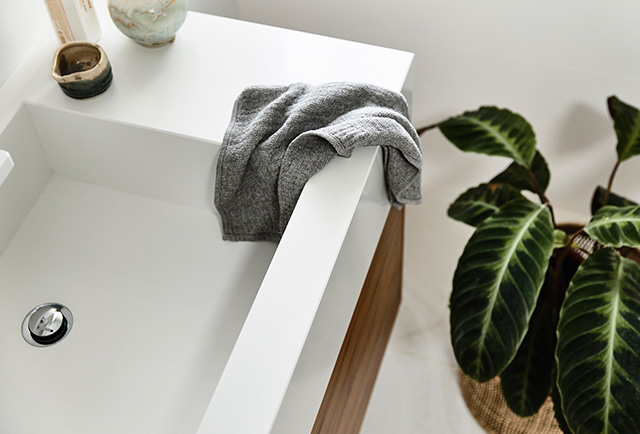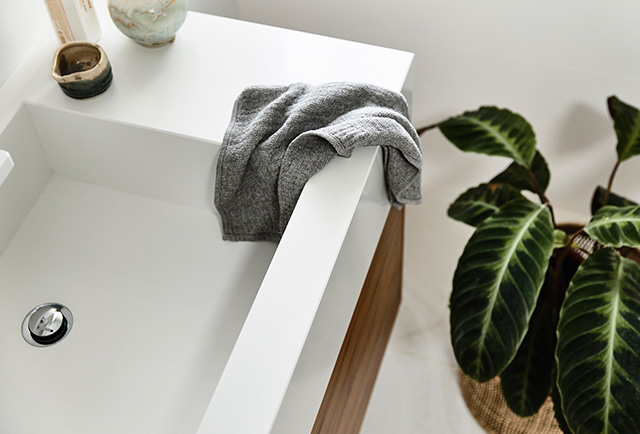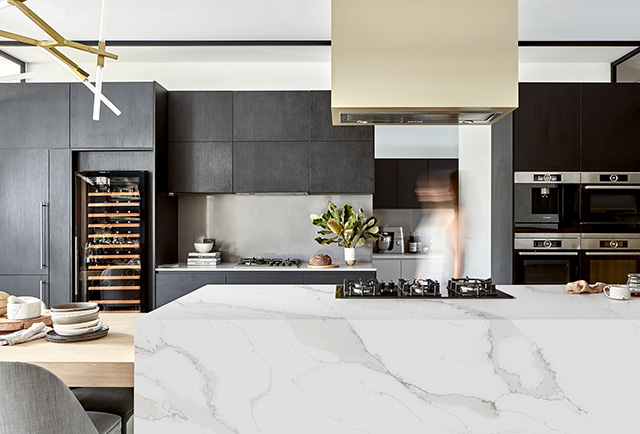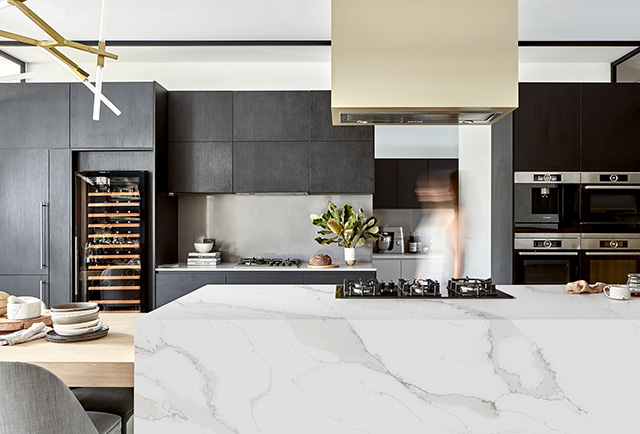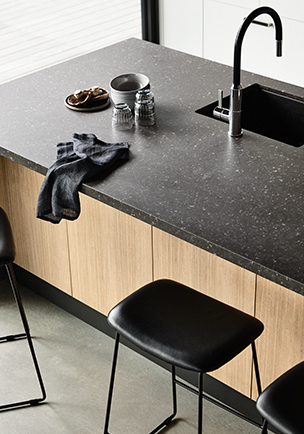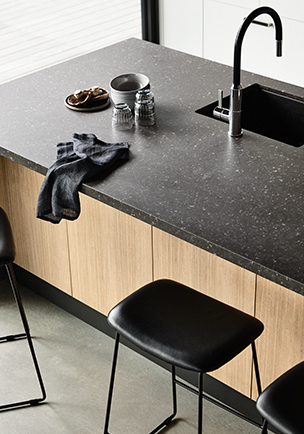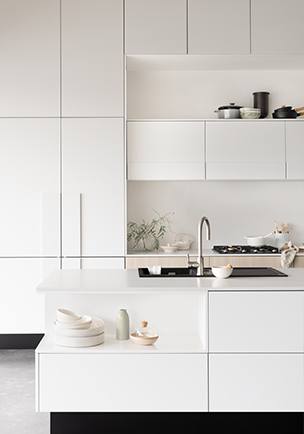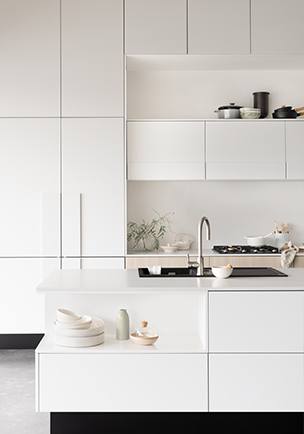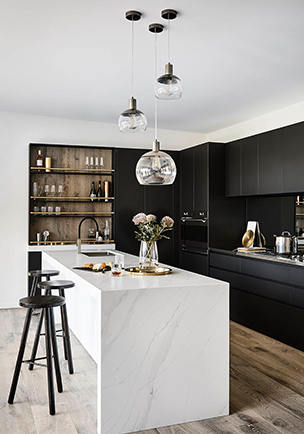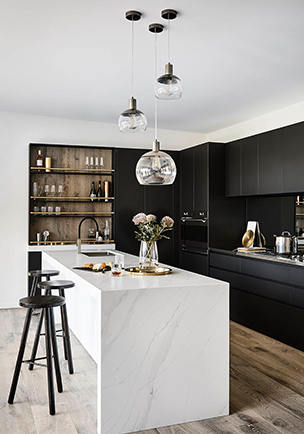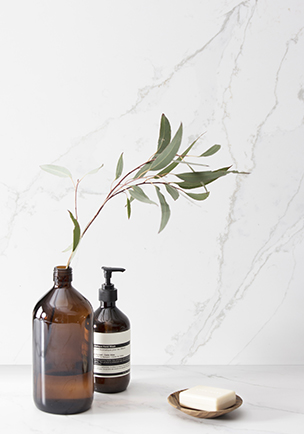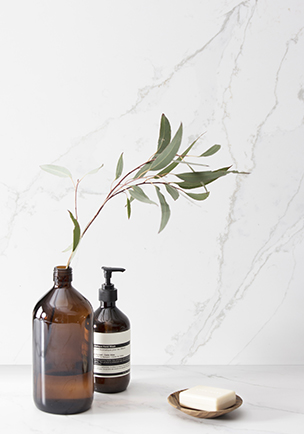 Essastone Collection

Fresh sophistication merges with classical allure in our latest, European-made engineered stone collection. From subdued accents to bold design statements, the collection of seven new colours explores the latest in subtle marble veining, sleek granite styling, innovative industrial concrete and loud, proud terrazzo motifs.