$0.00
ex GST and Shipping
You can order a maximum of free samples in a single order.

Now more than ever, we understand the importance of maintaining hygiene in interior spaces, particularly for the surfaces we touch.
What is Protec+?
Laminex Protec+ is an antimicrobial technology that inhibits the growth of a variety of microbes, such as, bacteria, fungi, mould and now COVID-19. This additional layer of protection means that the creation of safer, cleaner environments is possible anywhere.
The Protec+ Range

Available in Laminex High Pressure Laminate, Compact Laminate, and now for the first time in Decorated Board, Laminex is providing the ability to protect most surfaces from any microbial growth, including bacteria and fungus and mould, throughout your next project.

You can order a maximum of free samples in a single order.
$0.00 ex GST and Shipping

You can order a maximum of free samples in a single order.
$0.00 ex GST and Shipping
Proven effective against COVID-19 virus
Laminex Protec+ is now effective against the COVID. 19 virus, with independent testing (ISO 21702:2019) showing the reduction of SARS-CoV-2 by 88% after 24 hours.
Independently Tested
Laminex Protec+ has been independently tested to the most rigorous industry standards for antimicrobial and antifungal performance, including ISO22196:2011, JIS Z2801 and ASTM G21
Peace of Mind
Laminex Protect properties do not wipe off or leach out of the surface. This gives you enhanced antimicrobial protection for the expected life of the surface.
Food Safe
Protec+ is certified as food sate, meaning it is safe for use in food preparation and processing activities and can be in direct contact with food, provided good hygiene practices are followed.
Cleaner environments, everywhere
The beauty of Protec+ is that it's invisible. That means that, anyone using these Laminex laminate products to design or fabricate an interior can take full advantage of the comprehensive range of decors in the Laminex Colour Collection, knowing that the space will be imbued with that extra layer a hygiene protection.
---
Protec+ Technology in Application

Laminex Protec+ can be used to create a safer, cleaner environment anywhere, including hospitals, schools, hotels, shops, cafes, sports facilities and public toilets.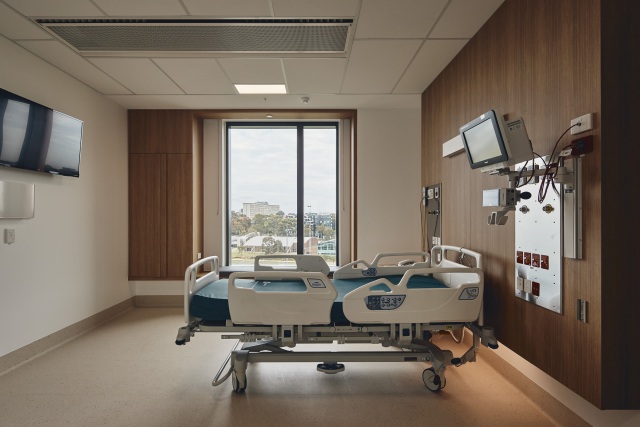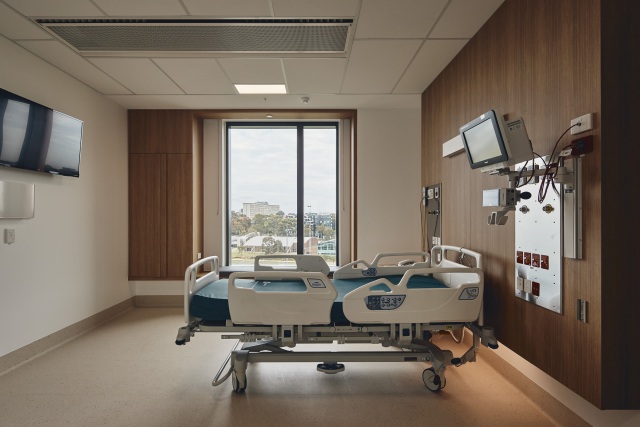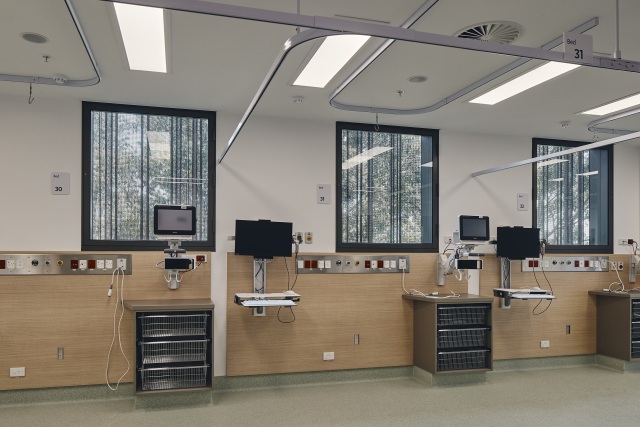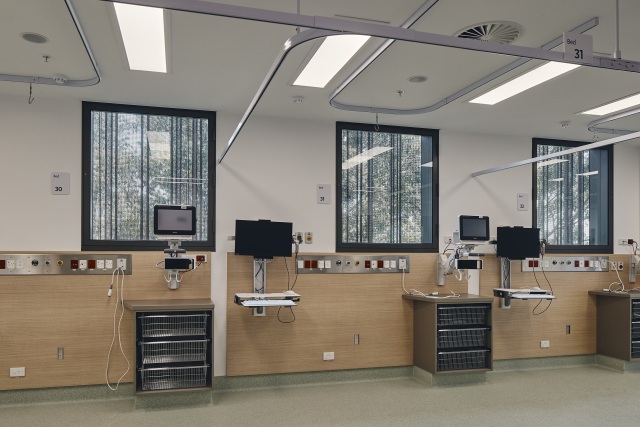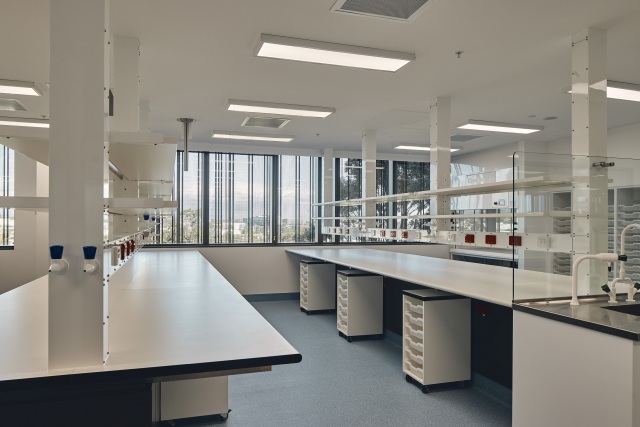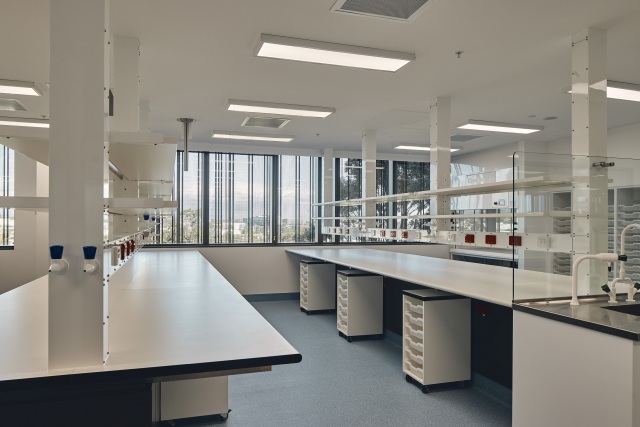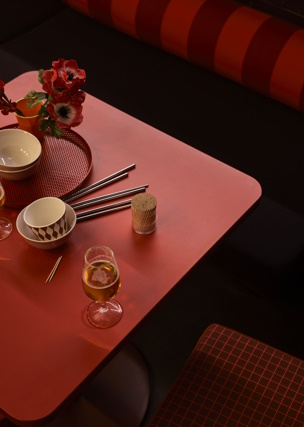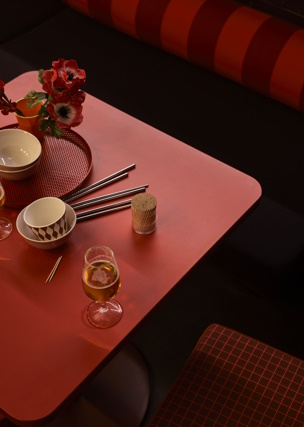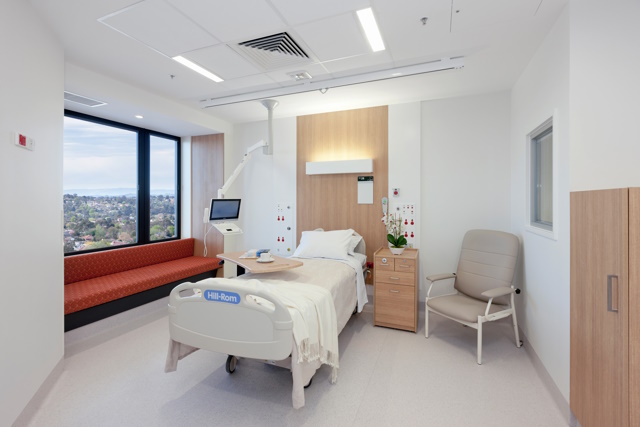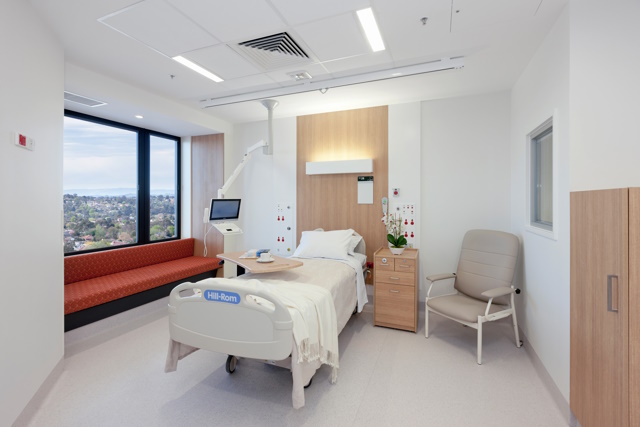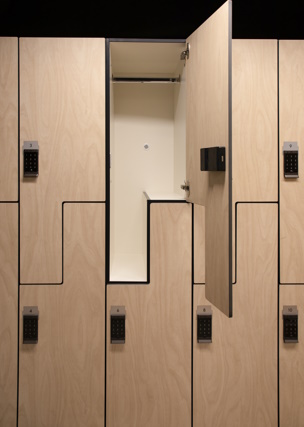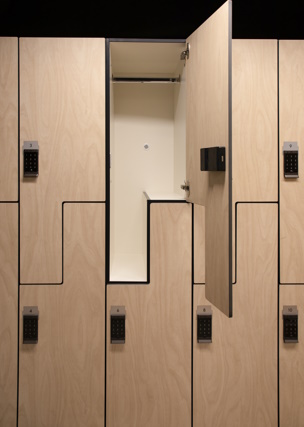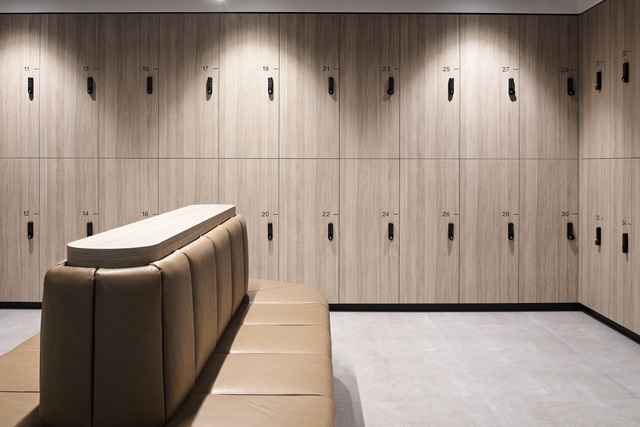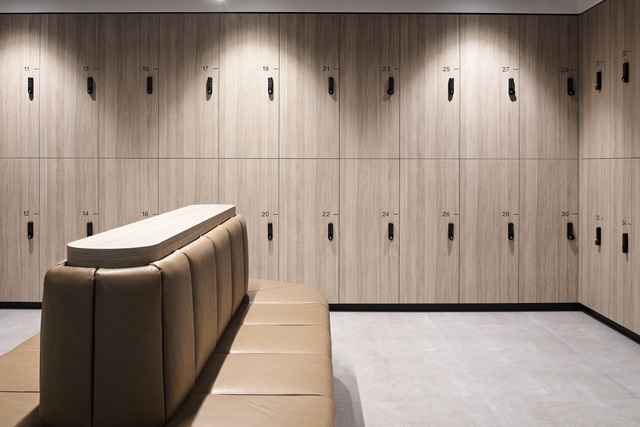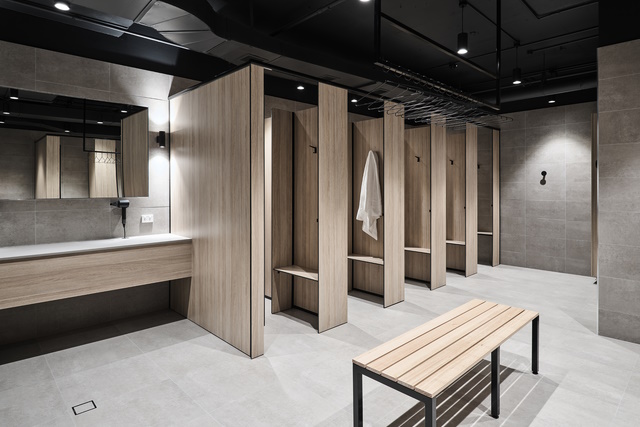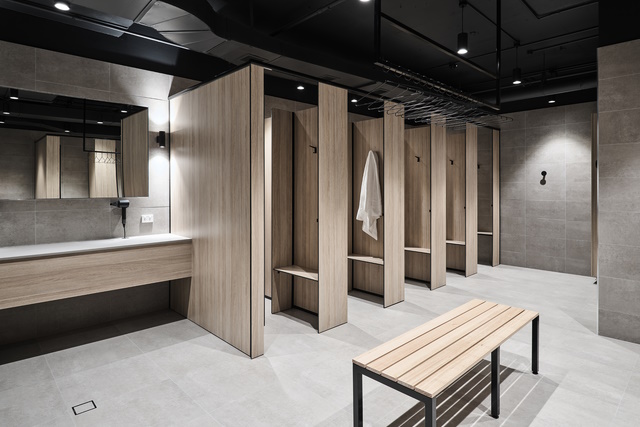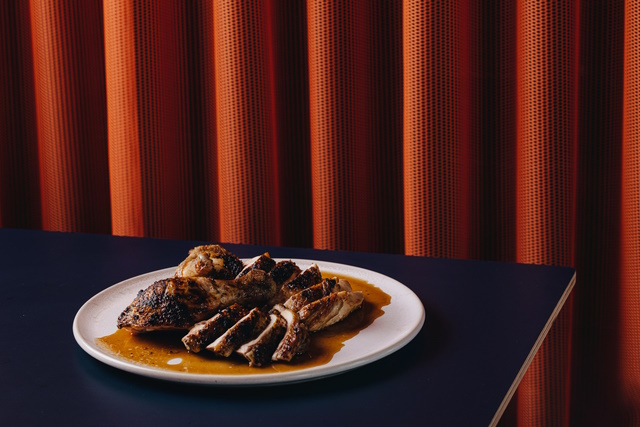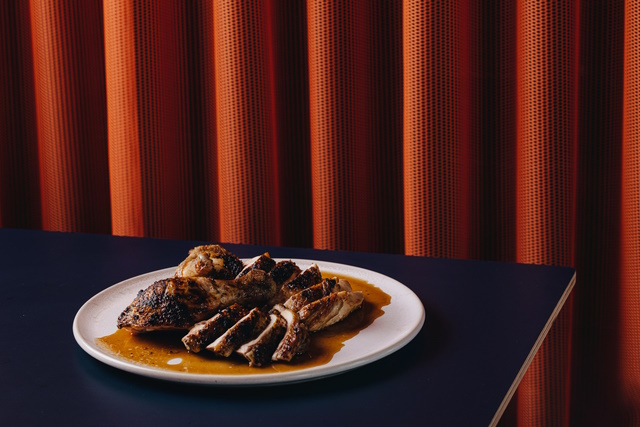 ---
Proudly Manufactured in Australia

Laminex has been a proud Australian manufacturer for over 85 years with our range made locally at our factories around Australia. Laminex is proud to be the only Australian manufacturer of thin high pressure and compact laminates.