$0.00
ex GST and Shipping
You can order a maximum of free samples in a single order.

AbsoluteMatte®

Laminex AbsoluteMatte is a super-matte, intriguingly tactile and fingerprint resistant surface suitable for benchtops and cabinetry. Advanced new technology delivers fingerprint resistance, plus the laminate features antibacterial protection for added peace of mind. AbsoluteMatte features InvisiTouch®, a world-leading surface technology that delivers fingerprint resistance and durability properties in an ultra-matte feel that invites the touch.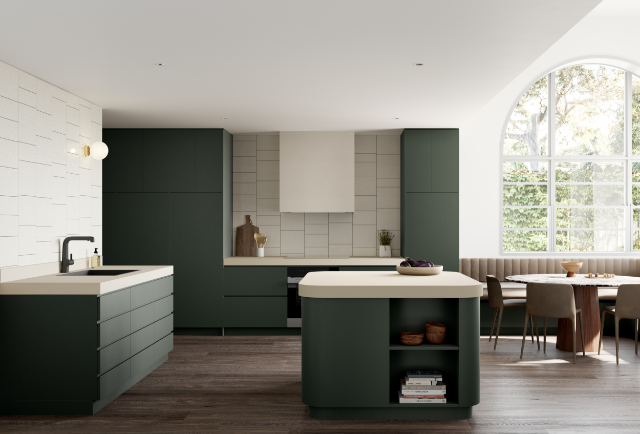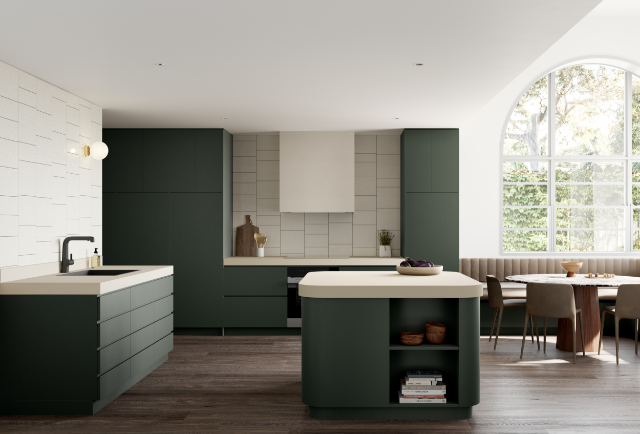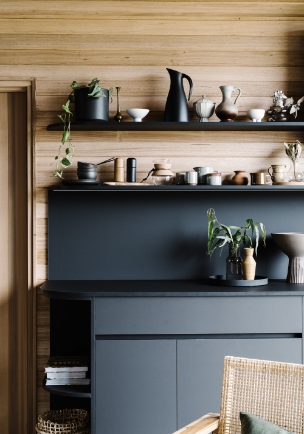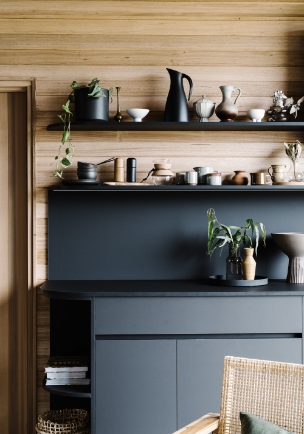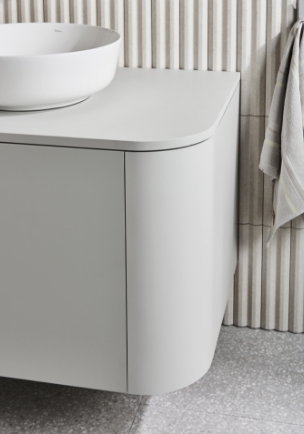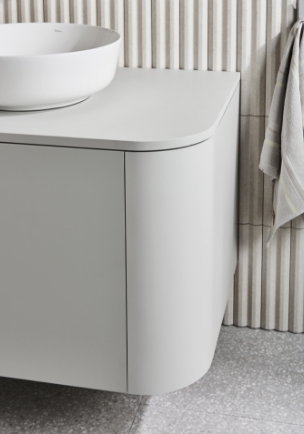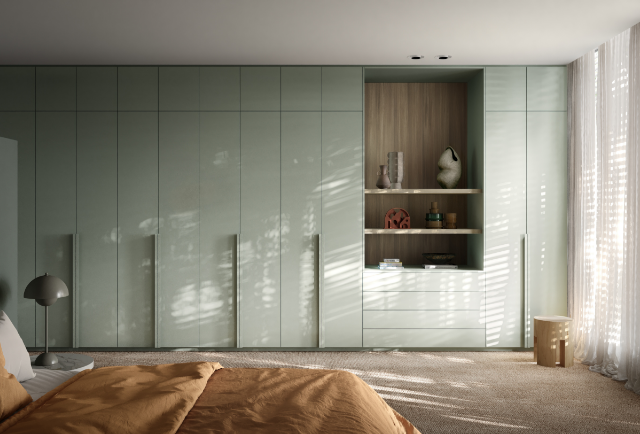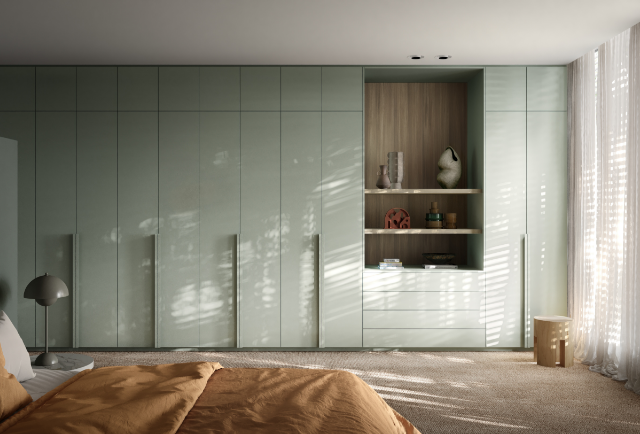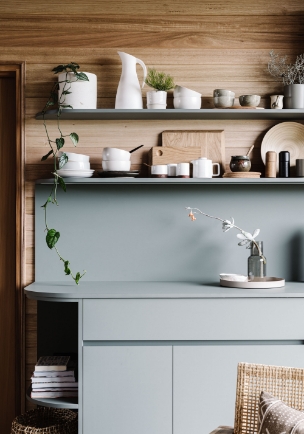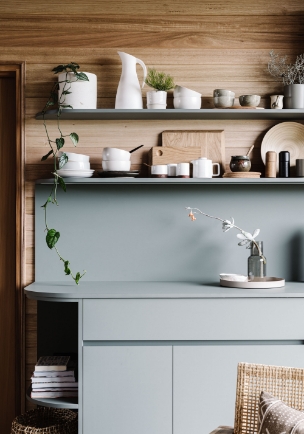 Key Features

Laminex AbsoluteMatte is a super-matte finish which is extremely scratch, wear, stain, and moisture resistant, all backed by a 7 year limited warranty. Laminex AbsoluteMatte Laminate also features added antimicrobial protection with Protec+® embedded into the surface.
AbsoluteMatte Panels are available as double-sided with the AbsoluteMatte finish on both sides, or single-sided with a complementary backer.

The Range

Laminex AbsoluteMatte is available in High Pressure Laminate, suitable for benchtops and high wear horizontal surfaces, Panels suitable for cabinetry, panels, and wall lining in vertical applications, or Compact Laminate, suitable for table and bench tops. Matching ABS edging is available in a wide range of widths for benchtops, panelling, cabinetry, and shelving.

You can order a maximum of free samples in a single order.
$0.00 ex GST and Shipping
---
Proudly Manufactured in Australia

Laminex has been a proud Australian manufacturer for over 85 years with our range made locally at our factories around Australia. Laminex is proud to be the only Australian manufacturer of thin high pressure and compact laminates.