Premium and low maintenance

ColourTech Doors and Panels are made from technologically advanced 2 Pac polyurethane paint with stunning, clean finish and extraordinary moisture resistance. Available in 17 flat-face and face routered profiles, three finishes, and 71 solid colours.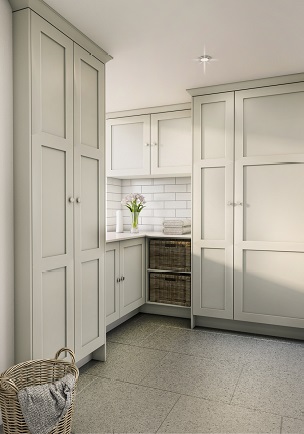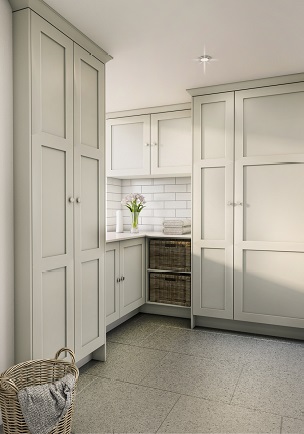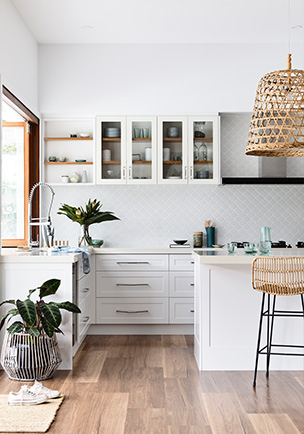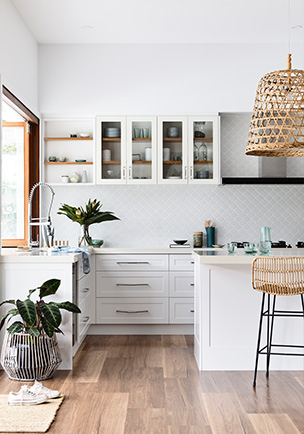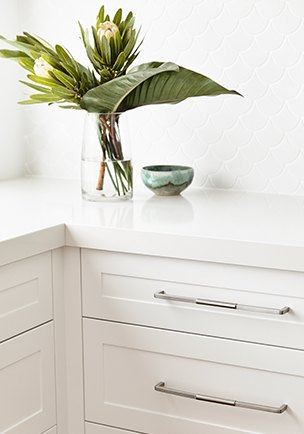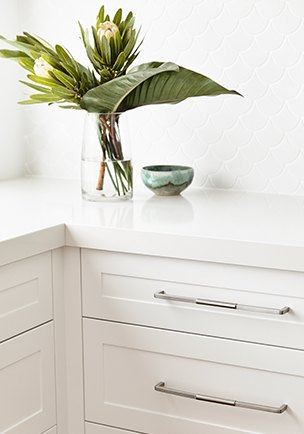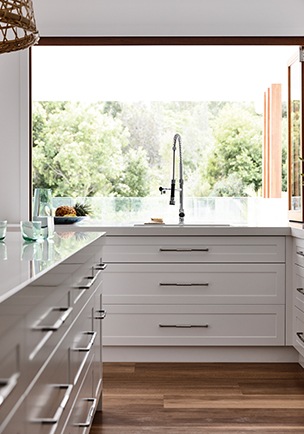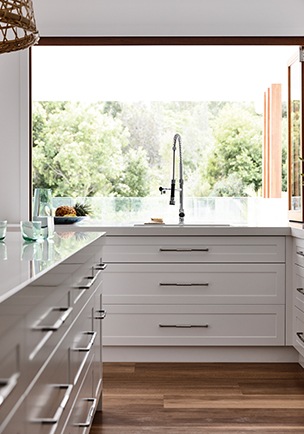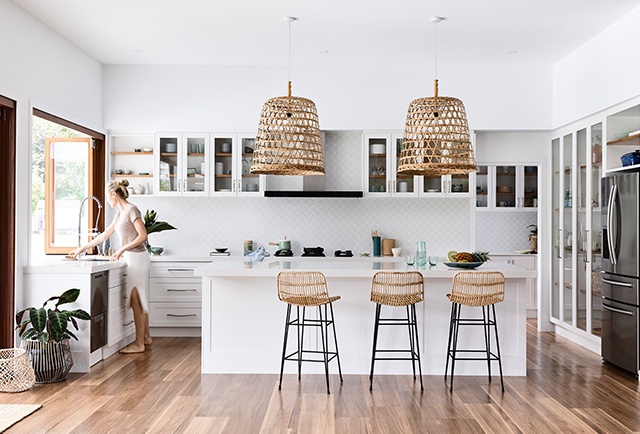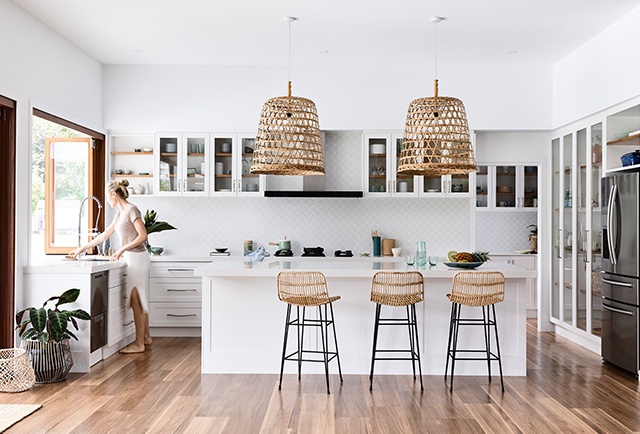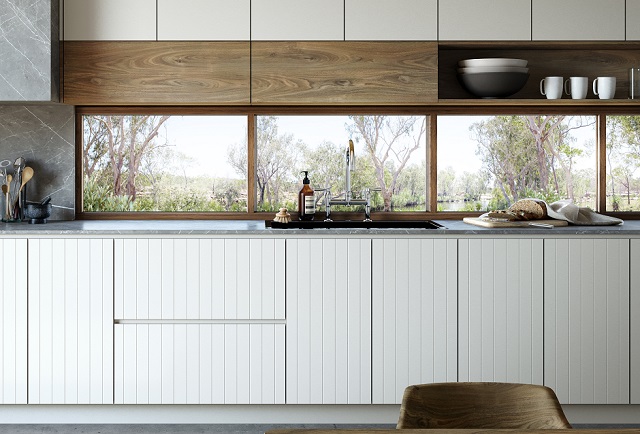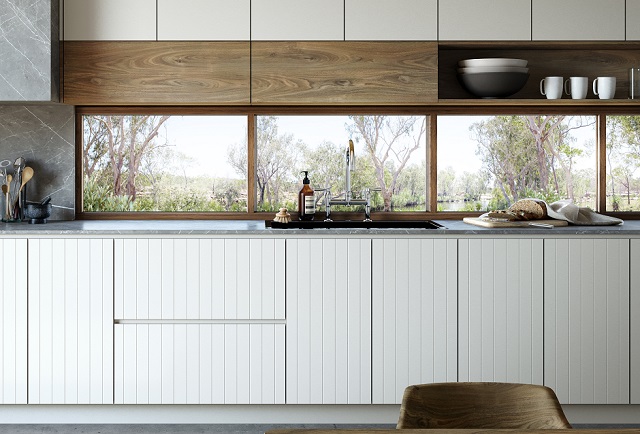 Colours
Choose from a stunning range of Laminex Whites, Neutrals and Accents.
Finish: Gloss, Satin, Texture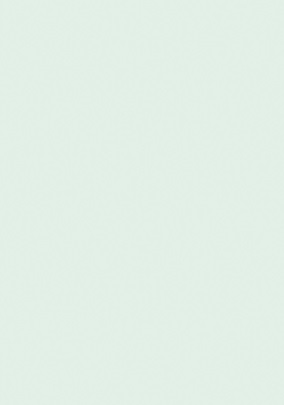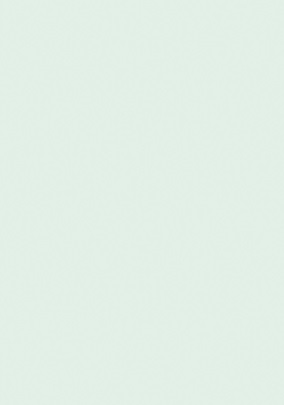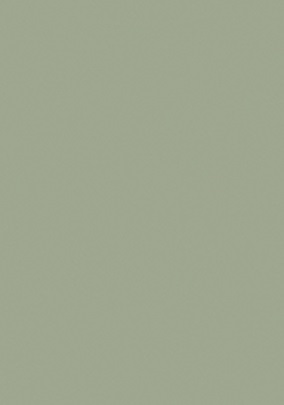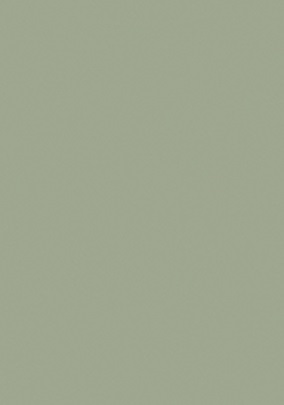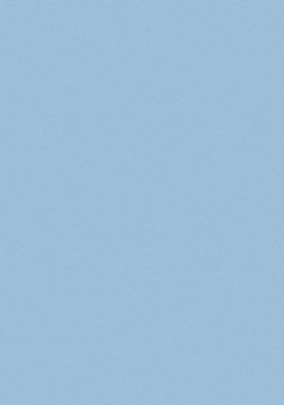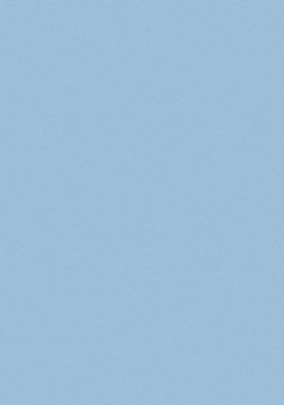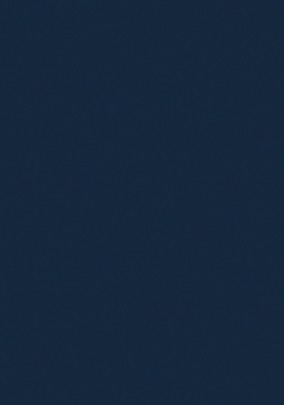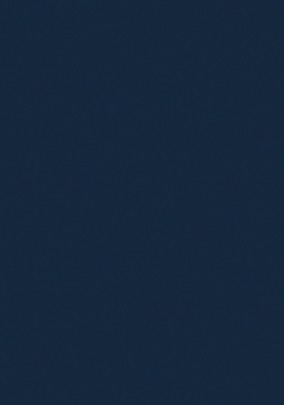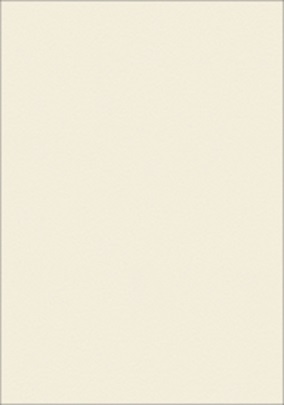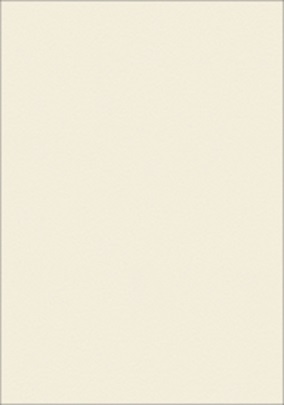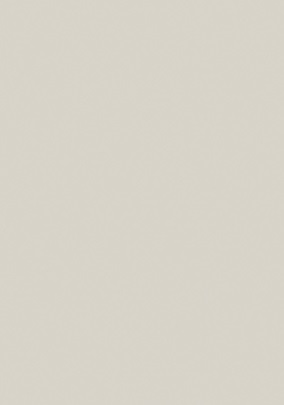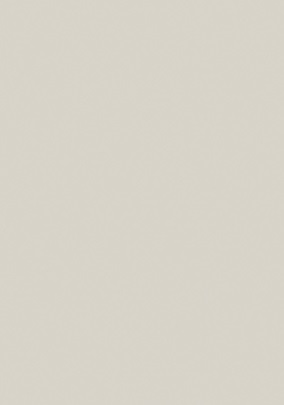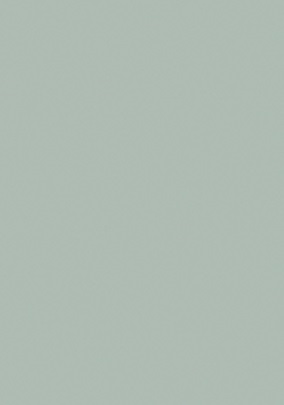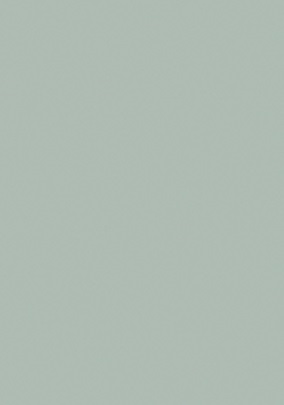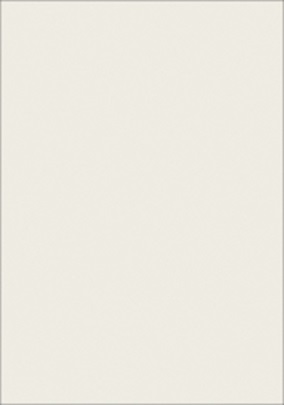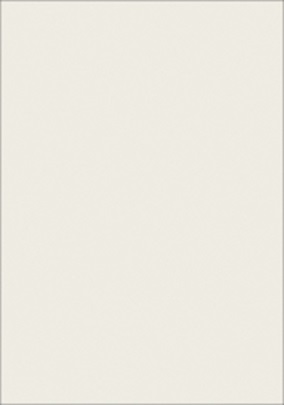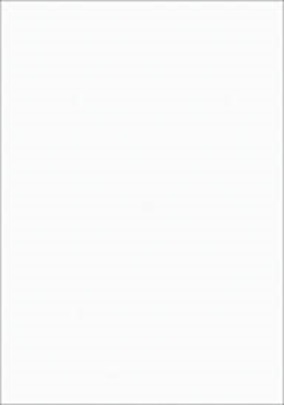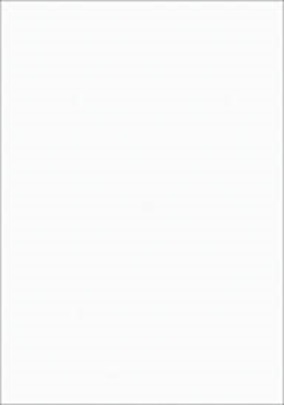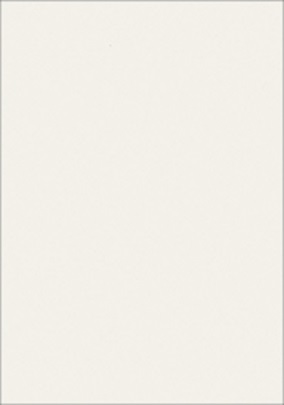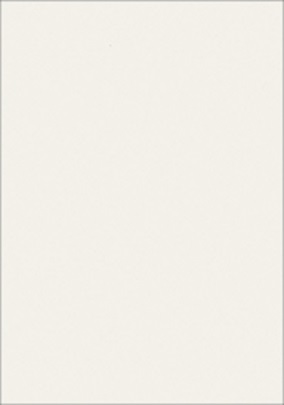 Profiles

ColourTech door profiles range from elegant simplicity to rich colonial character, with matching frame,drawers and accessories.
Series 1: Flat Face Doors ColourTech | FormWrap
Classic ColourTech | FormWrap
Soft Bevelled Edge
Series 2: Recessed Handles and Face Routered Doors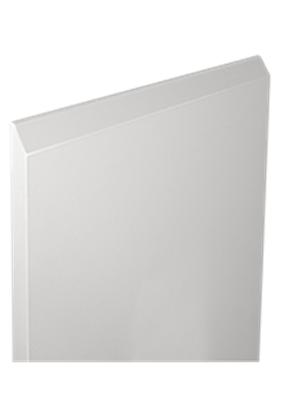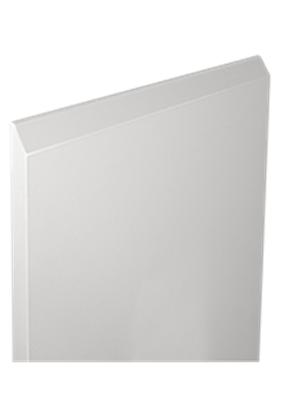 ColourTech
Reverse Bevelled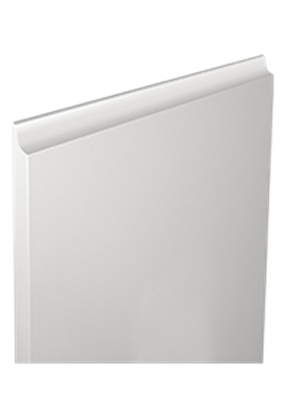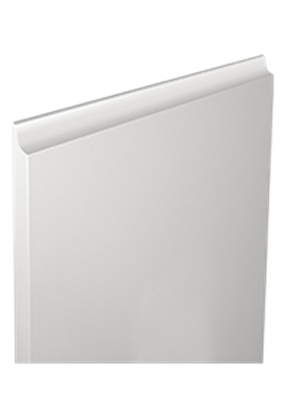 ColourTech
Reverse Finger Pull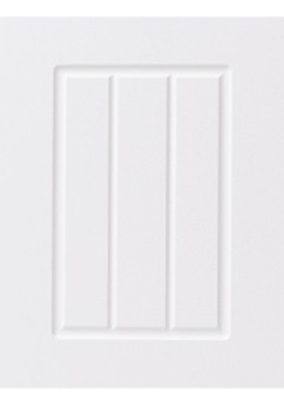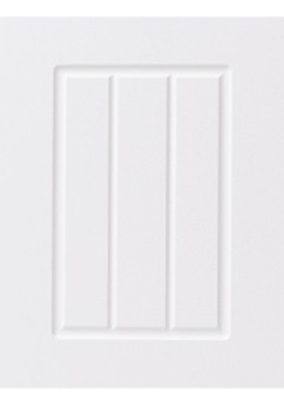 ColourTech | FormWrap
Country Square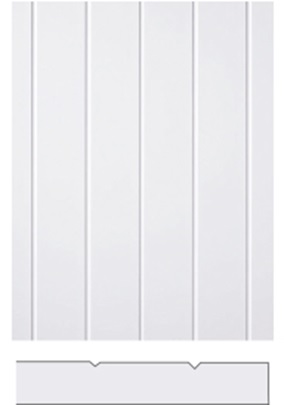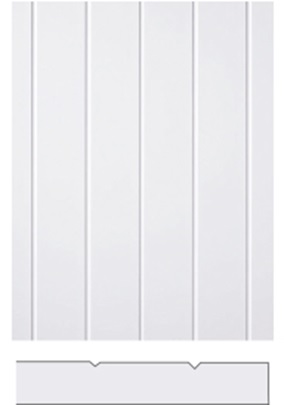 ColourTech | FormWrap
Country V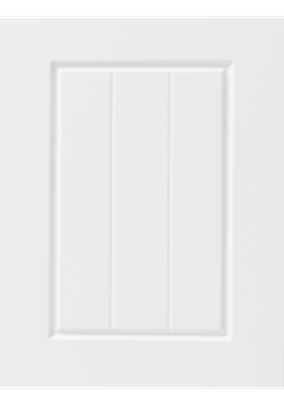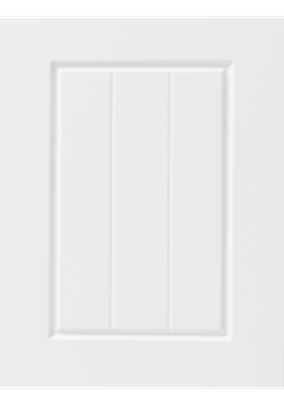 ColourTech | FormWrap
Homestead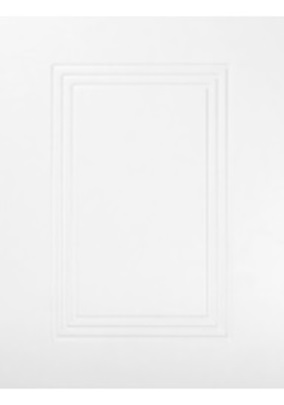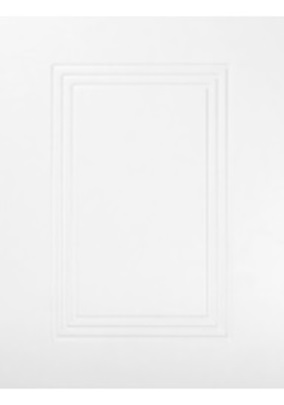 ColourTech | FormWrap
Chicago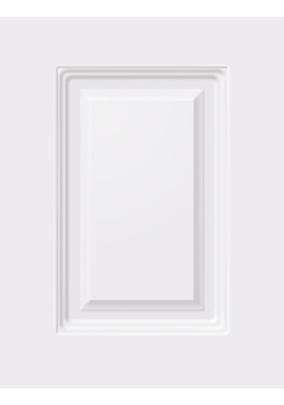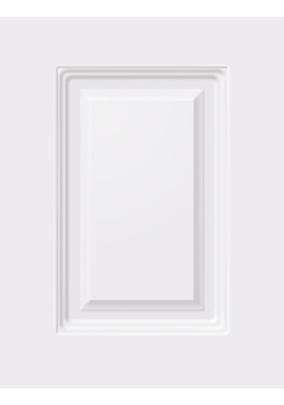 ColourTech | FormWrap
Colonial Square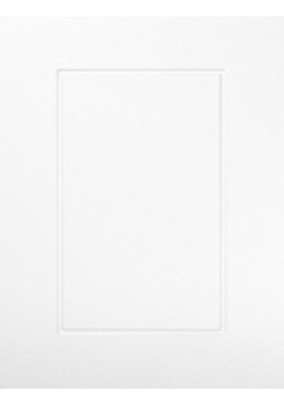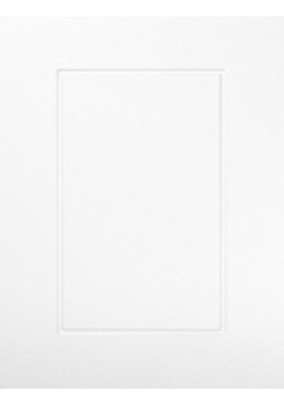 ColourTech | FormWrap
Metro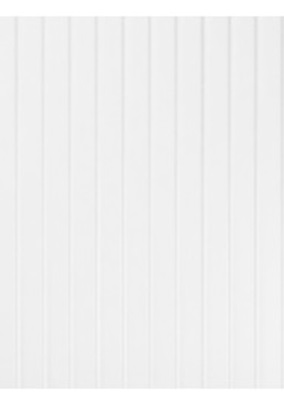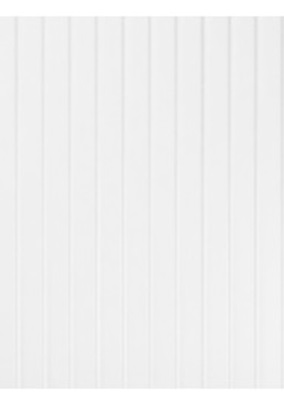 ColourTech | FormWrap
Newport
Series 3: Pocket Routered Doors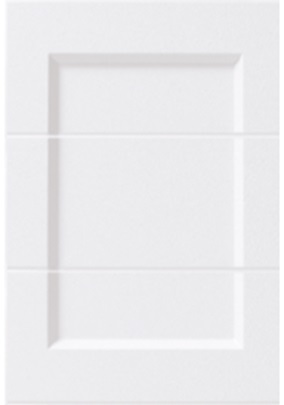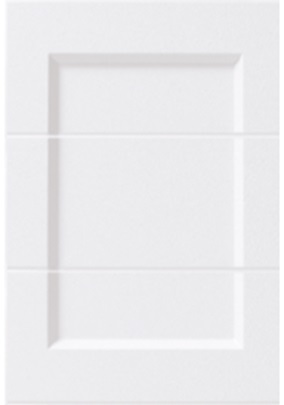 ColourTech | FormWrap
Drawer Bank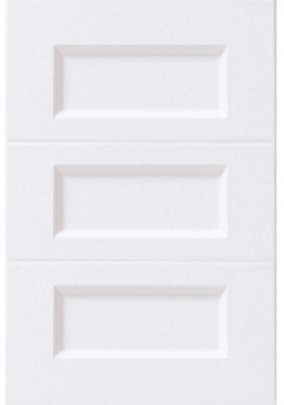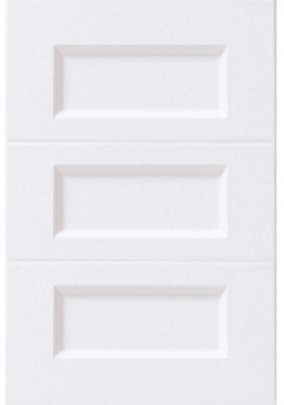 ColourTech | FormWrap
Drawer Set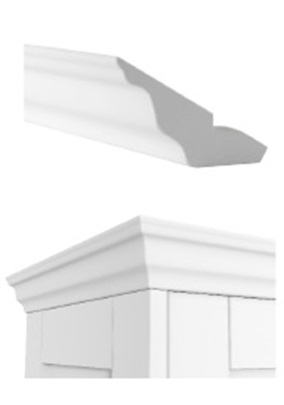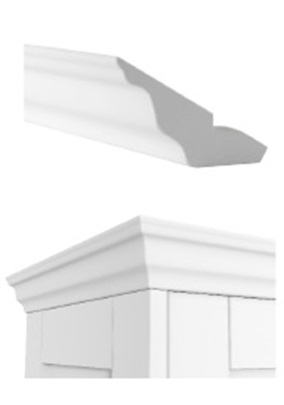 ColourTech
Capping Moulds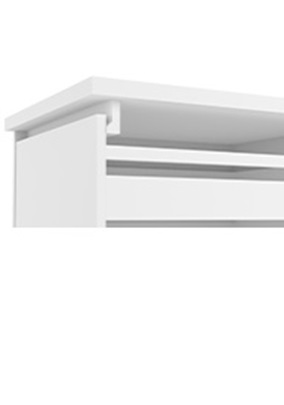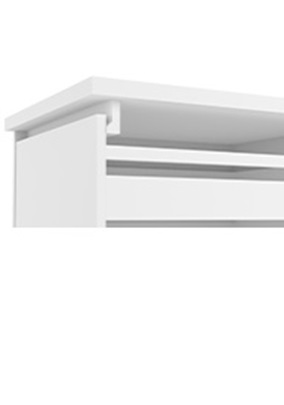 ColourTech
Recessed Rails
---