$0.00
ex GST and Shipping
You can order a maximum of free samples in a single order.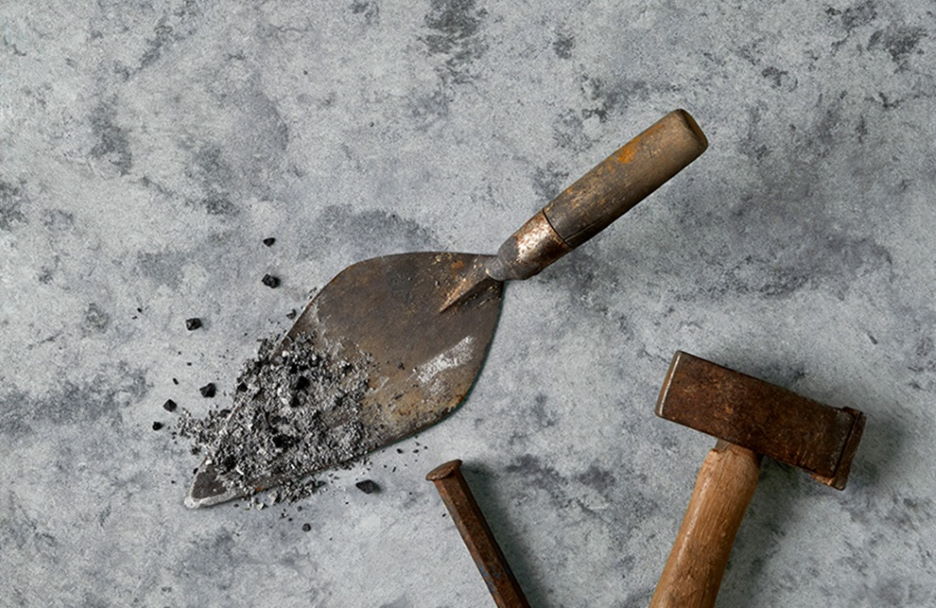 What are Raw Styles?

Raw interiors are designed to awaken your senses and show off the authenticity and truth of a space. Rustic, organic forms and original features are exposed and celebrated – not covered up or hidden. Natural materials such as stone, wood and leather bring a crucial, imperfect vibe and aged or distressed items also work well. Original architectural features like trusses, ceilings, brickwork, concrete flooring are emphasized and bring about an unfinished, ethical style of beauty. Interesting pieces of handcrafted, re-purposed or salvaged furniture and accessories are also widely used in Raw interiors.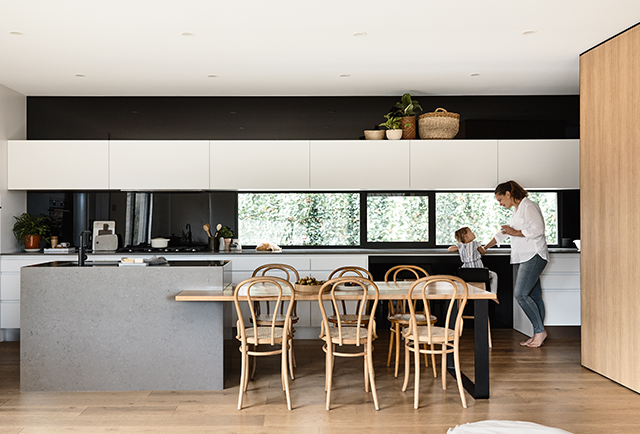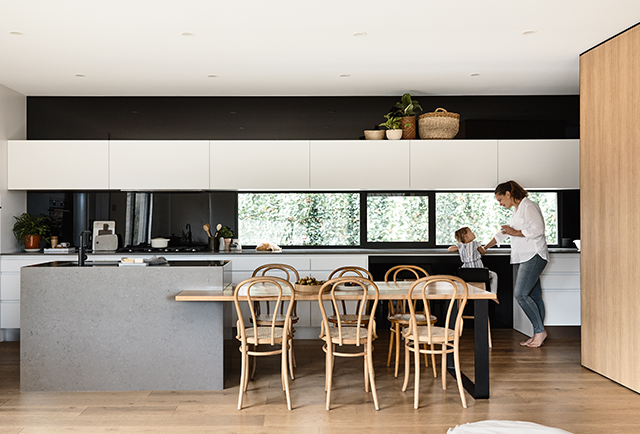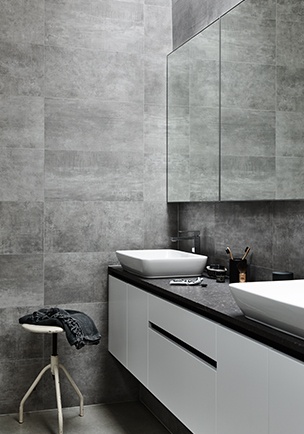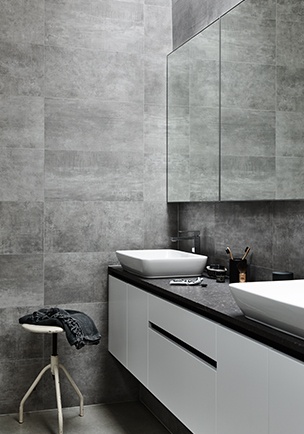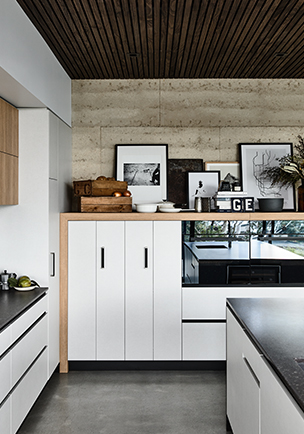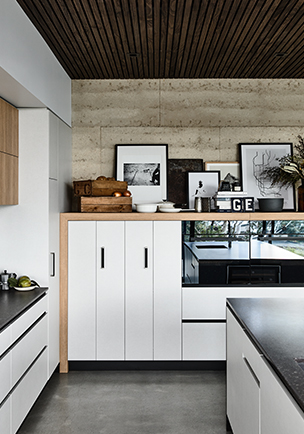 Raw Sub Styles

Honouring beauty in unprocessed and organic forms, Raw styles reflect a modern ecological consciousness.