$0.00
ex GST and Shipping
You can order a maximum of free samples in a single order.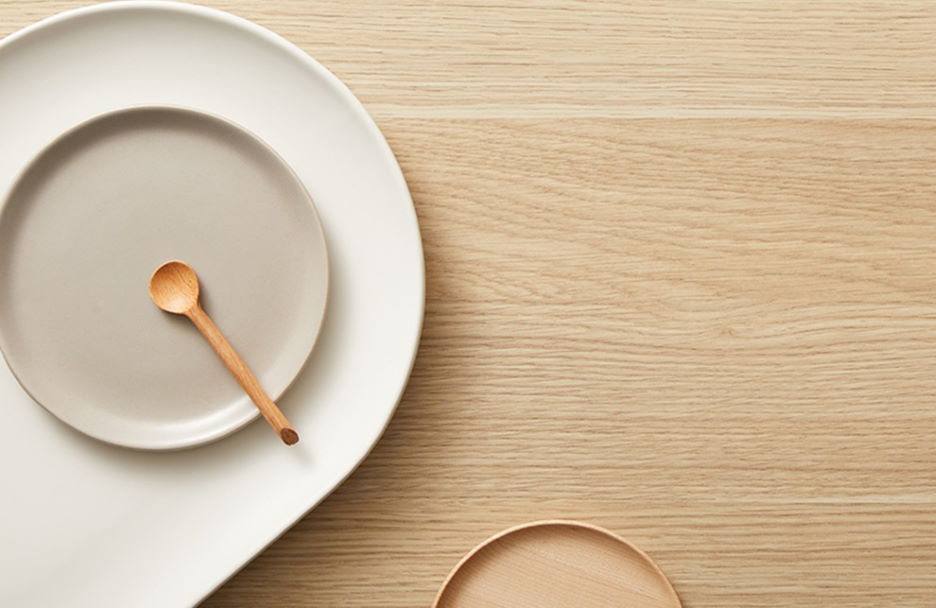 What are Contemporary Styles?

Reflecting the fast changing nature of our modern lifestyles, Contemporary styles are fresh and exciting, with unexpected elements cleverly woven into designs. They borrow from the past, bringing ancient ideas and retro style to light with a warm and welcoming mood. The last century has spawned a range of interior styles, all sharing the optimism of a post-war world. Softer features, curved edges and clean lines all speak to the character and forms of Contemporary style.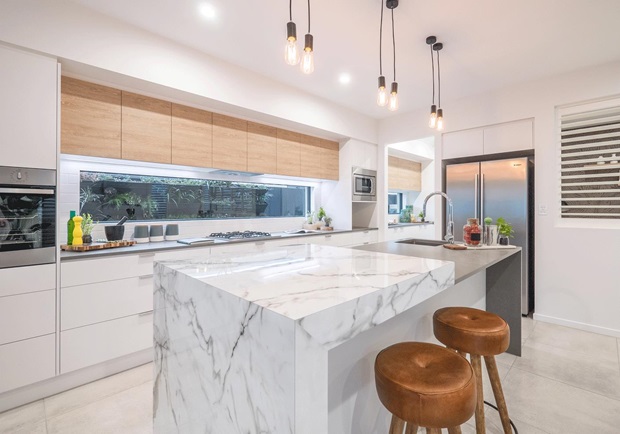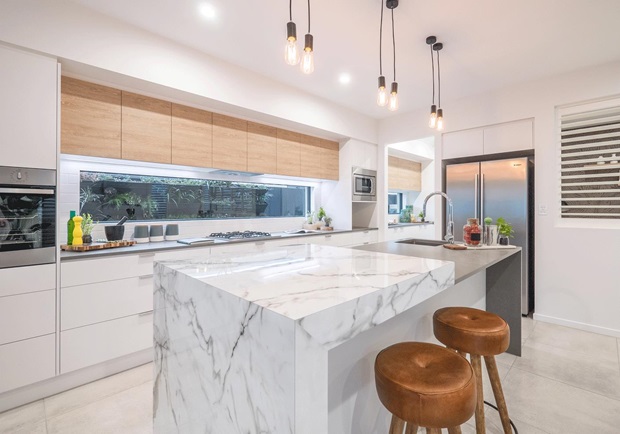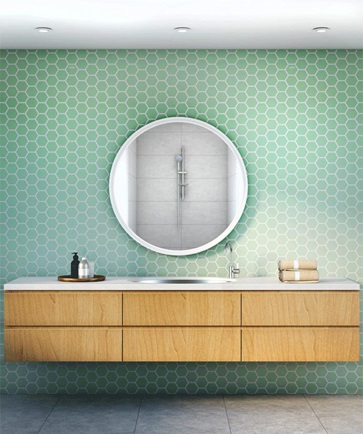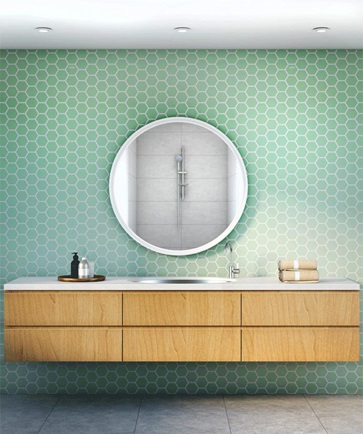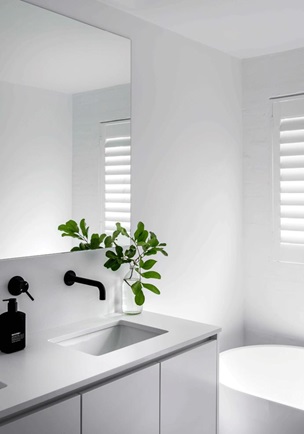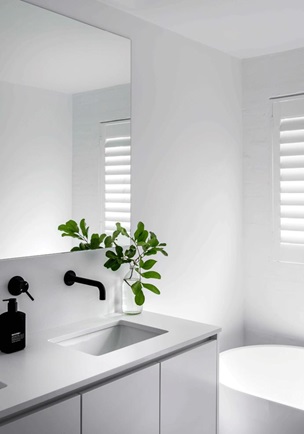 Contemporary Sub Styles
All becoming more popular in the last half-century, the Contemporary supporting styles bring a fresh, modern vibe to any space. Clean Scandinavian style delivers popular Nordic chic and an easy simplicity to homes. Pared down Zen style embodies the minimalist, anti-clutter aesthetic. Vintage style reimagines and repurposes older design elements with a modern slant. And finally, Modern & Co embraces sleek, clean lines and maximises flow through a home.