$0.00
ex GST and Shipping
You can order a maximum of free samples in a single order.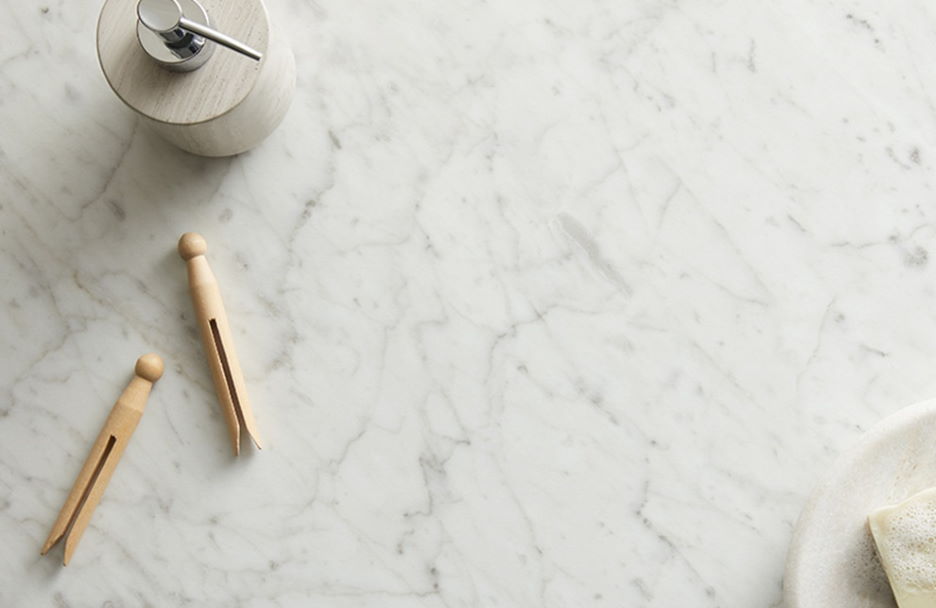 What are Classic Styles?

Classic interior styles represent timeless beauty. Reflecting the opulent homes, hotels and holiday getaways of the wealthy, Classic styles deliver relaxed elegance and refinement. Décor choices work to highlight the traditional architectural features and luxurious details of a home, so high ceilings, vast windows and ornate cornices are all attributes you'll see in Classic styles.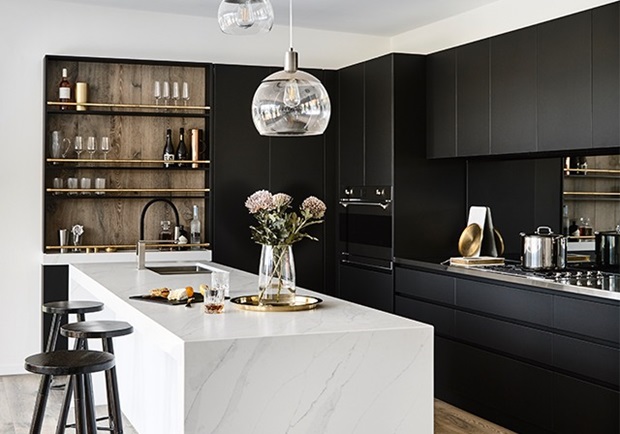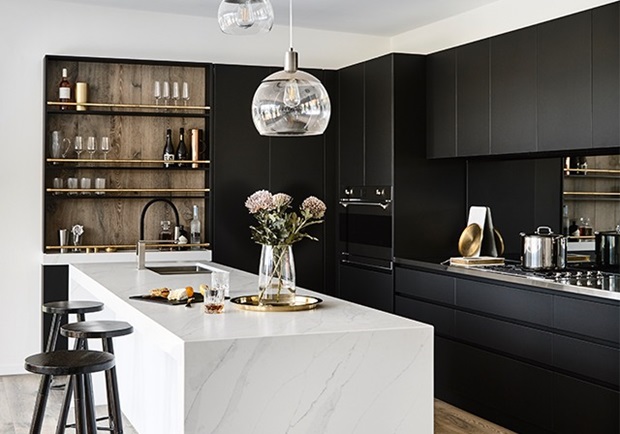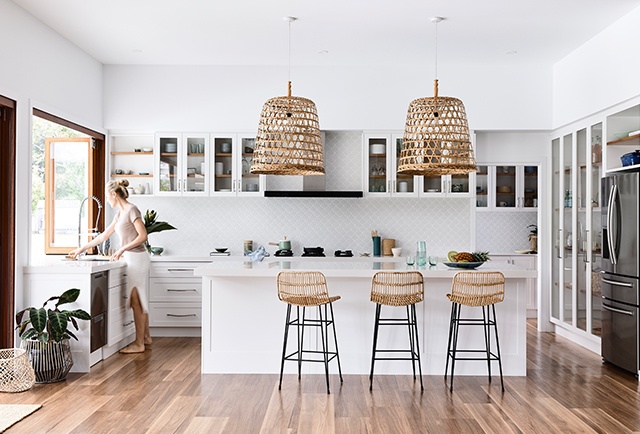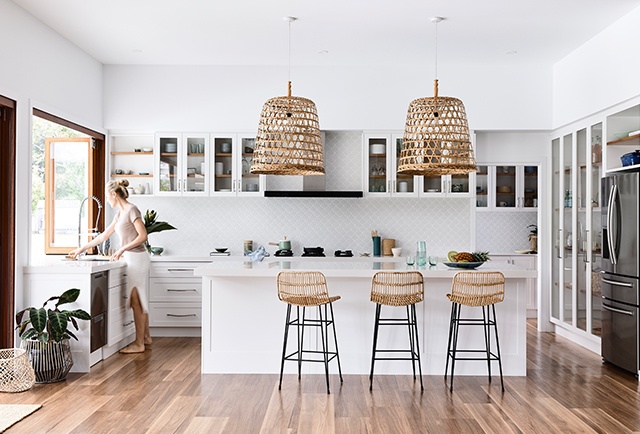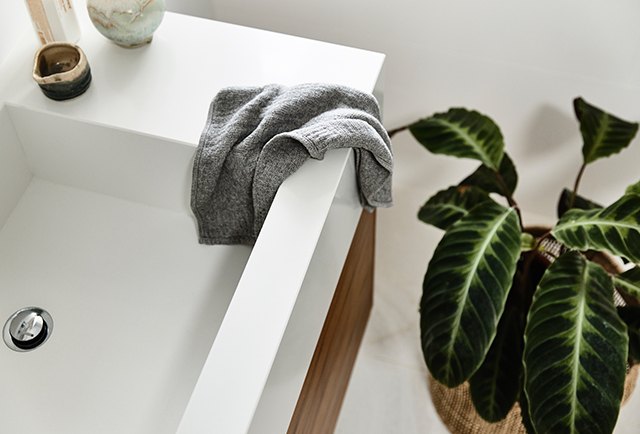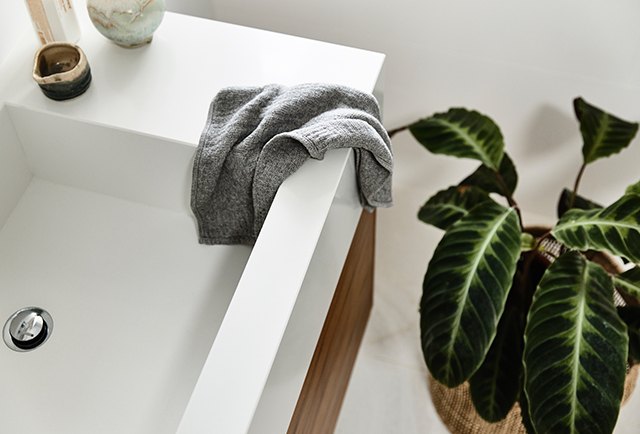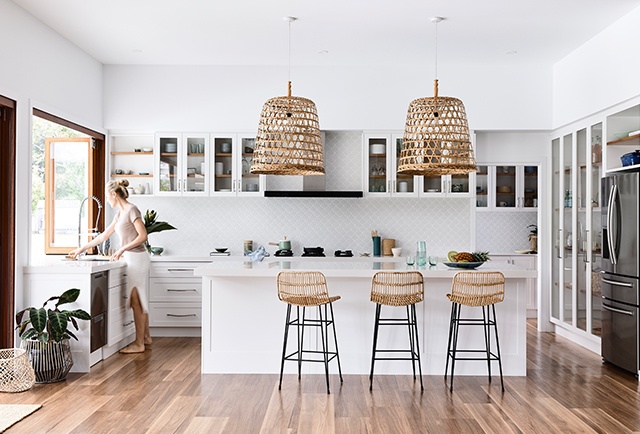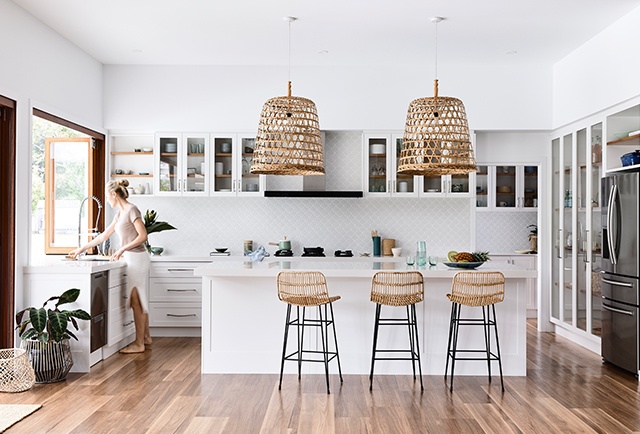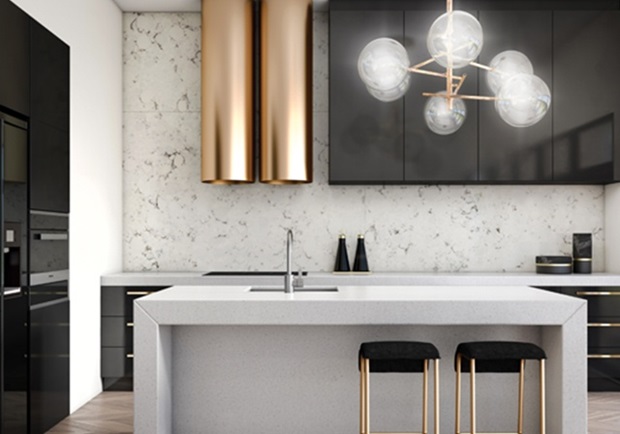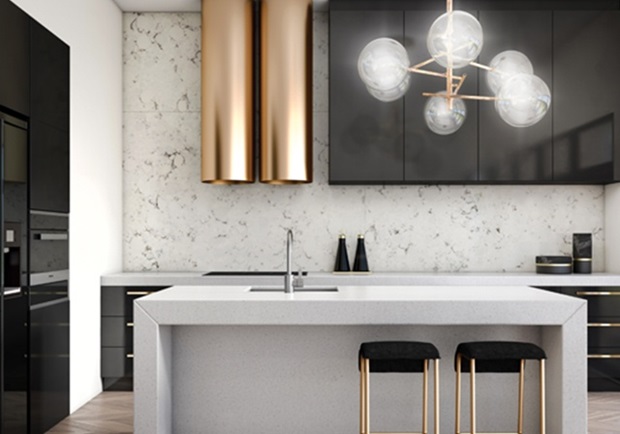 Classic sub styles

Timeless and elegant, a Classic interior is an enduring style preference. Elegant traditional architecture and furniture embrace pale colours with accents of metallic. Classic palettes stand the test of time, work with a range of highlights and accessories, and are easily refreshed with your favourite new pieces.