Let us guide you through the process, from initial planning and setting a budget right through to design and installation.
Remodelling your kitchen can transform how you experience everyday life but it takes careful consideration and an organised approach to get it right. Our Kitchen Design and Renovation Guide breaks the process down into six key steps, and includes a wealth of expert tips as well as checklists and floor plans. You can download it here. Or for a quick overview of our recommended approach, read on!
To be inspired, visit our virtual kitchen gallery here.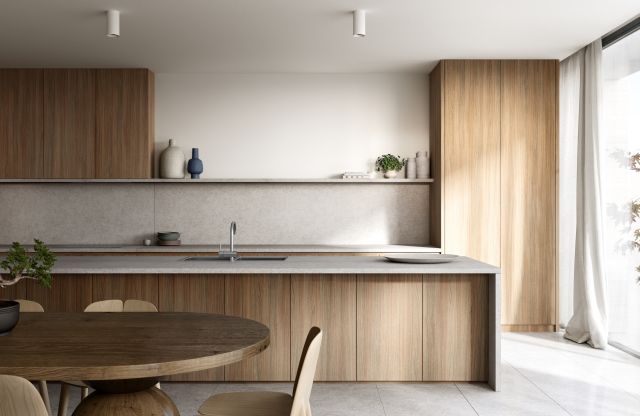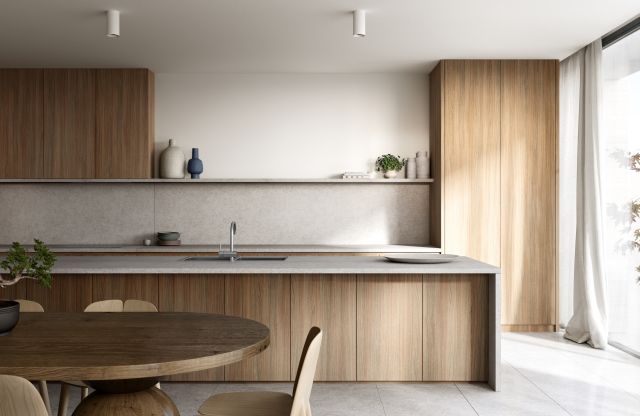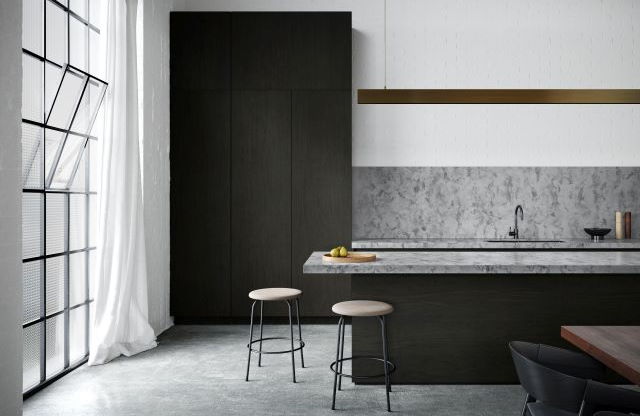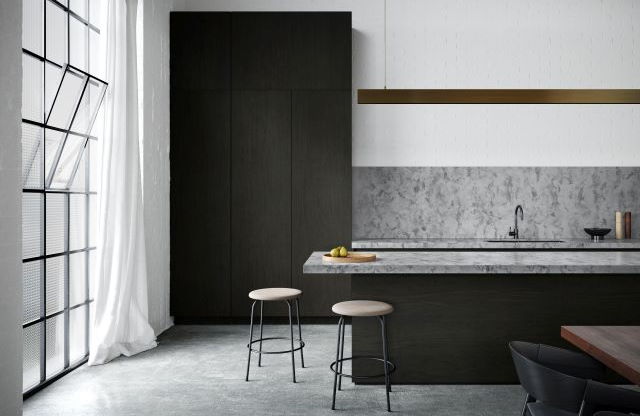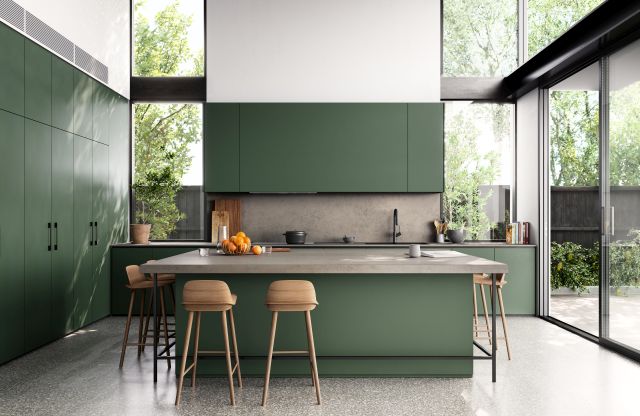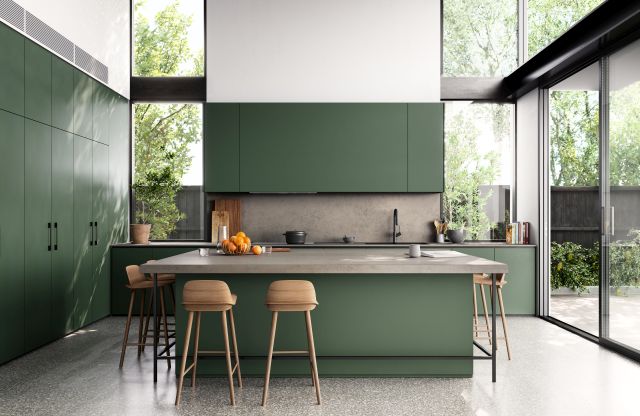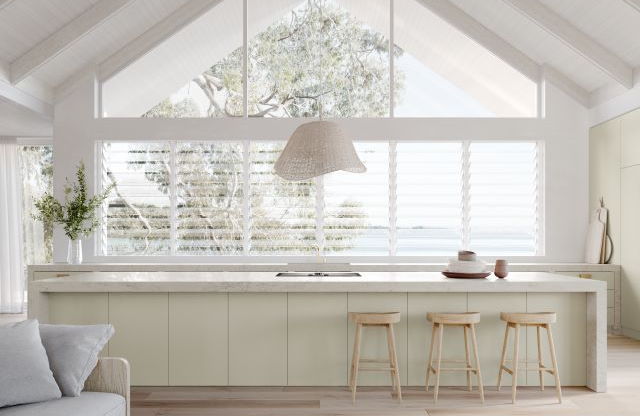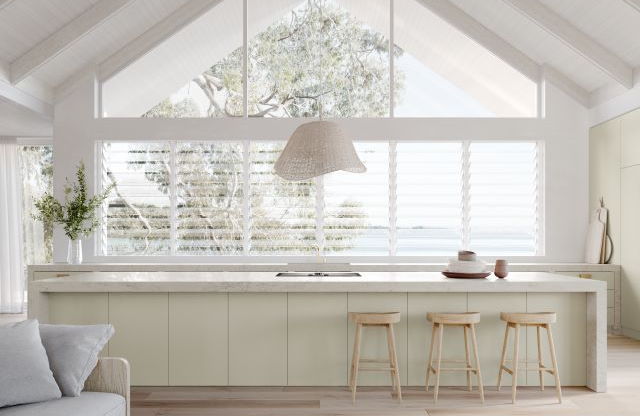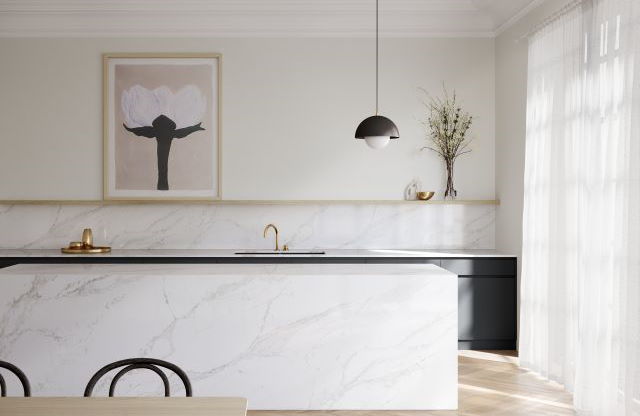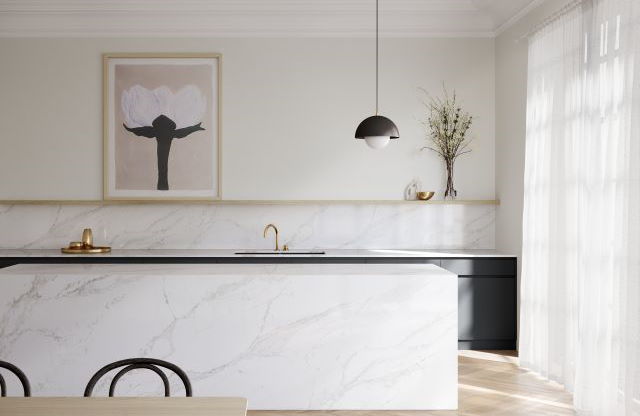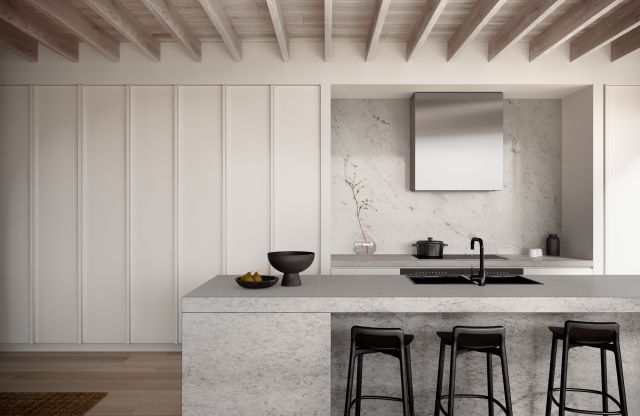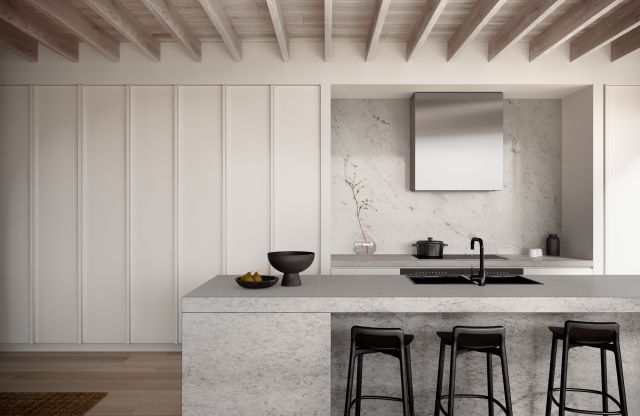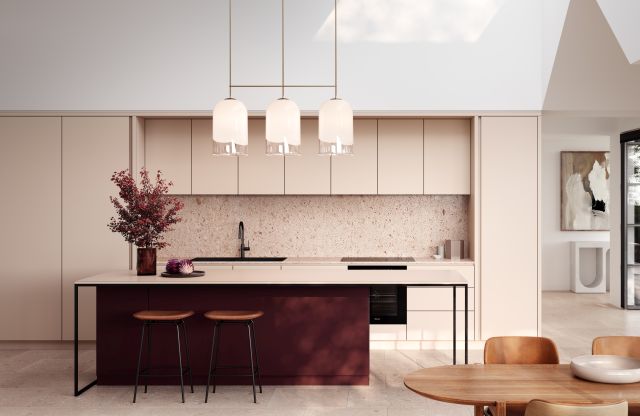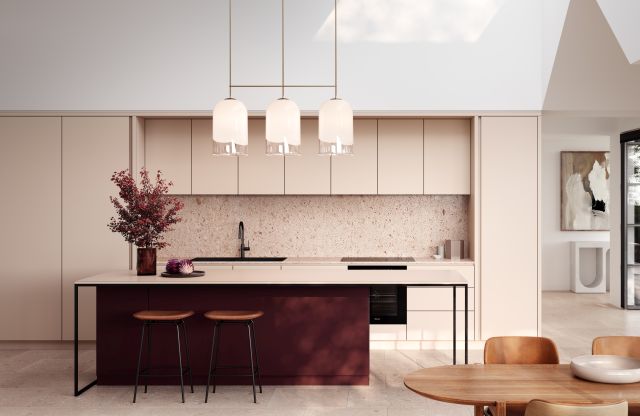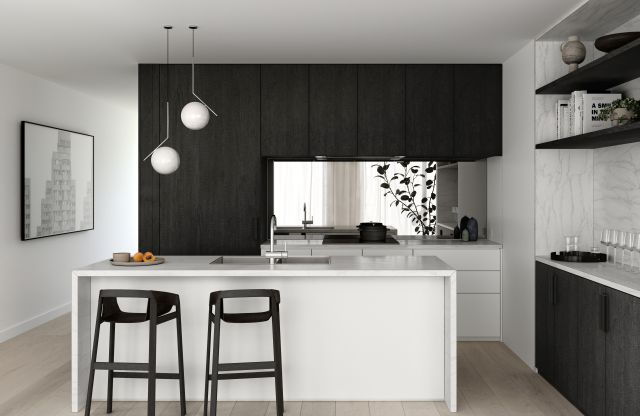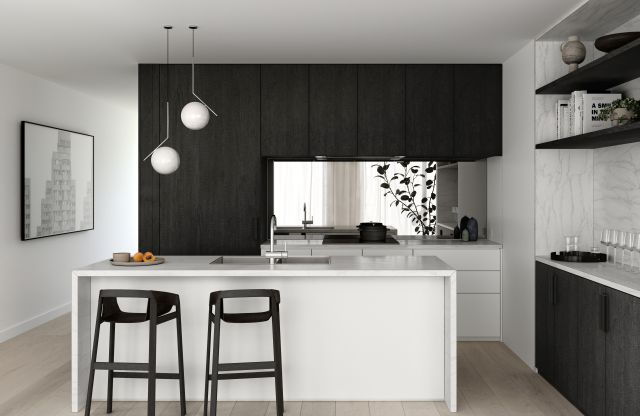 Step 1 – Planning
There are some fundamental questions you should answer before you begin your renovation project. For example, why are you renovating in the first place? For more storage, better functionality, a style upgrade? What do you want your new kitchen to look like? Do you have a hard deadline, like hosting Christmas lunch, or are you in less of a rush? And how much do you want to spend? Planning at this stage is vital, so set yourself up for success by using the planning checklist in our Kitchen Design and Renovation Guide.
Step 2 – Budget
The cost of your renovation will vary depending on whether you're seeking a quick update or pulling everything out and starting over. But there are many other variables at play. The key is to be clear about your priorities, so you can focus investment where it matters most, and to prepare – and stick to – a detailed, itemised budget. The three budget overviews in our Kitchen Design and Renovation Guide, covering small, medium and large projects, will help you set realistic expectations. And there's a more detailed budget template you can use to make your own calculations.
Step 3 – Storage and layout
This is where you get into the nitty-gritty of design, and specifically, how your kitchen is going to function as a space. You'll need to allocate storage, for everything from food and utensils to cleaning products and waste. And resolve how everything will be arranged, so you can move efficiently between work surfaces, sink and appliances. If that sounds like a lot of work, don't worry – there's no need to reinvent the wheel. Our Kitchen Design and Renovation Guide includes six popular layout options, explained with illustrations and detailed descriptions, as well as a range of pantry and drawer designs, that you can adapt to your own home.
Step 4 – Style and colour
We all want a highly functional kitchen tailored to our particular needs, but we also want it to look fantastic! And that's where style and colour come in. You might choose a contemporary look, characterised by clean lines and flashes of bold colour. For something more classic, a timeless combination of neutral tones and popular details like settler-style cabinetry door profiles. Or for a raw look, industrial textures and black feature elements. Our Kitchen Design and Renovation Guide explains these in more depth and will help make sense of the many images you've probably already saved from Instagram, Pinterest and design magazines!
For more inspiration, visit our virtual gallery here.
Step 5 – Materials and fixtures
Your choice of materials for benchtops, doors and drawers, and internal cabinetry will consolidate your chosen style and colour palette. However, they also need to be durable and easy to keep clean. The same balance between aesthetics and practicality applies to fixtures such as splashbacks, sinks and tapware, appliances, lighting and flooring, which can play an important role as signature design elements, but also must perform for you day after day. There's a lot to consider, so use the component checklist in our Kitchen Design and Renovation Guide to keep track of your selections.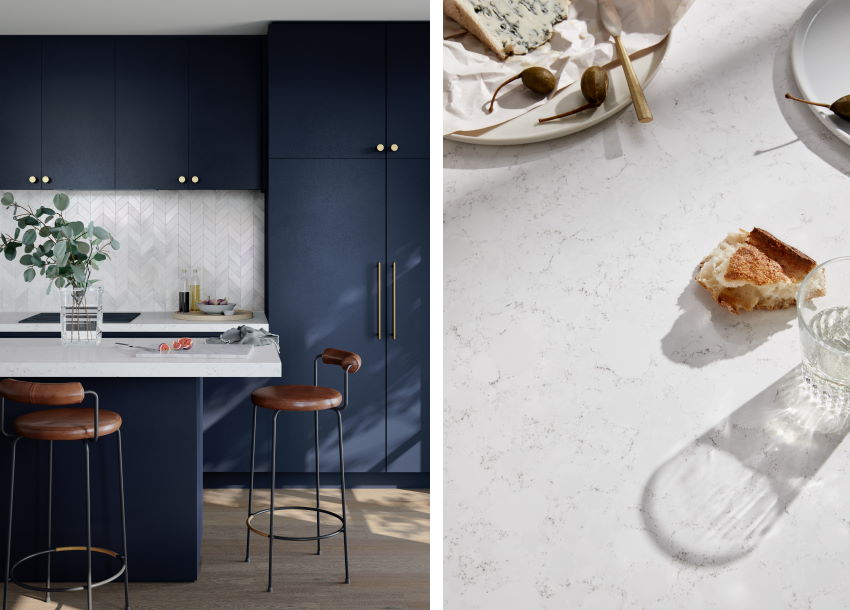 Step 6 – Bringing it to life
Once you've worked through the above steps, it's time to "press go!" Our Kitchen Design and Renovation Guide outlines the typical order in which trades are brought in and specific tasks undertaken. And if you're working with a professional team, now's the time to engage your designer, builder or cabinetmaker. The Locator tool at laminex.com.au is a handy resource for shortlisting local suppliers. If you come prepared with answers to the above questions, and completed checklists, they'll be very pleased to hear from you!
Download your copy of our Free Kitchen Design and Renovation Guide here