$0.00
ex GST and Shipping
You can order a maximum of free samples in a single order.
HI-MACS® offers most comprehensive range of white acrylic surfaces to date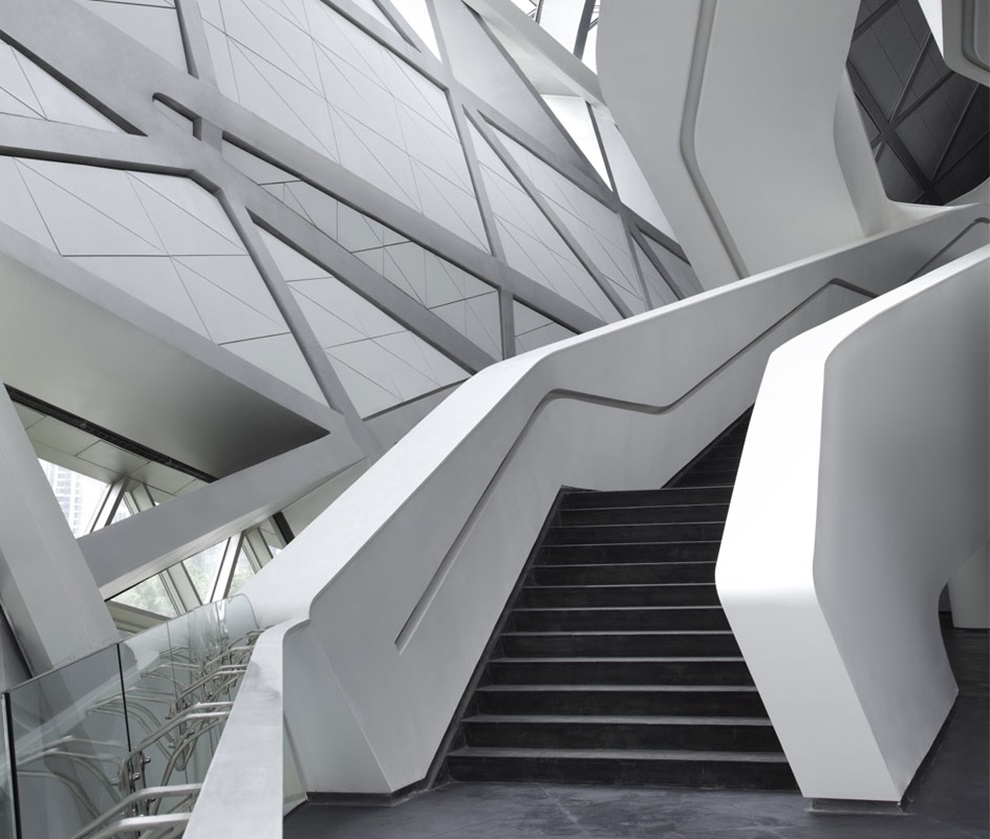 Above Image: Zaha Hadid Architects (London)
With solid whites being the most common solid surface colour specified in large commercial projects, HI-MACS® has sought to compose Australia's most comprehensive range of white acrylic surfaces to date, all at entry level pricing.
The perfect white for your project
As previously mentioned in our article The Science of White, there really is a perfect white for every project, whether it's as a hero in a space, or providing a base to bring other textures and colours to life. Conversely, not having the right white can significantly limit design options and ultimately detract from the overall space. In response to the limited options available in Australia, HI-MACS® has composed a selection of 8 whites with local architects in mind.
Quality meets affordability
Unlike some other suppliers of acrylic solid surfaces in Australia, HI-MACS® has priced its entire white offering in the lowest possible price group.
"With whites being the most specified solid surface, this pricing decision was made with architects needs in mind. We wanted architects to have a comprehensive selection of whites that were as affordable as possible." - Josh Woods (Laminex Category Manager)
This means that the high-quality HI-MACS® is renowned for has never been more accessible to the Australian market. For more information about HI-MACS® (including specification information) please visit our brand page or download the latest brochure..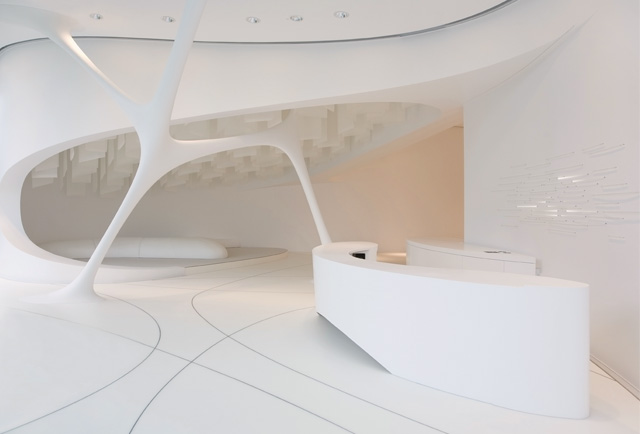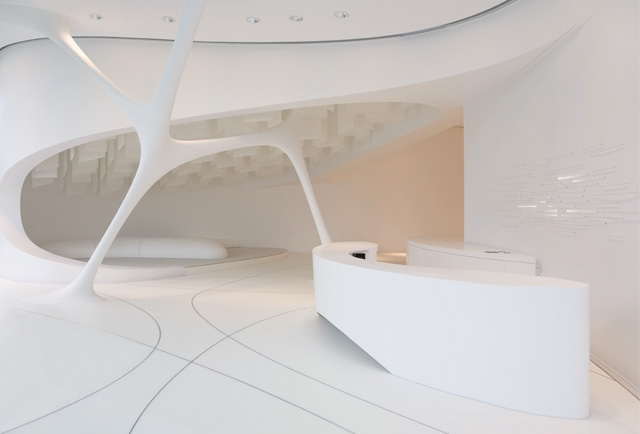 Photographed by Emanuel Raab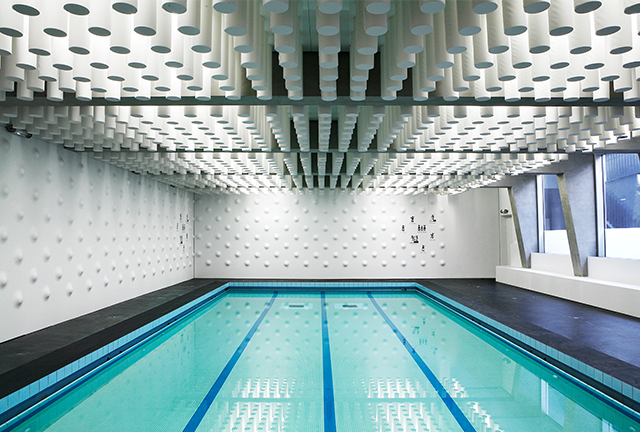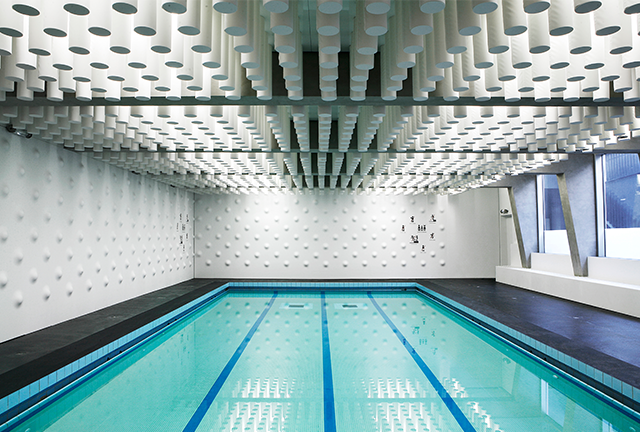 Photography by ©Alexandra Mocanu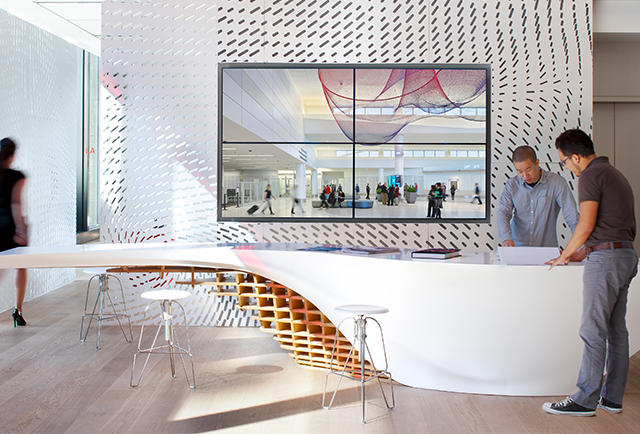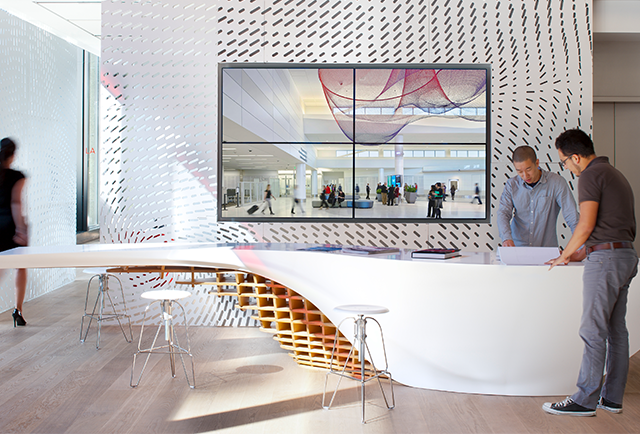 Photographed by ©Gensler Los Angeles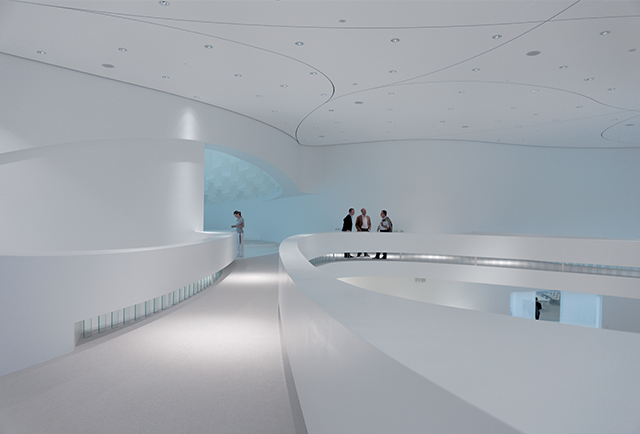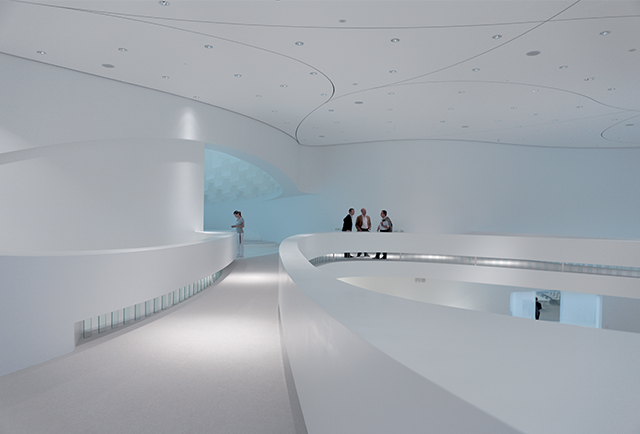 Photographed by Emanuel Raab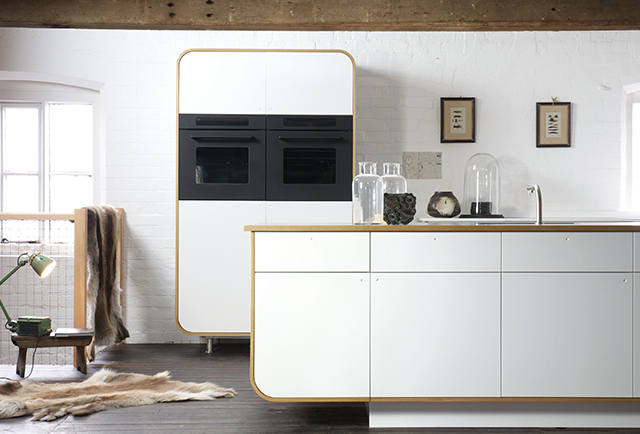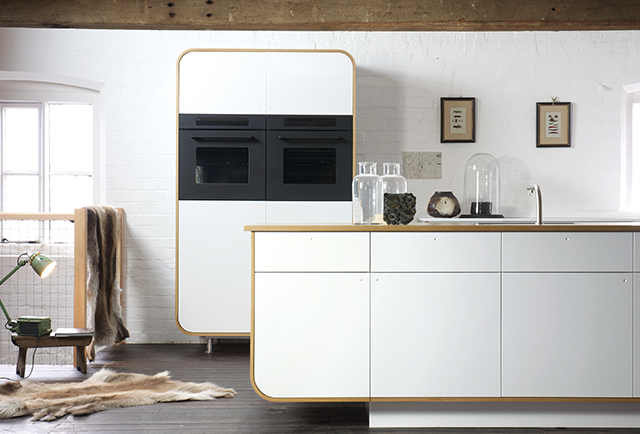 Photographed by Tim Cooper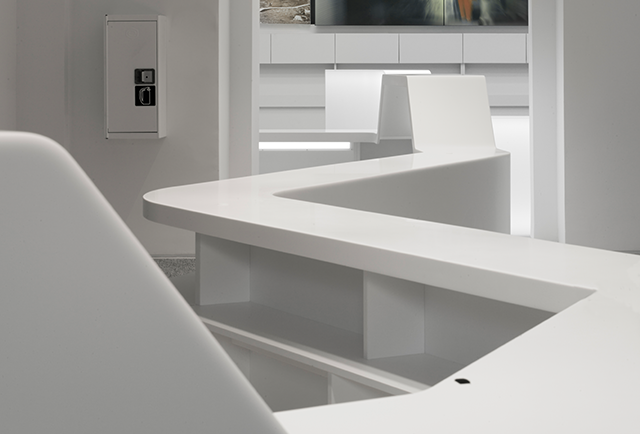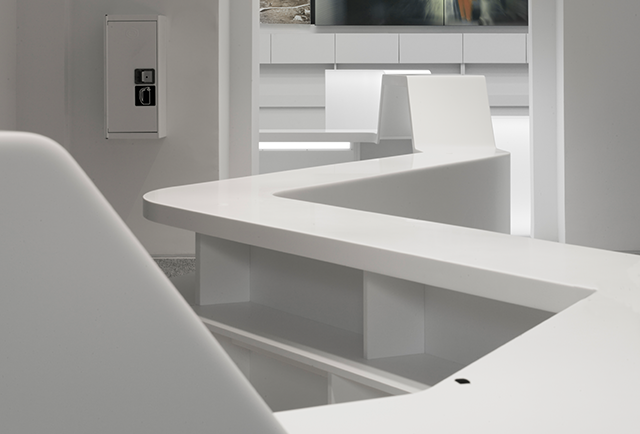 Photographed by ©Jesús Granada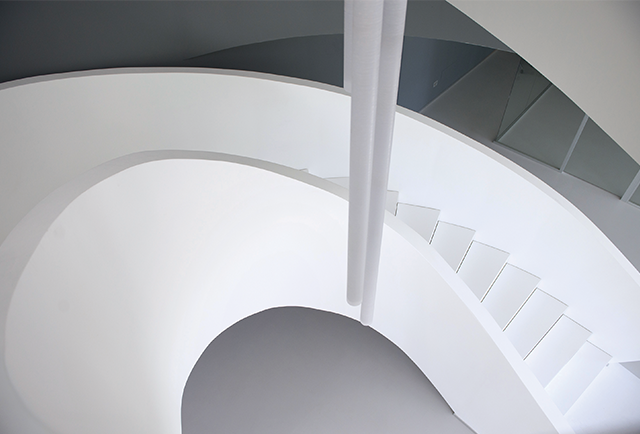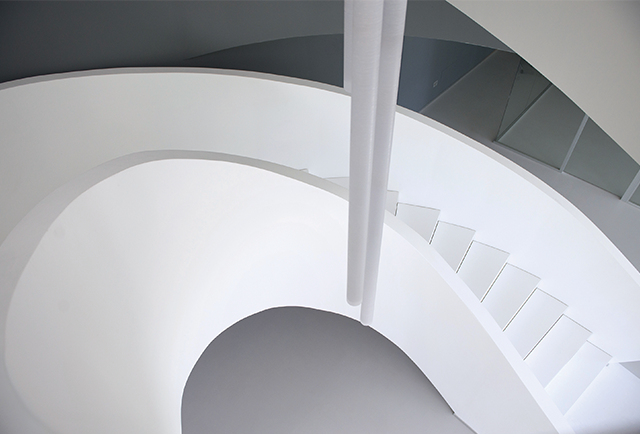 Photographed by ©Francesca Bottazzin