$0.00
ex GST and Shipping
You can order a maximum of free samples in a single order.
CARB2: Trade Essentials MDF certified for superior indoor air quality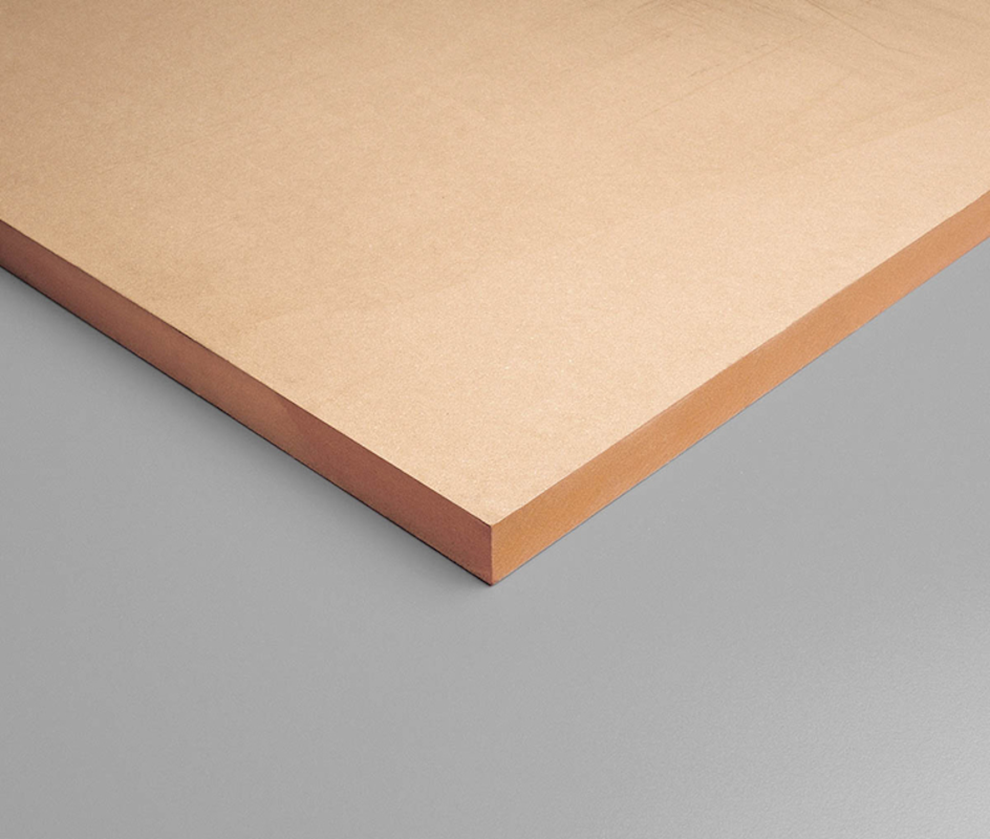 All raw MDF produced at Laminex's Toolara plant is now CARB2-accredited for reduced formaldehyde emissions.
We told you in a previous story about the many sustainability initiatives at Laminex's Toolara production plant, and now we can add one more to the list, with the Toolara plant receiving CARB2 accreditation for all raw MDF manufactured at the facility. This makes Laminex the first and only Australian manufacturer and supplier of MDF to have achieved the accreditation.
CARB2 is a United States-based air-quality standard designed to regulate formaldehyde emissions from composite wood products, including hardwood plywood and particleboard, as well as MDF. The accreditation applies to all raw MDF offered through Laminex's Trade Essentials range and comes with no change in cost or performance. Laminex decorated board products can also be specified with CARB2-certified MDF as a substrate, via special order.
For architects and designers, fabricators and furniture manufacturers, it provides further assurance that they're using a material that will contribute to healthier indoor environments, not only for end users but for anyone who works with the raw material. And it will be of particular interest to those working to forward-thinking global sustainability frameworks that use CARB2 as a benchmark, such as the International Living Future Institute's Living Building Challenge. Importantly, CARB2 accreditation is also a requirement for all furniture and cabinetry sold in the United States, so Australian exporters can now source a locally made MDF rather than looking to overseas suppliers.
The low level of formaldehyde emissions from Laminex's Australian-made MDF is a direct result of ongoing research and development into improved formulations for the resins that bind the product together. Considered alongside the fact that the MDF is made with timber grown in PEFC-certified forests, it reflects a significant benefit of working with locally grown and manufactured timber products, which offer specifiers confidence of supply chain and environmental performance.
To learn more about Laminex's commitment to sustainability, and to download documentation, certificates and reports, click here.