A guiding principle at Laminex is to make good design easier for you - decorative boards with different properties can be specified in the same decors, ABS edging is supplied in matching colours, and cohesive palettes are created across the Laminex and Essastone ranges.
Now, thanks to an exclusive partnership with Dulux, this philosophy extends to paint selection. Laminex® has partnered with Dulux® to match a range of decors to the nearest Dulux colour. Working together, these matches will allow you to seamlessly integrate cabinetry surfaces with wall colours, making for clean lines and a more spacious, uninterrupted space.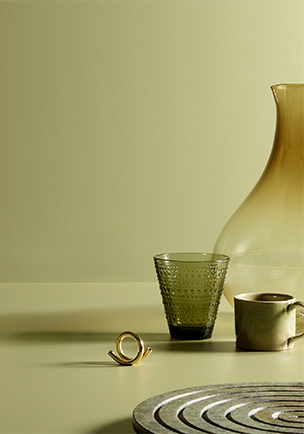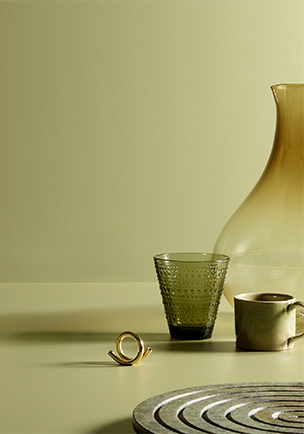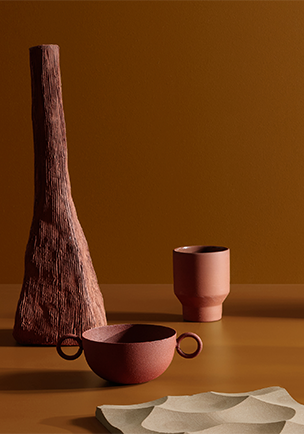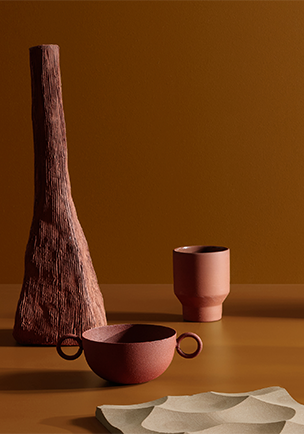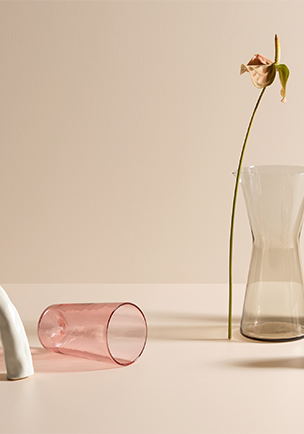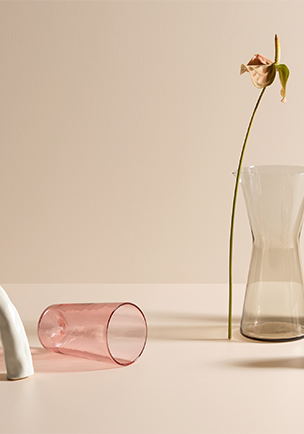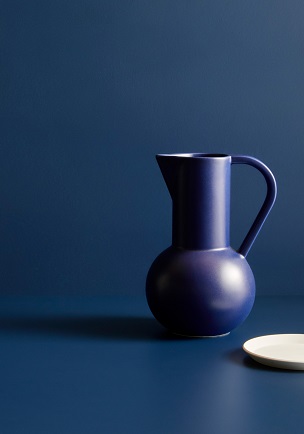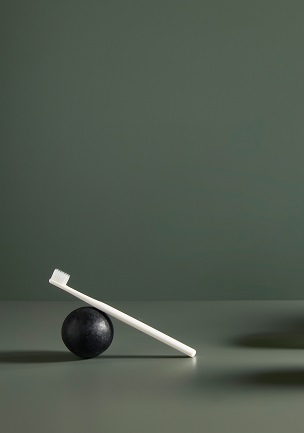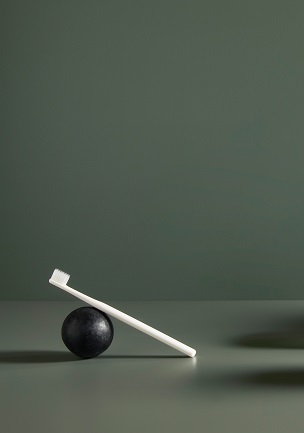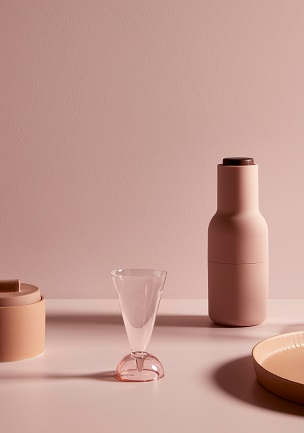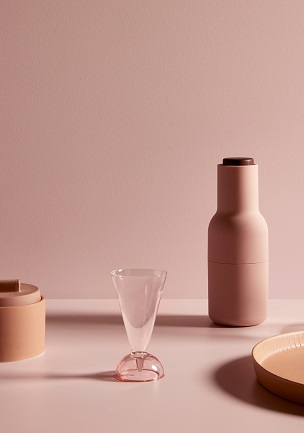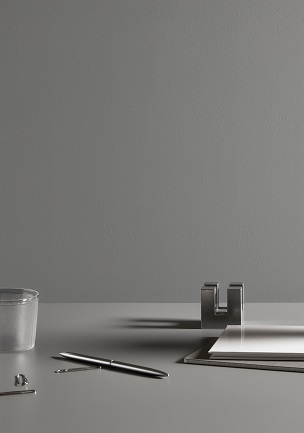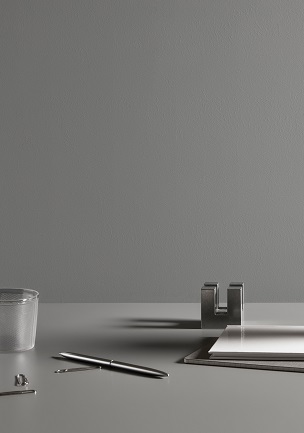 Laminex White decors and nearest Dulux colour

Laminex Neutral decors and nearest Dulux colour

Living Pigment decors and nearest Dulux colour

Laminex Accents & Brights and nearest Dulux colour

*The swatches presented above are Laminex swatches.
Disclaimer: Colours shown are as close as possible to actual paint colours. Please note, due to limitations of the printing process, photographic, digital and printed images may not represent the true colour. Always confirm your colour choice with Sample Pots. Registered trade mark information: Dulux, Worth doing worth Dulux, Hog Bristle and Lexicon are registered trade marks of DuluxGroup (Australia) Pty Ltd.