$0.00
ex GST and Shipping
You can order a maximum of free samples in a single order.
Surround by Laminex Project Planner Form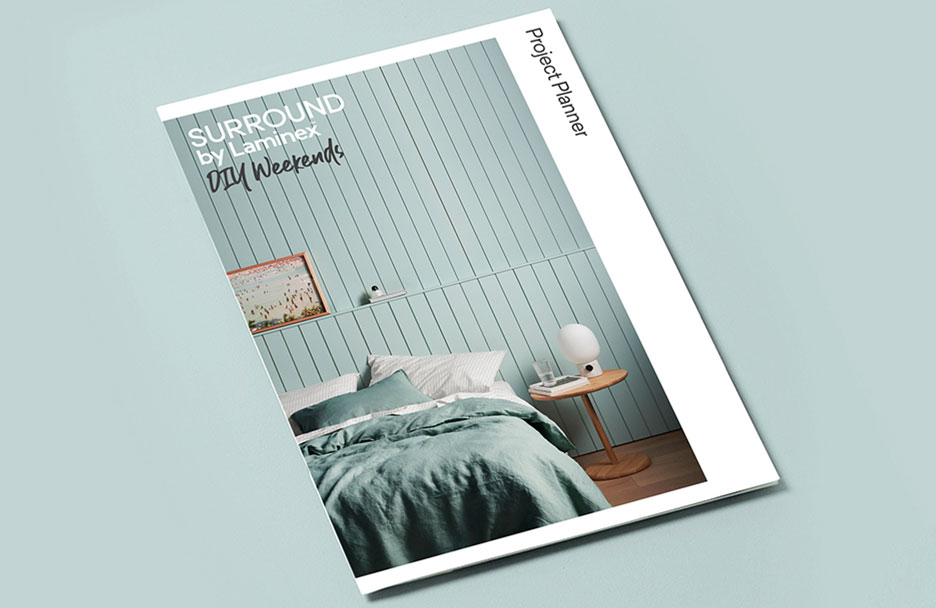 Download your Surround by Laminex DIY Project Planner

We've simplified the DIY process for you to help you get started and keep your project on track. From time to time, we'll also send you curated news on the latest design trends and beautiful projects from architects and designers.
Complete the form below to download the Project Planner now.