A South Australian business is using clever design and prefab building technology to unlock unique tourism experiences.
With its expansive windows and minimalist interior, the Escapod moveable luxury hotel room was designed to immerse its occupants in the landscape, whether that's a farm, a forest, a coastal landscape or, in the case of the first Escapod, a sea of Grenache and Shiraz vines on a private vineyard in South Australia's McLaren Vale wine region. The pods are prefabricated offsite and each is customised to match its setting. At McLaren Vale, this meant taking design cues from the French Provincial styling of existing luxury cabins on the property.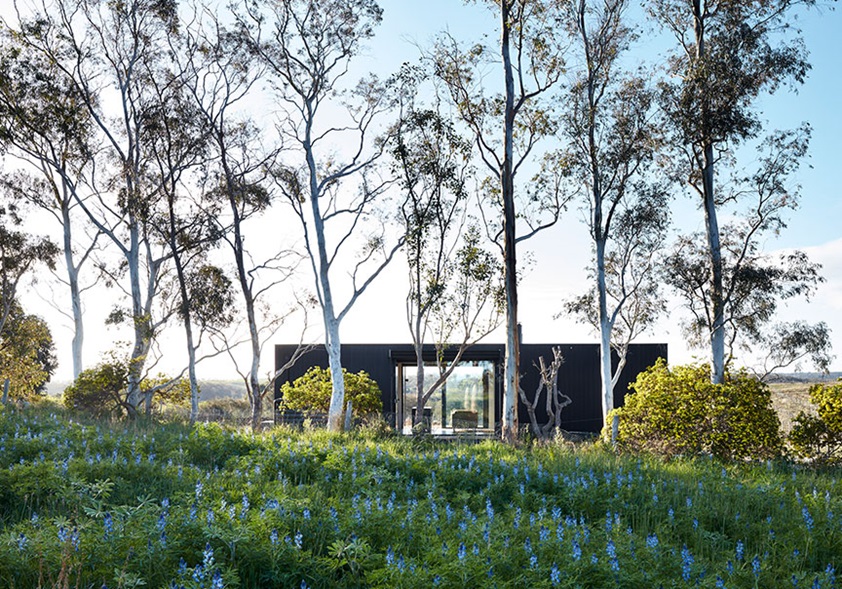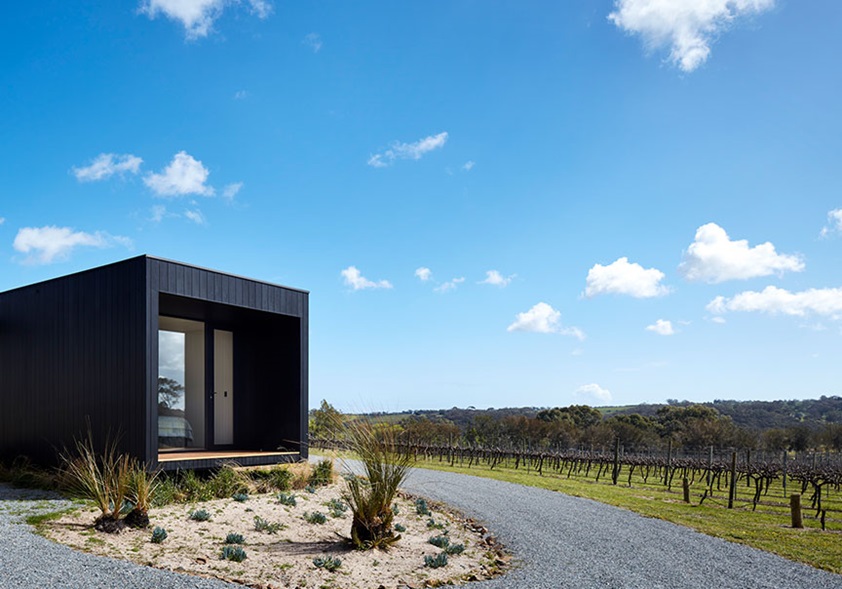 Escapod interior designer and director Sara Horstman created a materials palette that features whitewashed textured oak floors, a white panelled ceiling and walls, soft-grey stone-look ceramic tiles, matt-black powder-coated steel fixtures and leather upholstery, and wanted to complete it with a tactile black surface material for the kitchen cabinetry.
"I wanted something that was hard wearing and cost-effective, with a timber feel but as black as possible," she says. "I knew the second I saw Laminex Black Nuance that it was perfect for what I needed. Nothing else had that organic feel while also being completely black."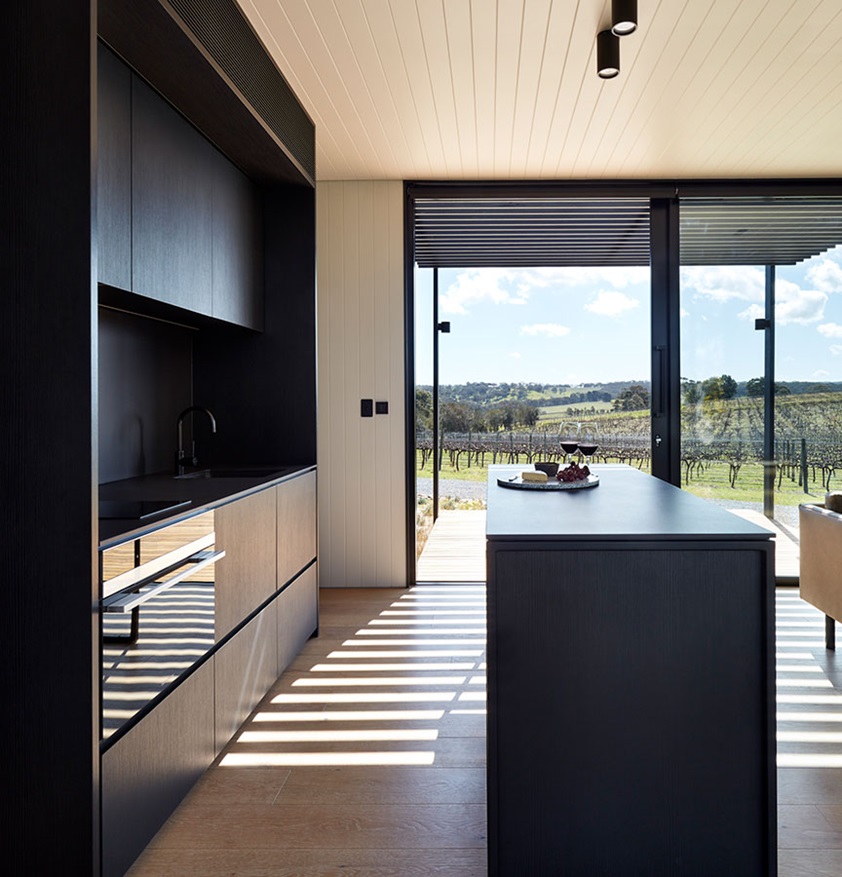 The black kitchen anchors the main living/sleeping volume and creates a sense of depth within the space, while the play of light on the textured Nuance finish gives the cabinetry a subtle, soft quality. And in between guest visits, its robust performance means that it's easy for the property owners to keep clean and looking pristine.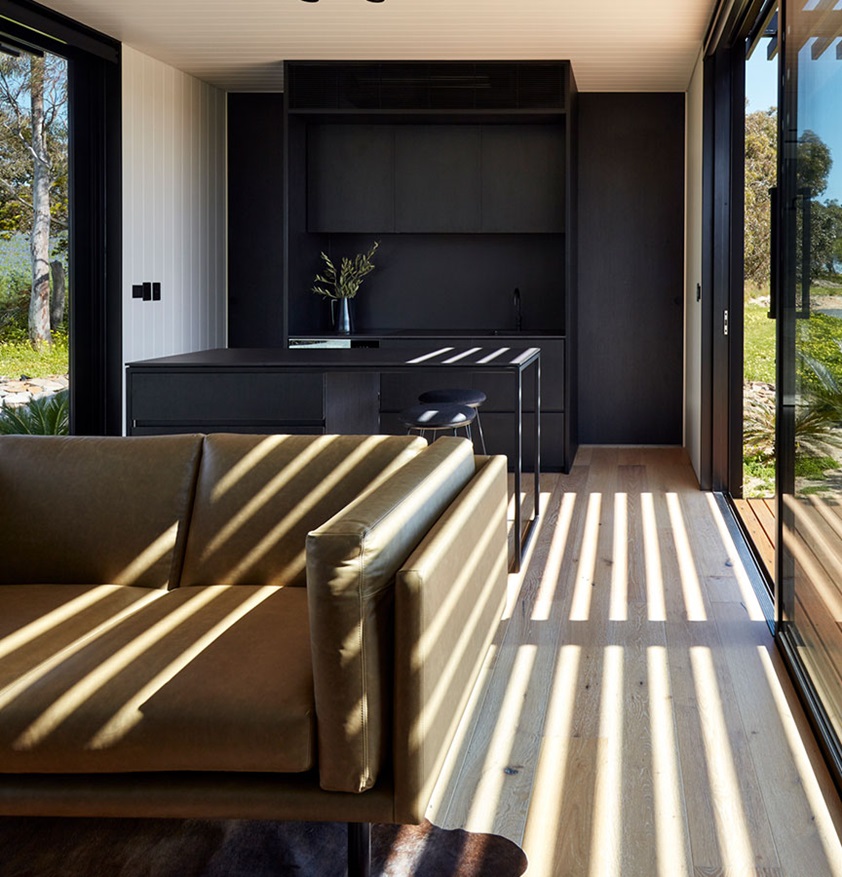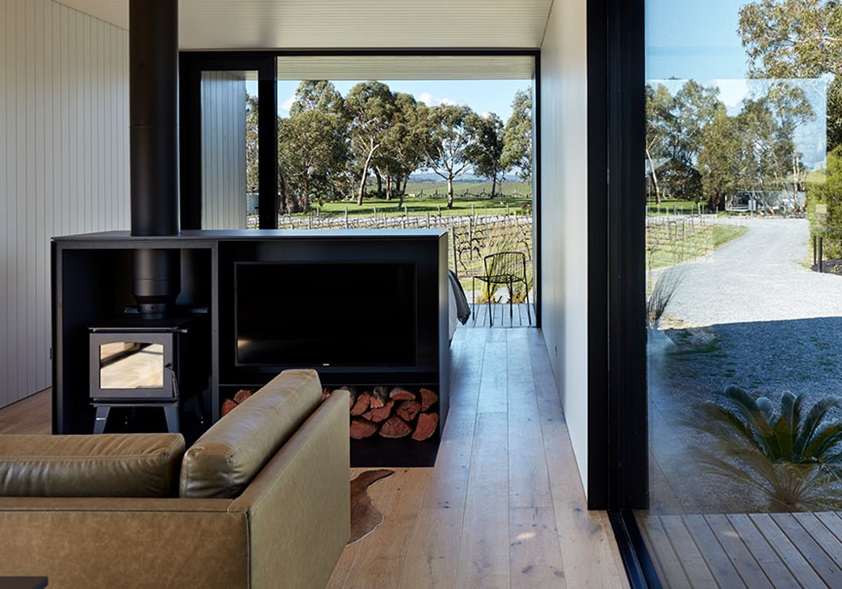 A second Escapod will soon be delivered to the same property, while a clutch of three currently being designed for a different site will feature the warm woodgrain look and feel of Laminex Classic Oak .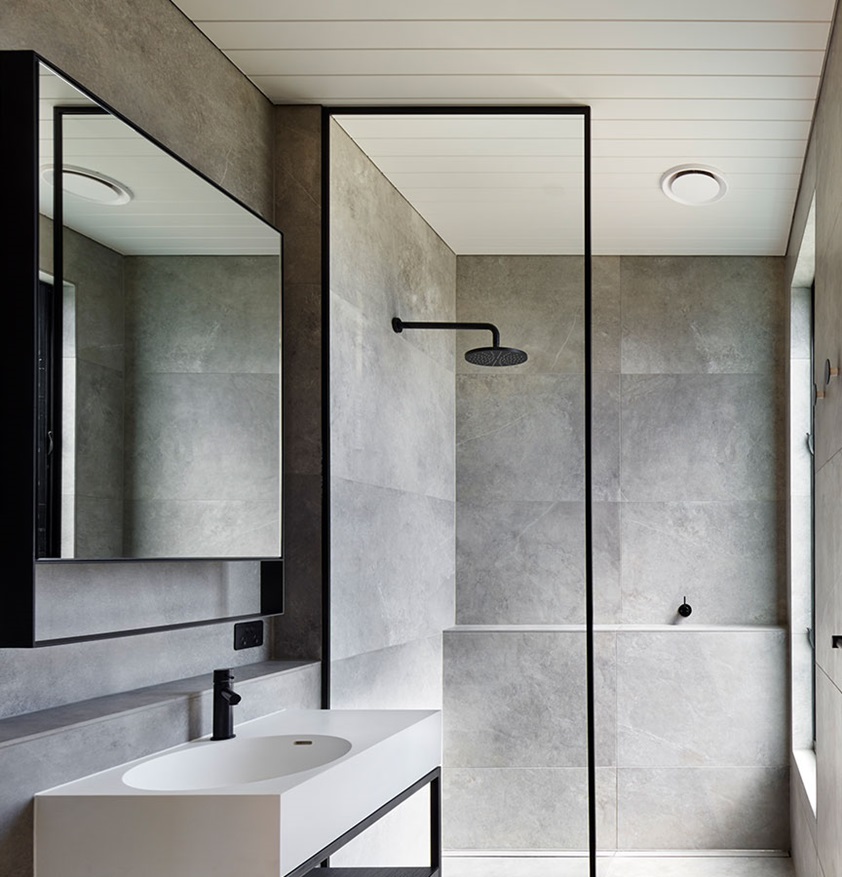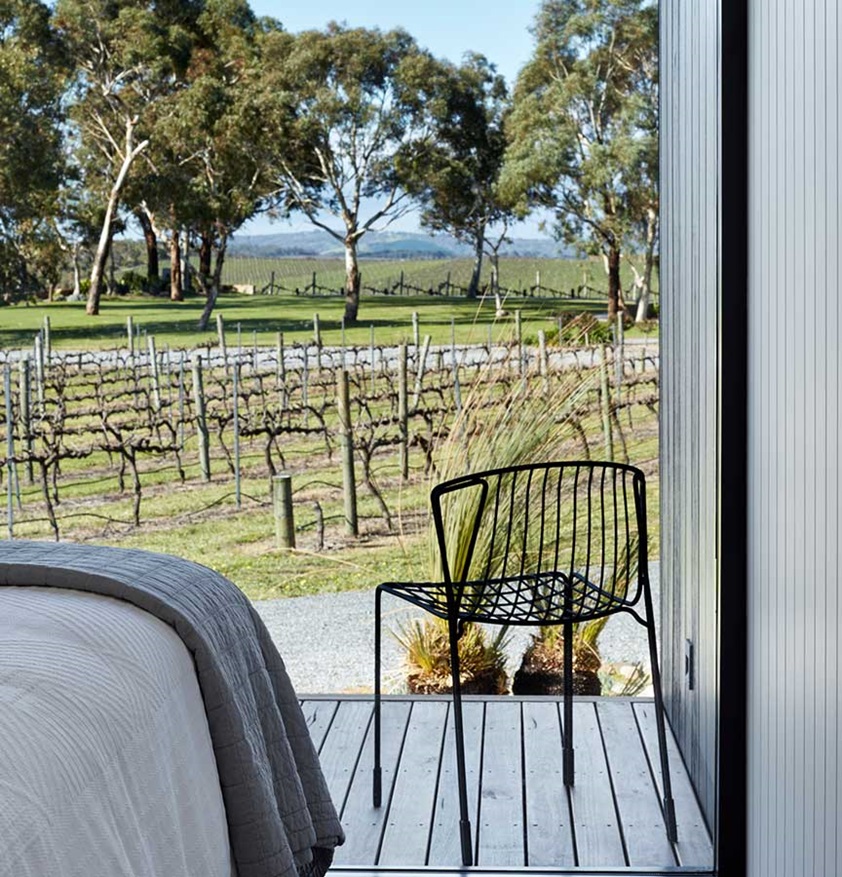 To request a sample of Laminex Black Nuance, click here.
Project: Escapod : Vineyard Retreat
Designer:Das Studio
Photographer:Sam Noonan