The colours of our natural landscape inspire strong emotions in all Australians. This beautiful new series from Laminex enables architects and designers to create spaces that evoke the same feelings.
From the sapphire seas that surround us, through the greens, browns and blues of our eucalypt forests and mist-greys of the mountains, to the sandy expanse at our country's heart, the colours of the Australian landscape hold a special place in our collective imagination.
They trigger feelings of pride and belonging. And they inspire awe. So when architects and designers seek to emulate them in design, it's in the pursuit not only of visual beauty, but of those same feelings. The Landscapes Series from Laminex has been developed to give architects and designers the tools to create interior spaces that look beautiful, and that evoke an emotional connection.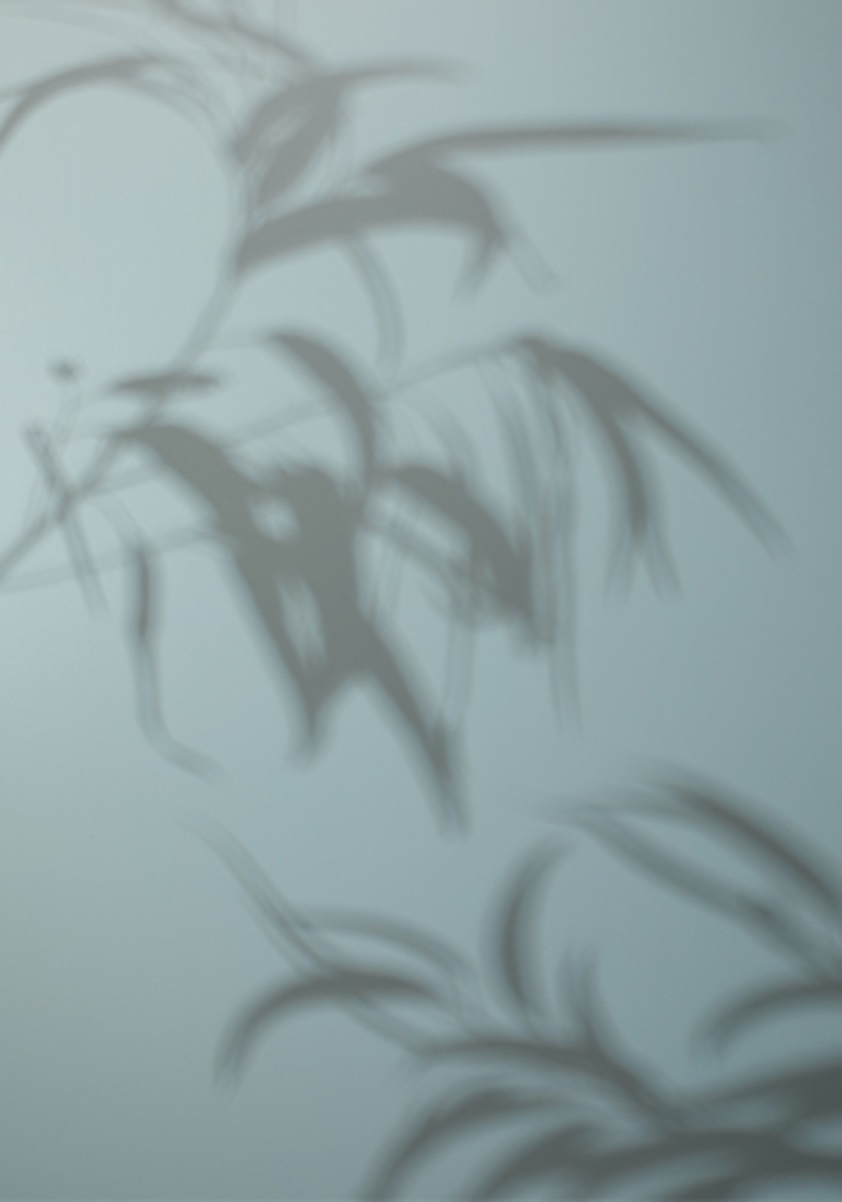 The seventeen new decors run the gamut from soft muted greens and smoky tones to tactile, unrefined woodgrains and earthy neutrals, and also include a handful of coloured metallics.
Laminex Design Marketing Manager Catherine Valente, who played a key role in the development of the series, explains the thinking behind the final palette. "The colours of the Australian landscape are so diverse. They can be moody, vibrant, soft and organic, striking," she says. "but the key is that we recognise and respond to them. In developing the Landscape Series, our benchmark was to achieve that sense of authenticity, and I believe we've done that.
The colours we've created are true, they're organic. There's a depth to them, but they're not over saturated."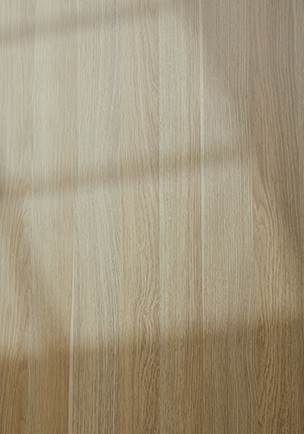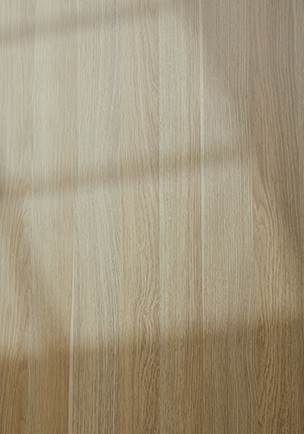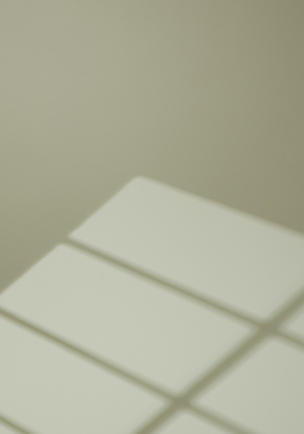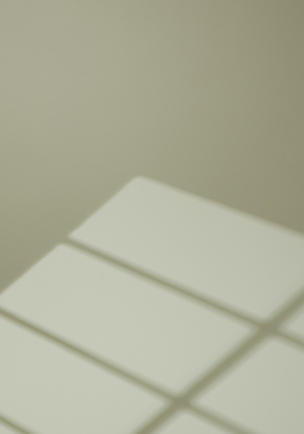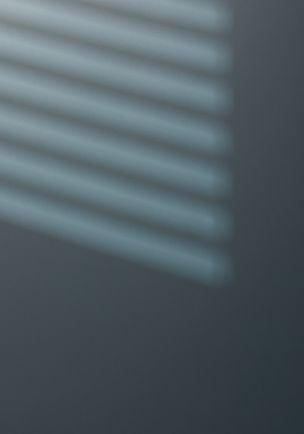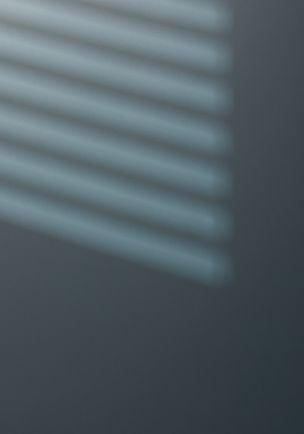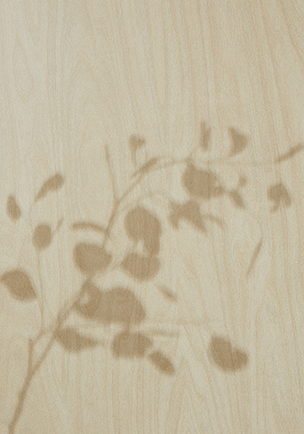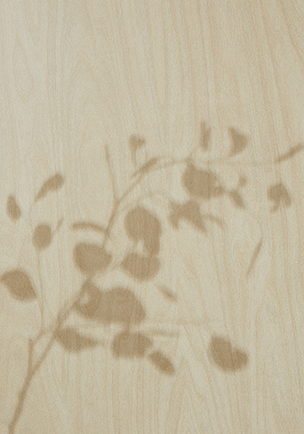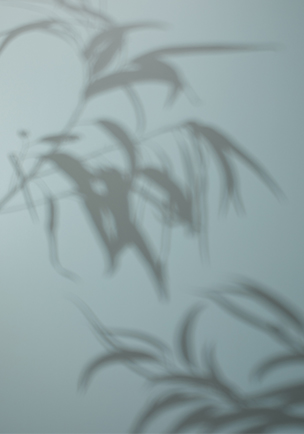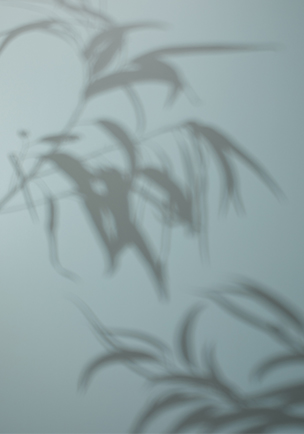 It stands to reason that these laminates will sit perfectly alongside natural and textural materials as well as architectural features – timber decking, exposed beams, feature timber walls, concrete floors, landscaping – but then, each is striking enough to stand alone as a hero element in a space.
For Valente, choosing a favourite decor from the series is a challenge, but there are a few that she's particularly excited about. "I really love our new mid-neutrals, especially two of the organic greens, Seed and Spinifex.

We're seeing a design movement, across both commercial and residential projects, towards colouring large spaces with a single colour, and these decors are perfectly suited to that," she says. "I also think the new Raw Birchply laminate is going to have a huge impact. It has beautiful tone and detail, and can be used to create stunning architectural spaces, particularly at larger scales, without requiring all the extra work associated with real plywood."
---
Art direction: Natalie Turnbull
Photography: Scott Newett