Learn more about this innovative antimicrobial technology, which is now manufactured as standard into a wide range of Laminex surface materials.
Now more than ever, we understand the importance of maintaining hygiene in interior spaces, particularly for the surfaces we touch. Laminex has taken the lead in Australia with the introduction of Protec+, an antimicrobial surface technology that is now manufactured as standard into selected Laminex high-pressure laminate (HPL), including AbsoluteMatte HPL, as well as Laminex Multipurpose Compact Laminate and Laminex Aquapanel.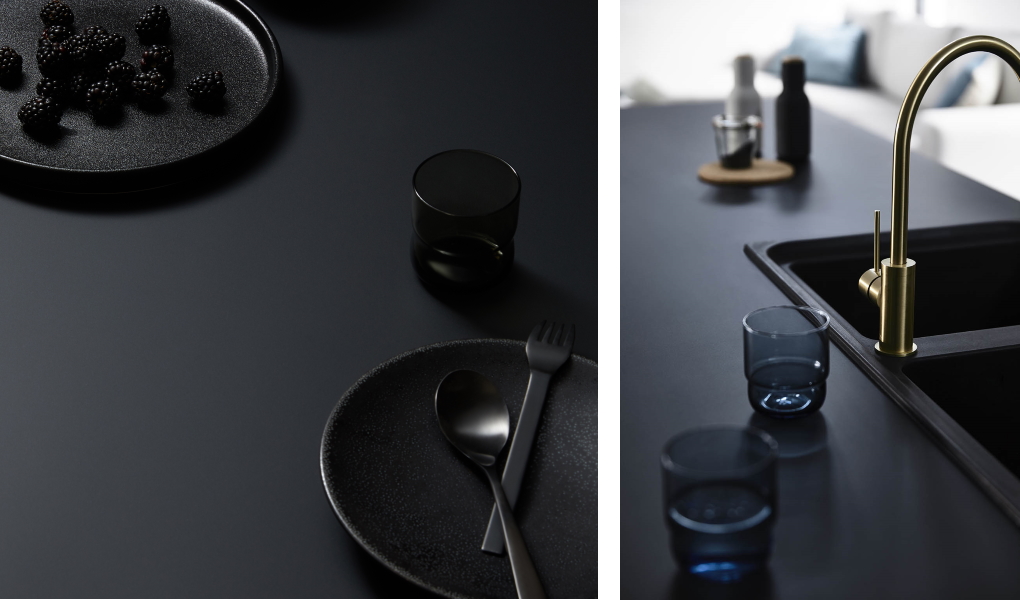 No need to compromise design for hygiene
The beauty of Protec+ is that it's invisible. This means that anyone using these Laminex laminate products to design or fabricate an interior can take full advantage of the comprehensive range of decors in the Laminex Colour Collection, knowing that the space will be imbued with that extra layer of hygiene protection.
This will be welcome in hygiene-sensitive settings like hospitals and aged care facilities, of course, but also schools, offices, sports clubs, shops, restaurants, cafes and homes. And in many different applications too. Laminex HPL, for example, will bring the benefits of Protec+ to horizontal surfaces, including benchtops, reception counters, desks and tables, while Laminex Multipurpose Compact Laminate and Laminex Aquapanel will extend them to toilet and shower cubicles, office furniture, partitions and wall panelling.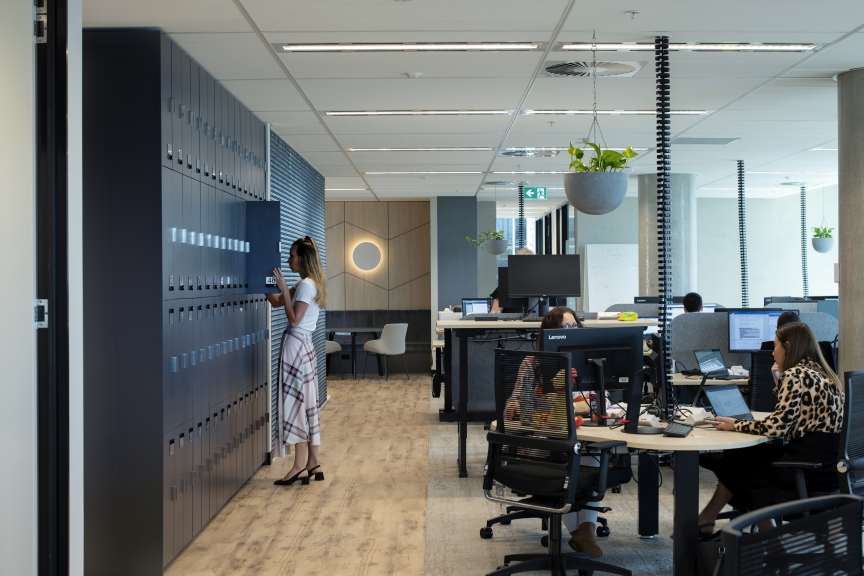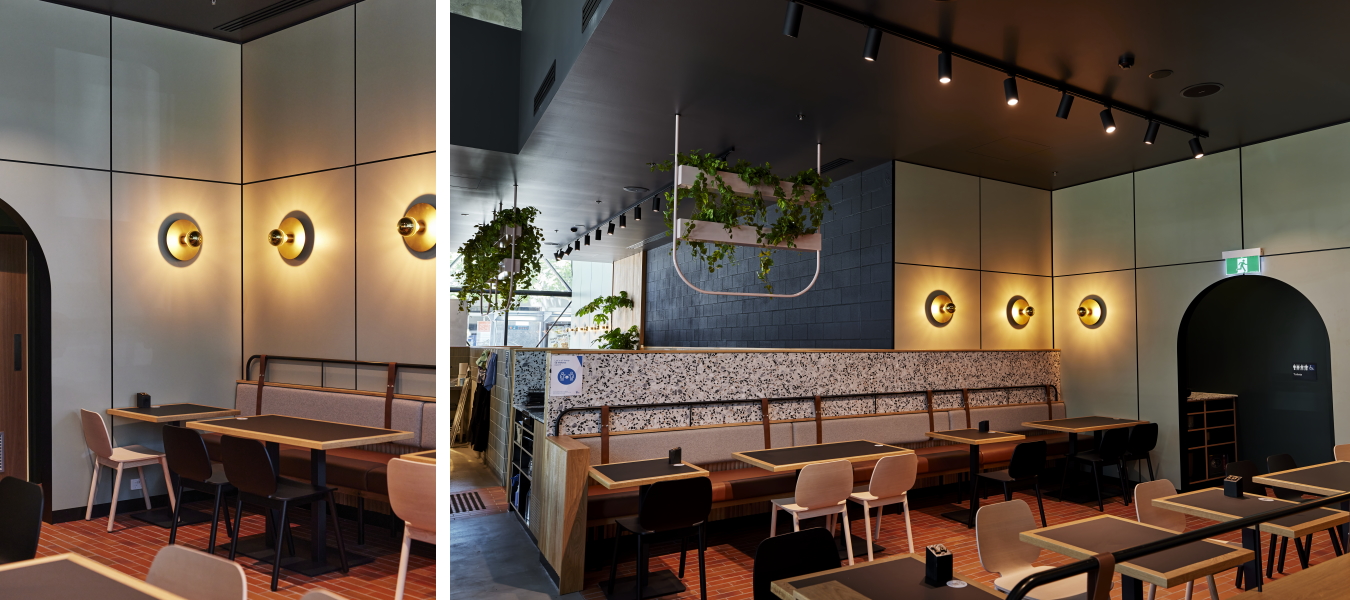 Engineered for resilience
The inclusion of Protec+ as a standard feature in these products highlights the inherent advantage of laminate as an engineered surface material, that it can be constantly refined and improved to meet the changing needs of designers, fabricators and end users. At Laminex, ongoing production innovation is delivering laminates that are ever more resilient, with greater durability, workability, sustainability and now, hygiene protection.
The active ingredients in Protec+ are silver ion additives, which inhibit the growth of bacteria, fungus and mould, thus mitigating the risk of potentially harmful growths. Crucially, these additives are deployed into the resin used to produce the laminate, so they're integrated into the finished product and can't be wiped away or otherwise depleted. As a result, Protec+ continues to provide the same level of protection for the life of the product, and this is supported by a 7-year warranty.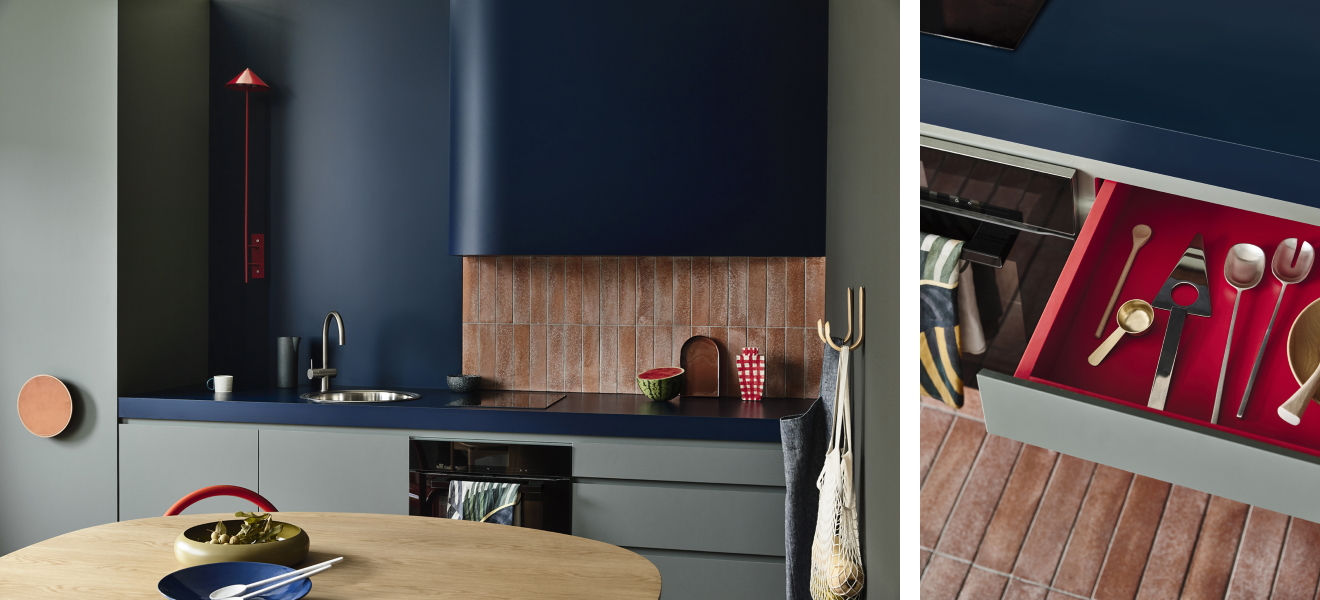 The technology has been independently tested to the most rigorous industry standards for antimicrobial and antifungal performance, including ISO22196:2011, JIS Z2801 and ASTM G21. And it's been certified as food-contact safe, making it an ideal match for use in both commercial and residential kitchens.
---
Studio Kitchen by Kennedy Nolan in Collaboration with Laminex
Photography: Derek Swalwell
Styling: Natalie James
Art Direction: Ortolan