Laminex and Dulux®: A colour partnership
Two of Australia's biggest design brands have launched a palette of paired colourways, so it's now easier than ever to create seamless interiors.
A guiding principle for new product development at Laminex is to provide architects and designers with surface materials that work together seamlessly. Decorative boards with different properties can be specified in the same decors, for example, ABS edging is supplied in matching colours, and cohesive palettes are created across the Laminex and Essastone ranges to guide colour choice. Now, thanks to an exclusive partnership with Dulux, this philosophy extends to paint selection: thirty-one whites and neutrals and eleven accent colours from the Laminex range have been paired with equivalent colours from the Dulux paints range.
Laminex Design Marketing Manager Catherine Valente explains the rationale behind the initiative. "Laminex and Dulux are both industry-leading brands in colour and decor. In fact, Laminex laminates and Dulux paints are specified together more often than not," she says. "So it made sense for us to help designers bring them together as seamlessly as possible."
A full palette of whites, neutrals and accent colours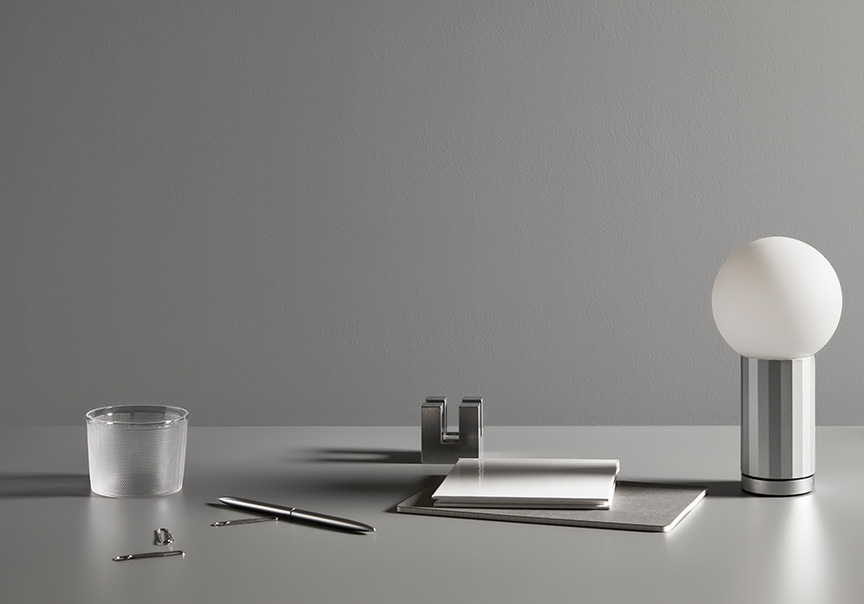 The forty-two Laminex decors were selected to provide a spectrum of contemporary colours, beginning with whites. "Australia loves white, Dulux is known for its strength in whites and so is Laminex, so it was obviously a key colour to get right," says Valente. "As part of our work on the new Laminex White Series, we identified a small number of gaps in depth and tone that needed to be filled in our range. In the Dulux palette, they corresponded to Dulux Lexicon®, Dulux Lexicon Half-Strength and Snowy Mountains Quarter, so we created three new decors to pair with them – Laminex Calm White, Laminex Chalk White and Laminex White Linen." A fourth new white decor, Laminex French Cream, has been launched to pair with one of Australia's most well-known whites, Dulux Hog Bristle®.
The rest of the palette, however, was built from within the existing Laminex range, with samples of each selected decor sent to Dulux so they could identify the paint colours that were closest in tone. As Michael Rowe, Manager – Colour Services at Dulux, explains, his team had no shortage of options to consider. "The Dulux World of Colour Atlas has 5,000 colours in it, so we can get very close to just about any colour," he says. "The pairings we've achieved here are very good. We have a grading system for colour matches and these would all be at the high end of our scale."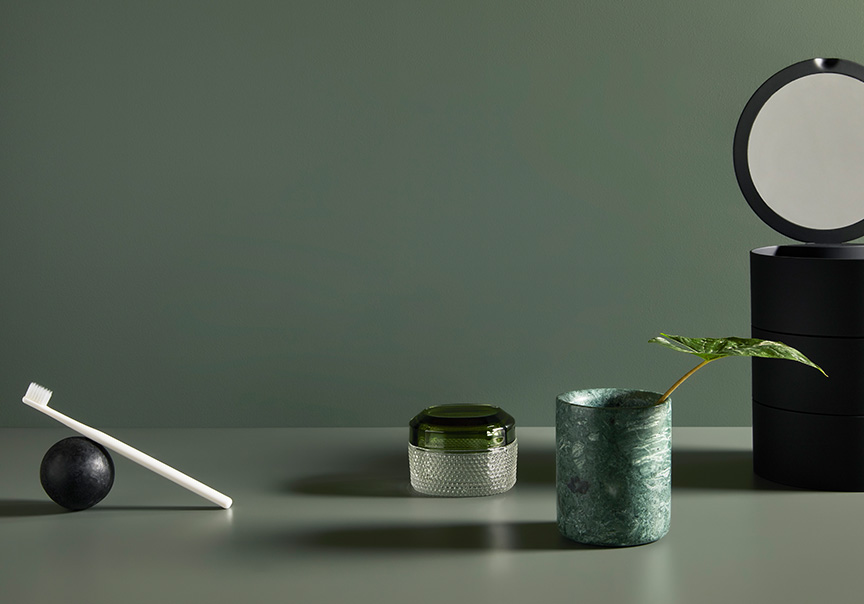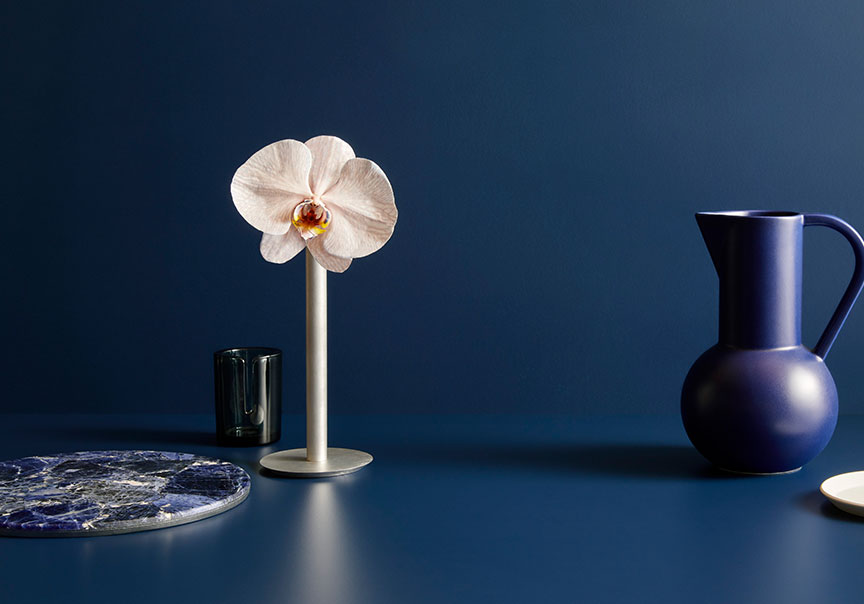 Tonal interiors palettes and complementary colours
The partnership comes at a time when there's a strong design movement towards tonal interiors palettes, with matching colours applied to different surfaces. As Valente points out, the effect of these palettes in changing the perception of space and creating the illusion of continuity of materiality will now be much easier to achieve. "A slight shade difference between walls and surfaces can throw an entire project off, but that's no longer an issue for these paired colourways," she says. "All of the validation work has been done, so designers can specify their preferred Dulux colour and Laminex decor and be confident that they'll work beautifully together." And of course, this will come with all the advantages of using low-pressure melamine over alternatives such as painted cabinetry doors, particularly cost-effectiveness, suitability for largescale commercial projects, and superior durability and performance.
But the benefits aren't confined to tonal interiors. Both Laminex and Dulux offer tools and guidance for building complementary palettes across multiple products. For Laminex, this includes everything from solid colours to woodgrains to Essastone engineered stone. So any of the paired laminates and paints can be the starting point for an entire colour scheme. And with Laminex and Dulux committed to expanding the palette of paired paints and laminates, these possibilities will only grow.
Explore the full list of paired Laminex decors and Dulux paint colours here.