Kitchen and bathroom designers in Melbourne, Sydney and Adelaide will hear insights into the landmark new Laminex Colour Collection, to coincide with its launch to the trade.
Laminex is in its 9th decade of business, having established the laminates category in Australia in the 1930s. Its connection with Australia's kitchen and bathroom designers goes back to its earliest days. It's a relationship that's celebrated and reinforced by the company's status as Diamond Sponsor of the Kitchen and Bathroom Designers Institute of Australia, or KBDi.
The sponsorship helps the KBDi in providing industry and design resource support, professional education and networking opportunities for members right across Australia.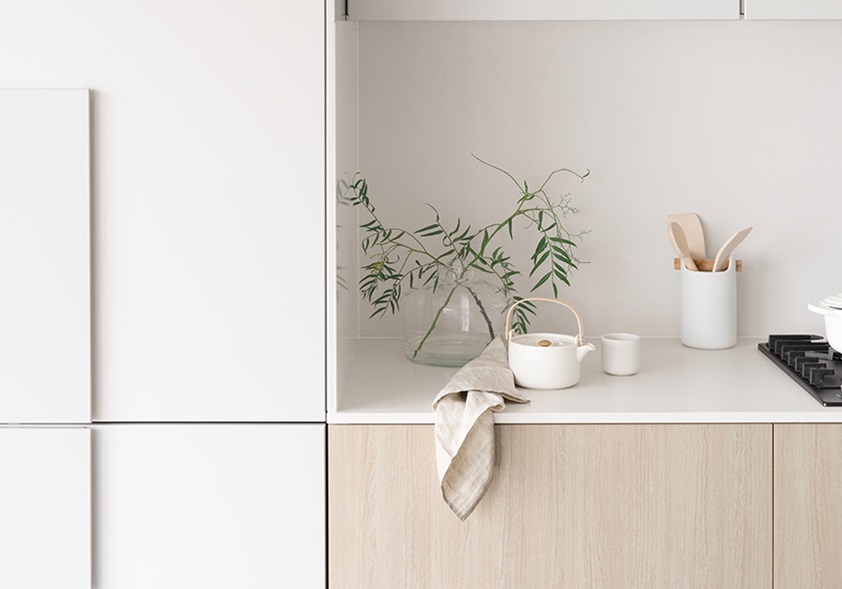 In March and April, a series of events will be held for KBDi members to launch the new Laminex Colour Collection. Much more than a release of new decors, the launch represents Laminex's largest update to its laminates range in a quarter of a century – a complete reimagining of the collection that will make it easier for kitchen and bathroom designers to find the decors they need.
KBDi members will be amongst the first to learn about it, and to see the new decors up close. The events will be held on 28 March in Melbourne, 10 April in Sydney and 30 April in Adelaide, and more details will be available from the KBDi very soon.
To learn more about KBDi, including the benefits of membership, click here.