From budgets to styles – colours to appliances, we show you how to design a beautiful kitchen that works.
Once upon a time, kitchens were simply spaces to cook. Today, they're the hardworking hubs of our homes, and represent a relaxed place to eat, to lounge, to work and to entertain. Often, the hardest part of designing your own kitchen is knowing how to start. Pinterest and Instagram may be great for inspiration, but pretty pictures only help to a point.
The practical work of designing your own kitchen is much more complex. And with so many different roles, this a space you don't want to get wrong.
If you're ready to start designing your perfect kitchen, there are just six important things to consider:
1. Your Budget
Architects and designers always start each project with a budget. Big or small, being clear on your bottom line early on is essential for both the design process and a great end result. A set budget lets you to work out what products and finishes you can select, and helps you choose between the essentials and the nice-to-have items. Remember "" even with a comparatively small budget, you CAN create a beautiful new space. And always allow some contingency in your budget "" we recommend around 15 percent. That way, unforseen issues that crop up, such as unexpected plumbing problems, aren't such a stress.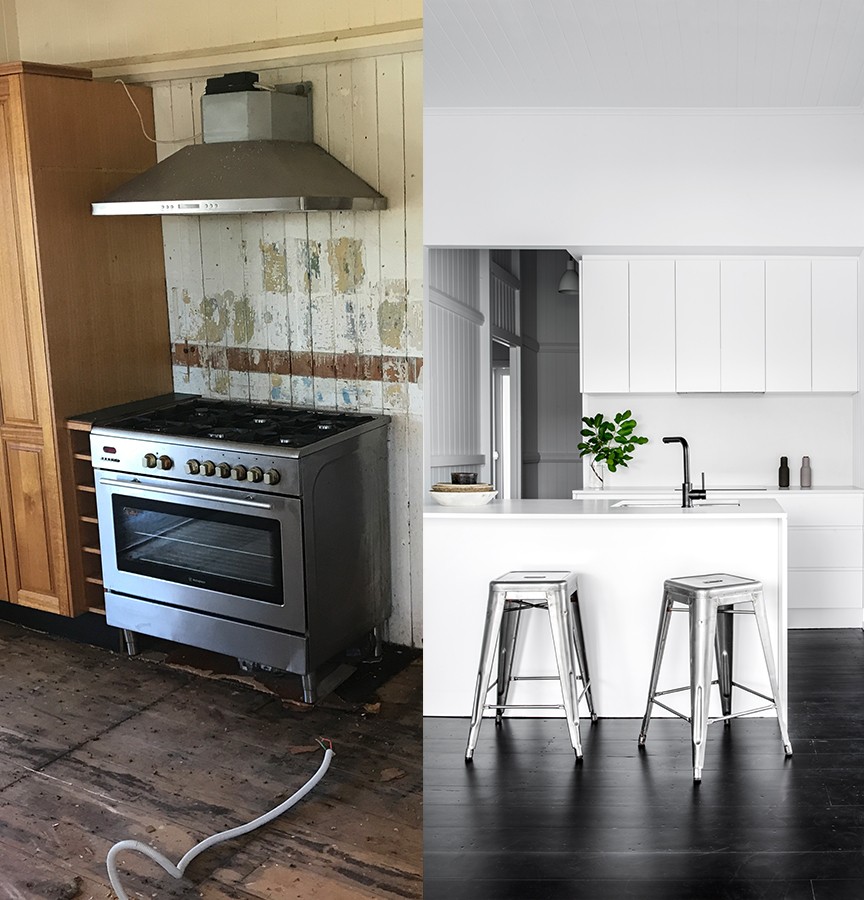 ---
2. A Practical Layout
This is essential to a successful kitchen design. To find the ideal layout for you, ask yourself these questions:
- How do you use your kitchen on a daily basis?
- Do you need a lot of storage?
- Do you and your family enjoy being in the kitchen?
- Do you entertain friends in the kitchen?
- Is space limited?
- Do you prefer open plan kitchens or a separate space away from living and dining areas?
Tip: Before making any decisions, imagine walking through the new space. What works? What doesn't? Do the cook top, fridge and kitchen bench form a classic kitchen triangle, allowing you to easily move between them?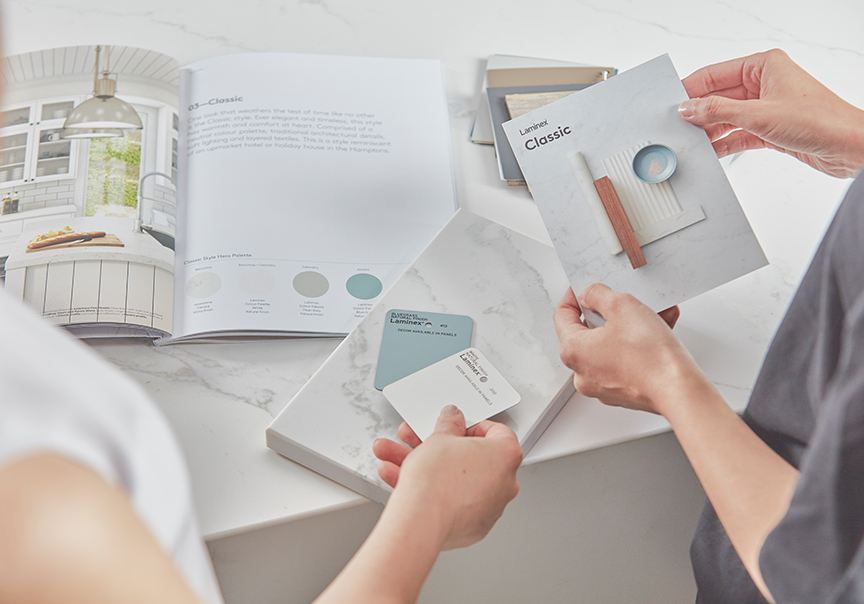 Which looks catch your eye when scrolling through Insta, or flipping through interiors magazines? Classic and timeless? A fresh Scandi vibe? Whatever aesthetic you're drawn to, understanding the style you're going for will help narrow down material selections and design choices fast. And if it's only your kitchen getting an update, you'll need it to tie into your home's existing overall design. Create a seamless look by using a material or style currently used in another part of your home. A consistent wall colour or a timber tone from furniture or flooring will encourage a logical, beautiful sense of flow throughout your home.
Tip: When revamping an old kitchen with a still functioning layout, look for an existing focal point or create a new one. Use an eye-catching colour, texture or design on a splashback, overheads or another application as a focus and to help guide your overarching design.
---
4. Your Colour Palette
Once you've selected your style, it's easy to choose a colour palette for your new kitchen. Visit our Inspiration Gallery to see a range of beautiful palettes to suit your style. The process is simple – start off with a base cabinetry colour and add a complementary benchtop colour, plus see feature colours for adding extra colour and texture to a space.
Tip: Designing an open plan kitchen? Try using different textures and contrasting colour to clearly define the kitchen space from dining and living room areas.
---
5. Selecting Products and Materials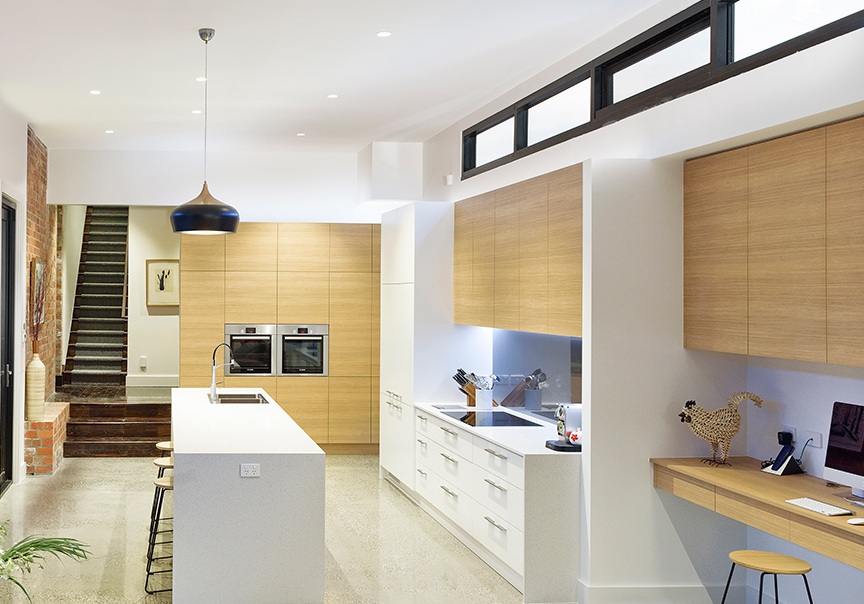 Function is just as important as form when it comes to good design. Are the materials you love practical for your lifestyle? Do they fit into your layout well? Be mindful too of budget, when selecting products. Smart surface choices can create a luxurious look on a small budget. Classic style woodgrains, veined marble stone, natural textiles and concrete surfaces can all be achieved for a fraction of the price of the real thing by choosing laminates and engineered stone. The new Essastone Unique Calacatta for example, has the stunning, natural look of real marble, but the price tag and low maintenance needs of engineered stone.
Tip: Small details make a huge difference. Use contrast edging on a laminate benchtop, try a feature splashback, a stylish shadowline or install finger pull doors.
---
6. Choosing Appliances, Tapware and Sinks
With endless options available, where do you start? First, consider how you are using your current kitchen and if this is likely to change. Some good questions to ask are:
How often do you cook for a crowd?
If you love cooking and often prepare big meals, consider a 90cm oven or two 60cm ovens.
Do you hate cleaning ovens?
Join the club! A pyrolytic (self-cleaning) oven or an induction cooktop may be good choices.
How many people live in your household?
Double sinks can be useful in a busy kitchen, as well as a double dishwasher.
Want more kitchen design inspiration? Come and see us – we have showrooms all across Australia. Use our locator to find your nearest showroom.