The contemporary, fingerprint-resistant finish of Laminex AbsoluteMatte is now available on decorative board for vertical applications.
Across thirty years with Laminex, Innovation Development Manager Chris Knight has helped bring countless new surface materials to market, but the reaction to Laminex AbsoluteMatte high-pressure laminate has been among the strongest he's seen. It's now set to be repeated with the launch of AbsoluteMatte Panels – a decorative panel incorporating the latest technology in ultra-matte and anti-fingerprint surfacing.
"Architects and designers are so pleased that they can at last specify a product with that highly desirable ultra-matte look and not worry about it being marred by fingerprints and other marks," Knight explains. "We've developed the new AbsoluteMatte Panels to make it easier for them to achieve that same outcome for cabinetry and panelling."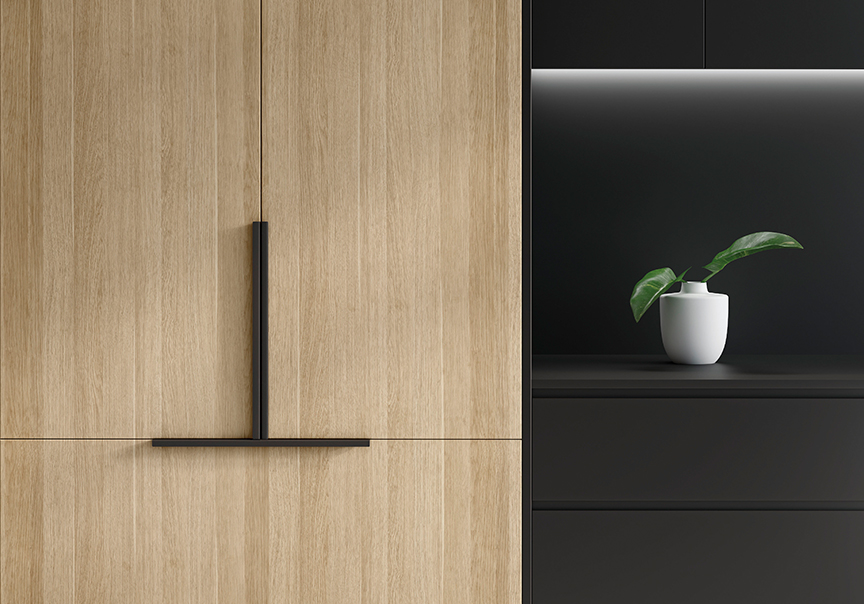 AbsoluteMatte Panels offer all of the properties that have made the AbsoluteMatte laminates range so popular, but are more cost-effective for applications where decorative board would typically be specified, such as cabinetry, furniture and shopfitting. And their durability and performance goes beyond any similar product currently available. The panels are highly resistant to scratching, retain their pristine moleskin-smooth look with minimal cleaning and maintenance, and can withstand high humidity and heat. Hence, they can be used for demanding cabinetry environments like dishwasher and oven surrounds.
"These boards will really come into their own in interiors where durability is a key requirement, like contemporary homes and apartments," says Knight. "They'll be huge for retail and workplace fit-outs, health and education too, because they reduce cleaning and maintenance demands and still look fantastic, even with the tough treatment that those environments mete out."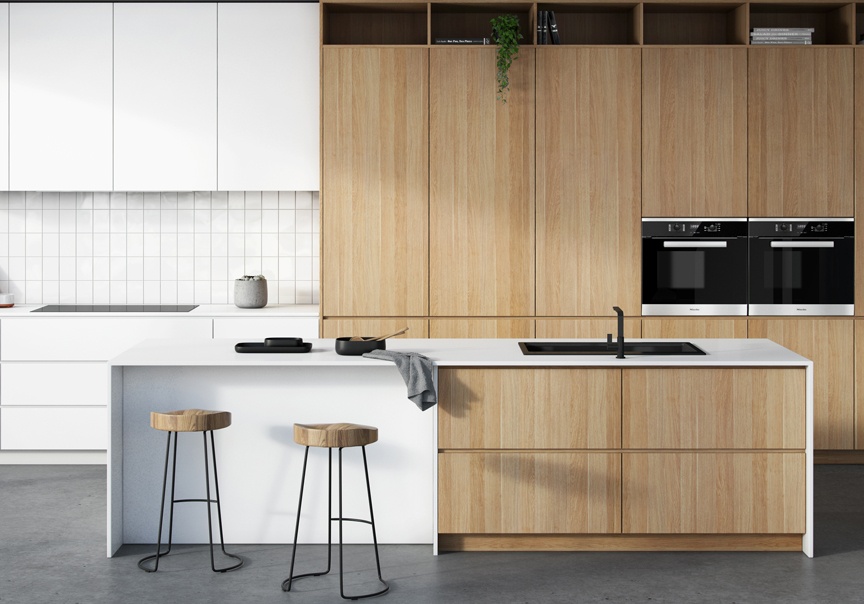 AbsoluteMatte Panels are being manufactured at Laminex's Ballarat plant, and will be pre-launched in two colourways, Black and White, with a full range of decors to follow in April 2019. They can be specified as single-sided (SS) or double-sided (DS) 18mm-thick board, and finished with colour-matched and specially developed ultra-matte ABS edging or AbsoluteMatte Contrast Edging in Stainless Steel, Copper and Cool Line Graphite.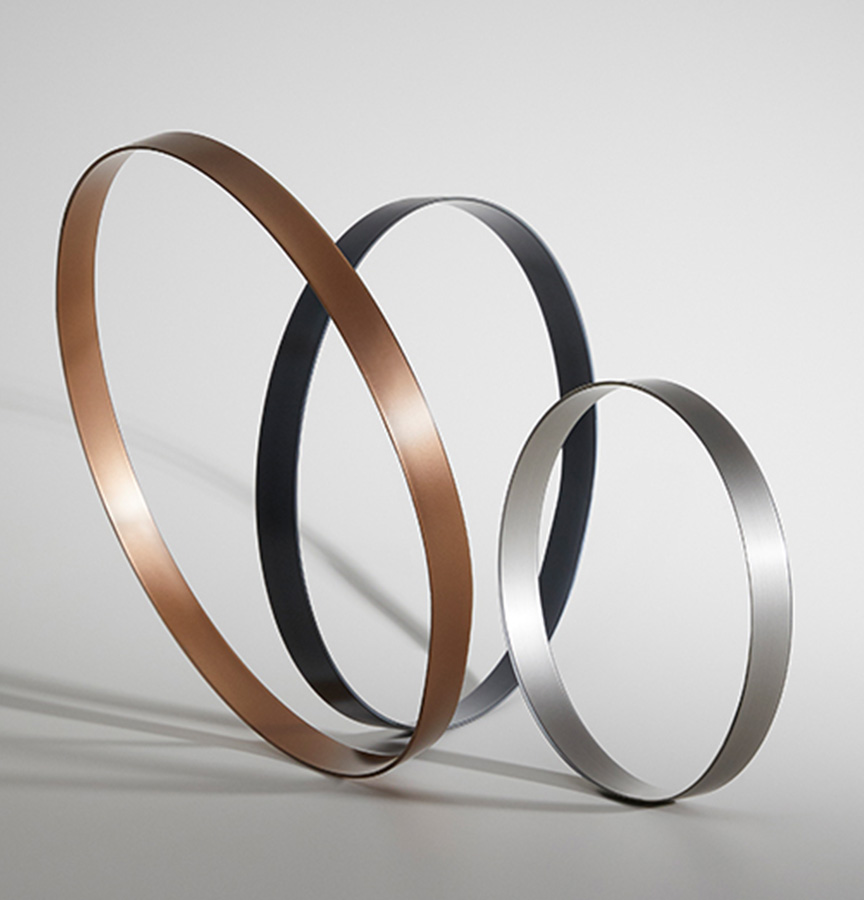 Laminex AbsoluteMatte panels are available now. Please speak with your Laminex Sales Representative or contact Laminex customer service on 132 136 for more information.
---