$0.00
ex GST and Shipping
You can order a maximum of free samples in a single order.
Laminex employees can now "Work From Anywhere"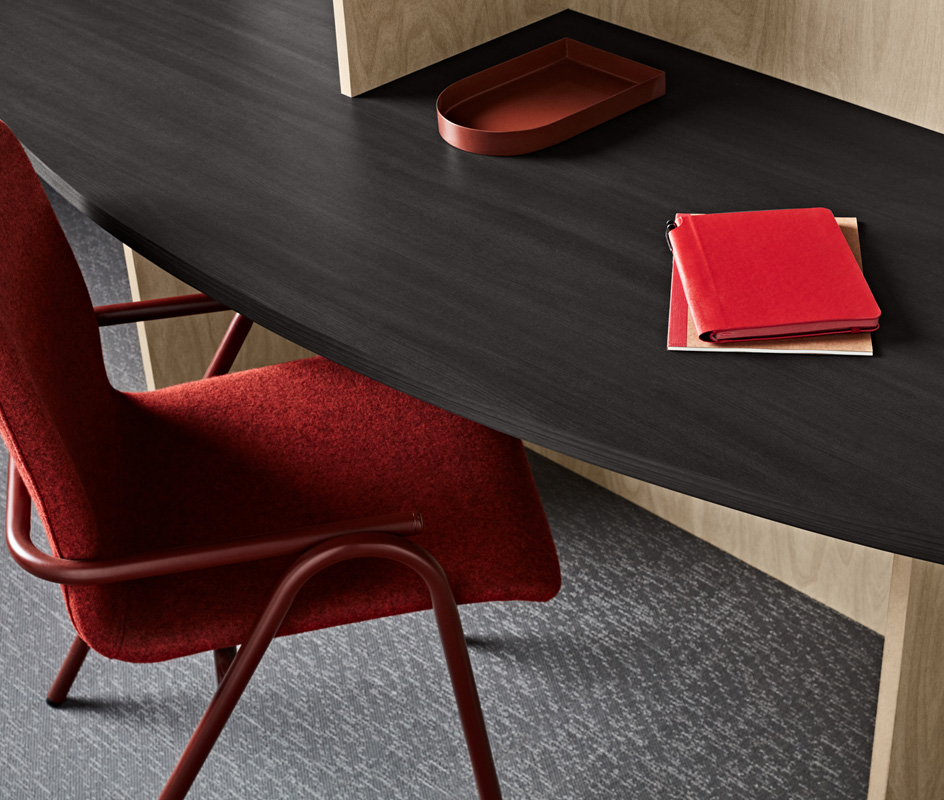 Laminex employees currently working remotely through COVID will not return to an office as part of our new Work From Anywhere arrangement with non-operational employees.
2020 was a year for experimenting with new ways of working. From working at home, to teams connecting virtually—Laminex employees have continued to thrive in the new world of work. As part of our continued focus on new ways of working, Laminex is excited to announce that we will be implementing a permanent Work From Anywhere arrangement for all head office and sales teams across our organisation. This means all non-operational employees will be a part of a new 'remote-first' arrangement following the successful mobilisation of remote work over the past 9 months.
2020 marked the beginning of a new era for Laminex employees.
As COVID-19 forced new ways of working to be embraced, like many other organisations Laminex began to look to what a new future of work could like. "We mobilised very quickly in March 2020 with all our teams who could work from home and they have embraced the new remote work style over the past 9 months very effectively" says Justin Burgess, Executive General Manager at Laminex.
To support the new arrangement, Laminex rolled out a Remote Leaders Program for 100 Laminex Leaders who now lead distributed teams virtually. The program was delivered in partner with Pragmatic Thinking in their new virtual learning studio.
Laminex teams are no longer bound by geographical locations, opening up possibilities of new roles in the future that were previously restricted to an office location. Remote work, collaborative spaces and café meetings will be considered "the new norm" for Laminex employees in the future" says Laura Staples, Head of People & Performance at Laminex. "We're focused on building remote culture plans now so that we can keep the Laminex culture alive whilst managing a hybrid workforce".